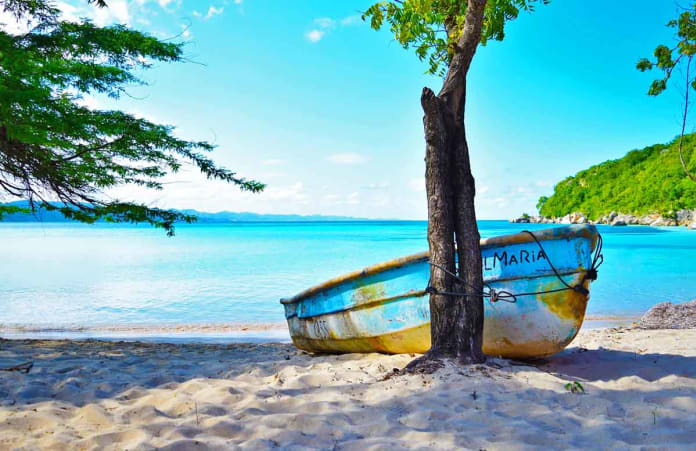 The wedding scenes are candidly shot by drone, a grand baaraat showed up good moves and of course, your family insisted on screening pre-wedding videos publicly! Well, we know you are craving for 'hum do' time. It simply means you are spending your data pack to pick your honeymoon destination! Please allow us to detox you from all the 'taam-jhaam' you went through. We know the poser you were, the Instagram stories you want to cover while you are mooning your honey! Totally, without splurging a lot of money.
Coorg or Kodagu as your honeymoon destination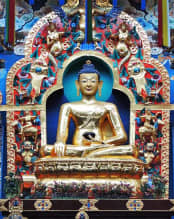 Coorg is famous for spice and timber and doesn't shy away from being a perfect destination for your honeymoon. The canopies of lush green trees, the Iruppu waterfalls, Dubare elephant camp and Namdroling monastery are some great tourist places to go see. We are sure your love will bloom even more with the pristine beauty of the Madikeri forest that consists of coffee plantations and sandalwood trees in abundance. The Kabini river that overlooks the Nagarhole national park is a good day trip option you can trust. This place comes with a tropical touch and so carrying your rain gear is a must whenever you go. The maiden beauty of Coorg italicizes what they say 'love in the air'!
Best time to go – March to October
Hotels- Club Mahindra Madikeri 8399/- per night
Heritage Resort Coorg 6953/- per night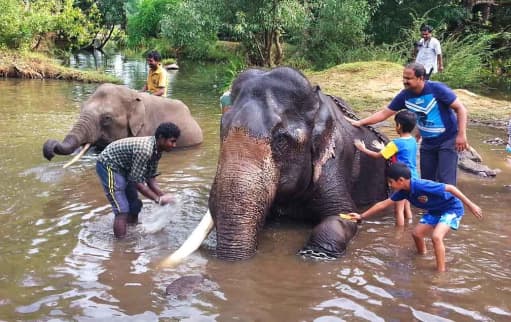 Sa Pa in Vietnam as your honeymoon destination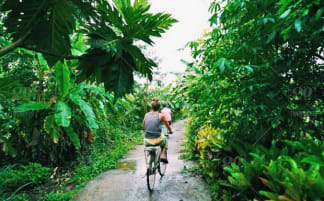 Sa Pa in northwestern Vietnam can be one of the perfect quiet and romantic honeymoon destination pick. This town is located in the mountains of Hoang Lien. The Hoang Lien national park is brimming with some great wildlife for you to be captured and a day tour will make absolute sense. The rice terraces of Murong Hoa Valley of Sa Pa, the local French Colonial church located at the heart along with Silver Waterfall and the Cat Cat fall are famous spots. The tribes stay in the villages located in Sa Pa and a staying in one of the houses along with a tribe can make one of those distinct travel memories. This is a picturesque decision ever for your honeymoon destination.
Best time to go- March to May and September to November
Hotels- Bamboo Sapa Hotel 3700/- per night
Mountainview Hostel Hotel 2201/- per night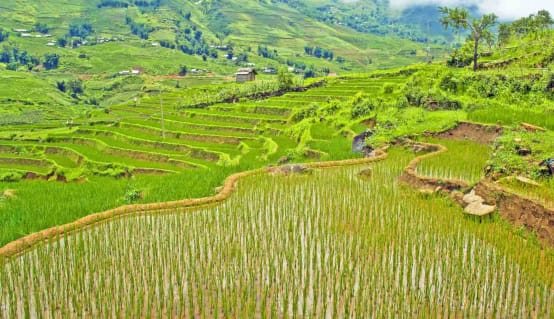 Read Also: 7 Awesome Places to Take a Brake without Fail
Tioman Island Malaysia as your honeymoon destination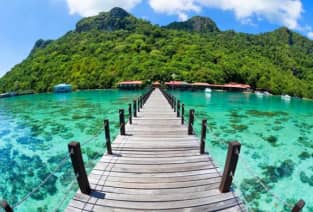 If you are looking for a perfect getaway from the noisy city life to cuddle with your partner, this is your rescue! Come home to amorphous beaches with tranquil and clear waters paired with gorgeous tropical forests. The idea is to explore this landscape with your loved one, spend a day fishing, also brave some scuba diving and call it a day. Make lovely Snapchat videos of the coral reefs, sea sponges, sea fans and meet the unconventional side of you! We suggest this one as a great idea to do up a quick honeymoon especially if work commitments look larger!
Best time to go – Mid February to Mid November
Hotels- Any 3-star beach hotel costs you around 2786/- per night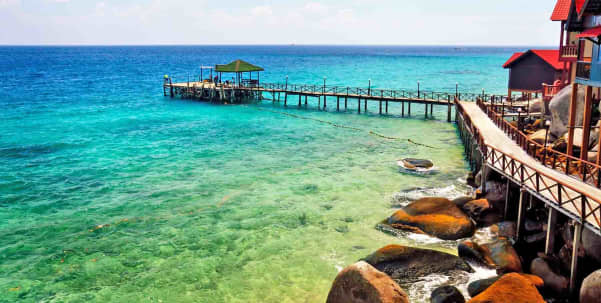 Ban Nahin Laos as your honeymoon destination
The postcard shot you can't take off your retina or the beautiful painting that stole your breath preposterously describes Ban Nahin.  The largest cave system is a magnet that will pull you and you can stop there to experience the calm. The  Konglor caves are resplendent and you can take amazing pictures when you pass through the seven-kilometer meandering river. The anomalous sight gives you a clear glimpse of brooks, waterfalls and rapids. Ban Nahin is home to many Buddhist monasteries and shrines. We also choose this one as our 'heritage favourite'. This is a town of dreams enveloped by limestone mountains in the south of Laos. The interesting fact about Ban Nahin is that most of the guesthouses of caves can be reached by a motorbike or a Songthaew ( a motored longboat). The Tad Namsamam waterfall is an optional spot for you and you can go at your own convenience. Motorbikers hot spot is this town of beauty and cheap accommodation can be easily found.
Best Time to go- During the rainy season
Hotel- Inthapaya Guesthouse (70,000 Kip for one night) and Mi Thuna
These honeymoon destinations will sweep you by from the necessary chaos and let you have a private holiday incontrovertibly. Be quick about your bookings, pack your luggage and go explore every bit of each other. Travel gets people closer and we wish this 'honeymoon phase' lasts forever!
Read Also: 5 Holiday Destinations in India…Less Travelled