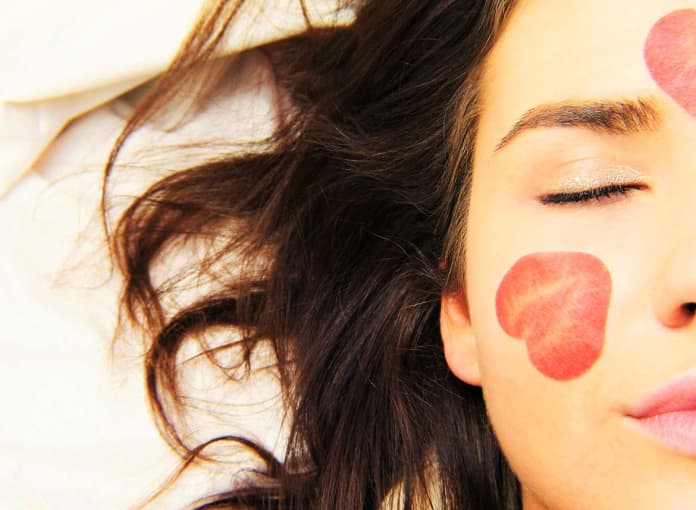 The lousy chair, a pair of bathroom slippers and cucumber slices placed over your eyes, is a congenial dream come true. What changes the texture of your skin could actually change the way you look at life as a whole. The happier you are in your skin, the appropriate life can get. In our infuriating ordinary patches of life, a 'face mask' can do a lot. Do not underestimate the power of a face mask and the tranquil it sheds! It gives you the essential unwinding that went missing and we think being judicious here is a 'sine qua non'.
We thought these 5 face masks would give you the 'good- mood' day!
The Oily Hero- Green Tea Tree clearing clay mask by Body Shop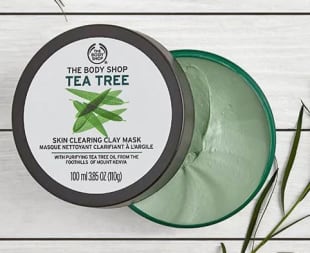 The act of cleaning your face first with tap water and then applying this green tea clay mask is a clever choice. We recommend this rescue face mask from Body Shop that can be bought for oily skin concerns. The dirt and impurities get washed away and the pores of your skin reduce in number. However, don't forget to wear your toner once you are done washing the mask away. Cool down your skin and help it handle this summer better!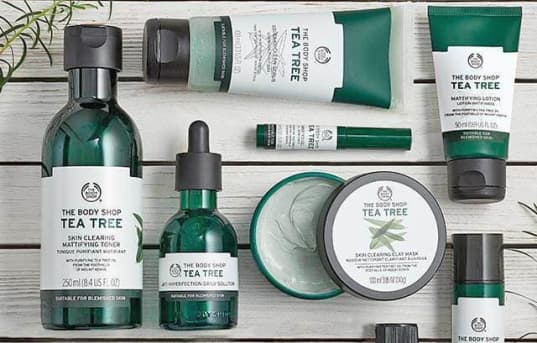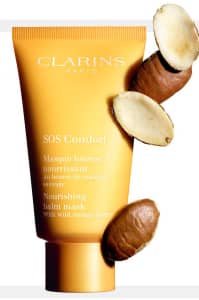 The Clarins SOS comfort nourishing balm face mask
We understand dry skin woes and the way you start to feel when it happens for a prolonged period. The Clarins SOS comfort balm enveloped in a face mask is a soothing giant. It calms your skin cells and lends them the moisture they deserve. The balmy texture is a good therapy for dry or scaly skin that tends to peel off easily. If you have had a dry skin always, in the month of summer it could get worse. This face mask will help you fix it with just the essential radiance.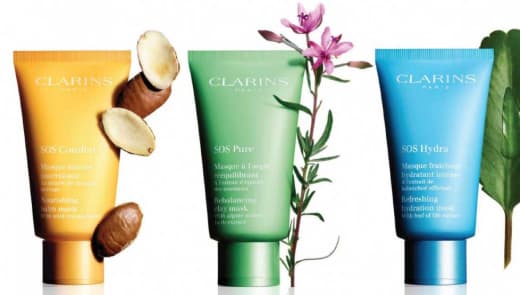 Kiehl's Cilantro and Orange Extract Pollutant defending face mask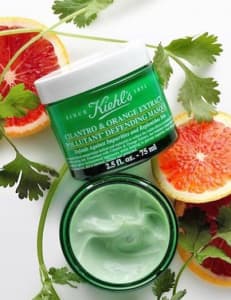 A replenishment of your skin can be this wonderful face mask! The defending quality of this mask ensures declogging pollutants from the skin, leaving it soft and hydrated. The orange and cilantro ensure mandatory reinvigorating quality. We recommend this if you had a dusty and weary day at work or just plain 'breaking the monotony' tip.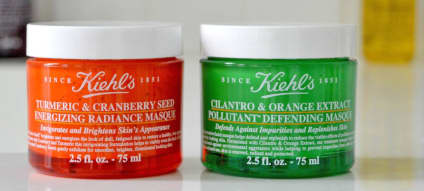 Face Mask of Magnaminty by Lush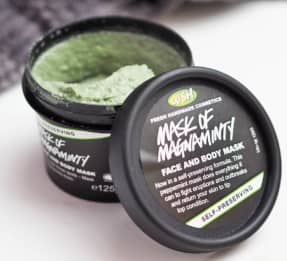 When a face mask comes with an exfoliating adventure it can get spiffing! We respect the fact that Lush thought of this sensational multi-utility mask for both face and skin. The peppermint based mask is your answer to breakouts. The honey and kaolin are another set of elements that will moisturize your skin washing away the stress and dirt. The newfangled redolence of peppermint sends you to a mental spa! We would definitely hint a buy for this face and body mask of Magnaminty and rest the case.
Firm Lover Rubber face mask by Dr. Jart's available at Sephora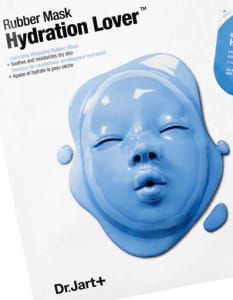 If anti-aging and skin tightening is your problem area then try this one! The algae acquired rubber sheet gives you the perfect lock to the ampoule of serum. Your skin feels rich in anti-oxidants and starts to react positively to the therapy. This is more than a face mask, it is indeed a supercharger for your skin. Let your skin smile back at you with this purchase.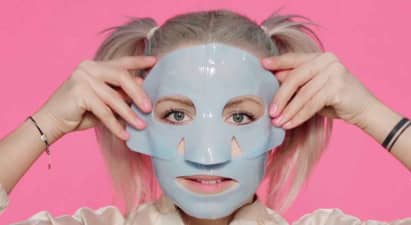 There has been enough blabber in the face mask market and the ones we recommend, yes we meditated on them for a while. A skin crisis could not only indicate irritation or a dusty catastrophe, it means much more. A reinforce nutrient plan for your skin cells is the foundation for good skin. Don't just say no to blemishes or oiliness, instead we wish to shed off consternation! Face masks are mini spas you need every now and then, to nurture your skin and vibe. Invest in one today, as they say, it is worth your salt!