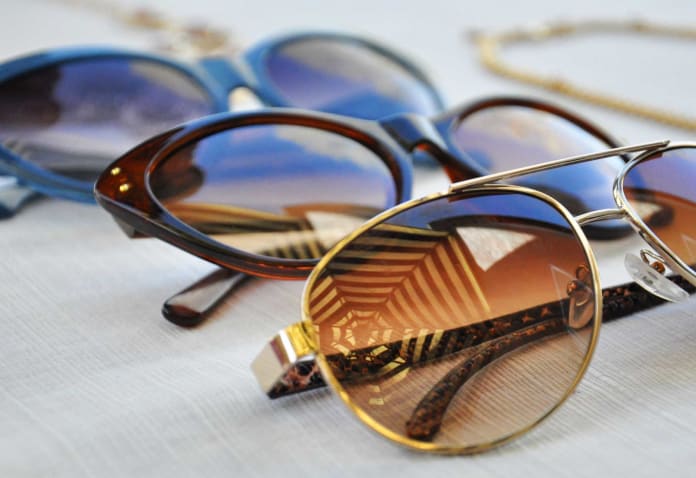 The winter coats are tucked away 'under the tutelage' and our runways are ready for Summer Fashion 2018. Our fashion ethics dish the dirt, that sharing the summer fashion news with our users will be considered as a good deed! So, fix a gaze on these and boost your wardrobe's morale.
Pop the Colour for summer fashion 2018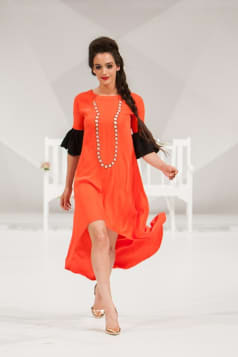 Our sentiment for the colour orange has changed its status from like to love. We have seen runway pictures and a lot of women splashing this shade. The bright colour trend has made a comeback this summer. You can safely try out an orange tank top or maybe a dress to shed light on the most worn trend of summer fashion 2018.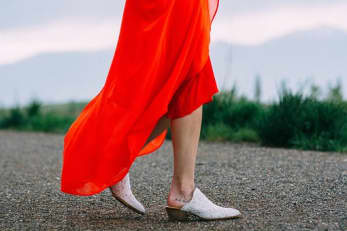 Nothing less than 'Spectacular' for summer fashion 2018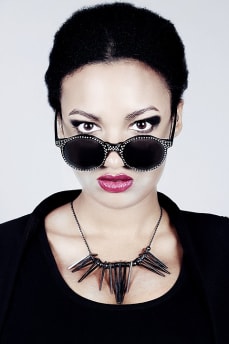 The other-worldly spectacles and kitsch frames have caught eyes this season. We recommend experimenting with frames that are studded and with geometric evidence. Summer fashion 2018 saw Gucci frames as talk of the ramp and you may go ahead with your 'add to cart' dreams.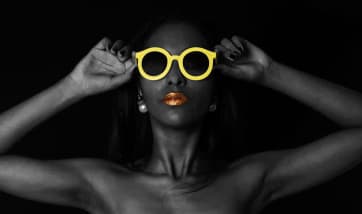 Dressing it over shirts for summer fashion 2018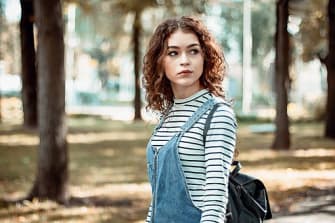 You can relive school days as wearing a dress over a shirt is hot this summer 2018. We have heard the runway models pampering this trend. A white t-shirt is worn under a checkered red dress or a silk shirt that can be teamed with a flowy dress. We love this trend to its heart as it is time to get dressy this month. We suggest an indigo 'kurta' that could also be worn with a 'classic white' boyfriend shirt to scoop your ethnic craving!
Read Also: Nivedita Saboo….Her Fashion Mantra!
Sporting Athleisure for summer fashion 2018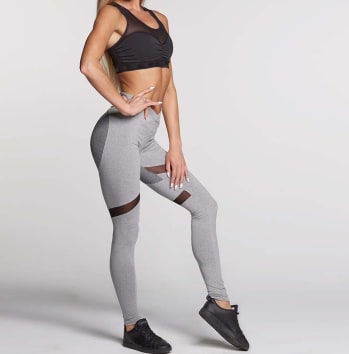 Dior played it fit with its sportswear suits this summer 2018. We are lusting over jumpsuits from Dior and scuba suit from Marc Jacobs. The 'Athletic leisure' concept has managed to freeze many a retina. The style tip rolled out was to team your sportswear with dressy objects like a dress or a skirt. You can be playful and still sustain all the glitz.
Prints of Affection for summer fashion 2018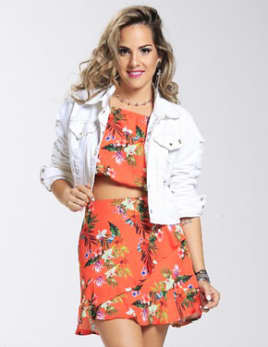 Wear a printed shirt on a printed skirt and it will make you a trendsetter for summer 2018 fashion. We have spotted models wearing the animal printed shirt on a tropical print skirt. Mary Katrantzou leading the ramp with her imaginative etch made a statement. This trend is easy to flirt with and you can get in action.
Case of denim for summer fashion 2018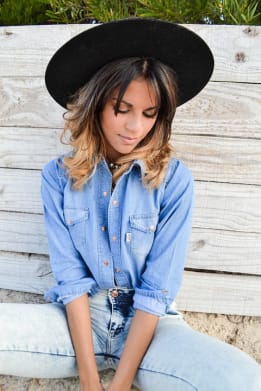 Denim is an archetypal emotion all fashion lovers share. It never falls out of the lookbook and can be worn and sworn by infinite times. There is a tailoring experiment that the runways have seen with this fabric. Wearing a denim shirt with a pair of jeans is the sweltering move this summer 2018. We have heard Alexandre McQueen dismantling denim jackets and shirts to discover serendipities. An open sesame attachment with this fabric is here to stay in for long!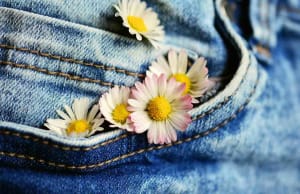 We are gob-smacked by these trends from the runway and are prey to cupidity. The summer fashion trends 2018 have given us style motives. Fashion is not an exterior theory and that it comes without any punches pulled in. The truth about life is beautifully coined by someone; "Life is too short to wear boring clothes". A moment of epiphany impassions us and we start taking the 'I-am-passion' bit soberly.