The sweltering summer brings you some hard-to-ignore styles and Summer trendsetters you can babysit for life! We thought it would be some good breeze for you, easy to follow and cheer your summer wardrobe! These Summer trendsetters will not only underscore style but will clinch comfort as well.
6 Summer trendsetters freshly squeezed for you, a little fresher than your sun-tan
Binge on the 'Fringe' as a Summer trendsetter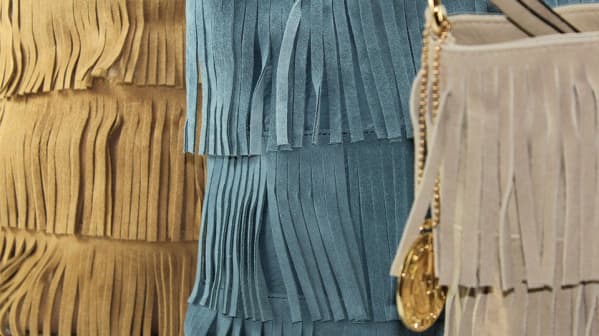 The Bohemian style has come alive this summer with fringe showing up on bags, capes, scarves etc. Give a dear miss to your 'hulk big' bags now and pick those slings, with of course the much adorable fringe. We believe in this Summer trendsetter as it allows the' Boho chic ' in you to play around with style.
Dainty Darling Sling as a Summer trendsetter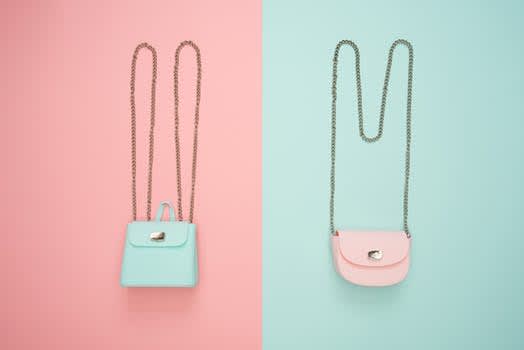 The carrying your world in your bag theory needs some rest this season! We love the use of practical portability, that can be achieved with a sling bag. A small dainty bag as a summer trendsetter just for the essentials will help you stay light and energetic for a longer period. A classic tan or a pastel shade with a dark outfit will raise those brows!
Think About Pink as a Summer trendsetter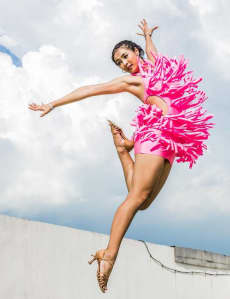 The slush you saw in a glass is hot pink in color and looks tempting! You need to go pop this season like the slush with shades of pink and rose. Bow down to hot pink and red as a pair, as we have seen this summer trendsetter absolutely arresting most of them. We know the summer trendsetter pink is something you might shy away from, but trust us the shades of pink will work the magic bit!
Light is Might as a Summer trendsetter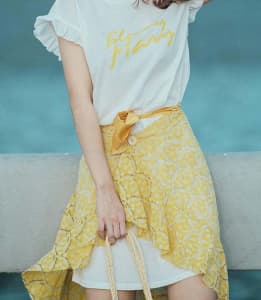 The minimal bit will be sorcerous this summer 2018. The gelato shades and pastels are big Summer trendsetters this season. The subtle road to fashion is by wearing your favorite light shades with a darker bottom or a darker pair of shoes. The mints and sorbet hues can go possibly loud as you wish and 'light is might' as a summer trendsetter will find its place in your heart.
Sports Wear meets Fashion Gear as a Summer trendsetter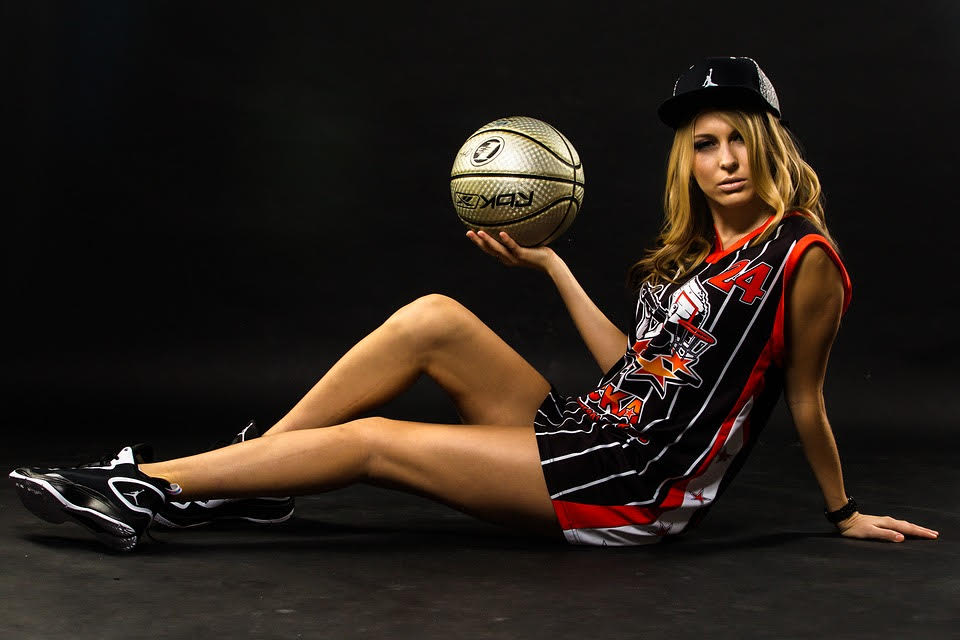 The sportswear has become a high street fashion and we see wearers all-around sporting this summer trendsetter. When fashion and comfort can be best friends, why not meditate on this! We love sporty playsuits on a shopping day out. Just not the gym but the other days wearing a sports tee and clubbing it with punk denim shorts will sound phenomenal. We heart this summer trendsetter!
Cheer for Sheer as a Summer trendsetter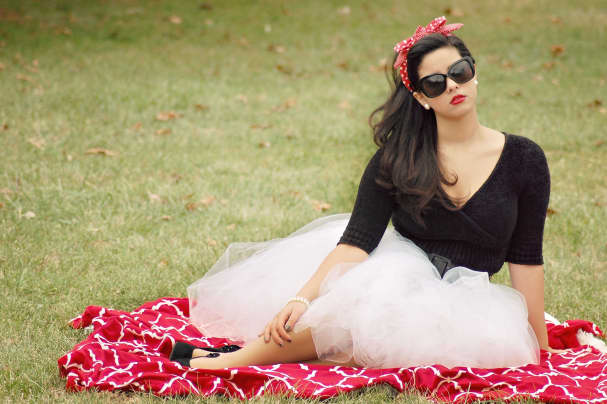 Hottest of all Summer trendsetters on the runway is this one! We know layering a sheer dress initially will be a good 'grassroots' move. To not wear anything at all, sheer clothing is turning heads this season. A sheer dress looks fabulous in a hot shade or even sheer socks under your favorite denim shorts will take you closer to this trend!
We brought you styles, ideas and some cheer that will act as a brightening scrub for your wardrobe! The formidable you is what we already know, we tried a hand at some extra starch and poise. These Summer trendsetters will save you from toiling on the internet to grab some fashion pro tips and trends. Debonair and comfortable, fashion should always be a generous blunge of two things and the rest is history!