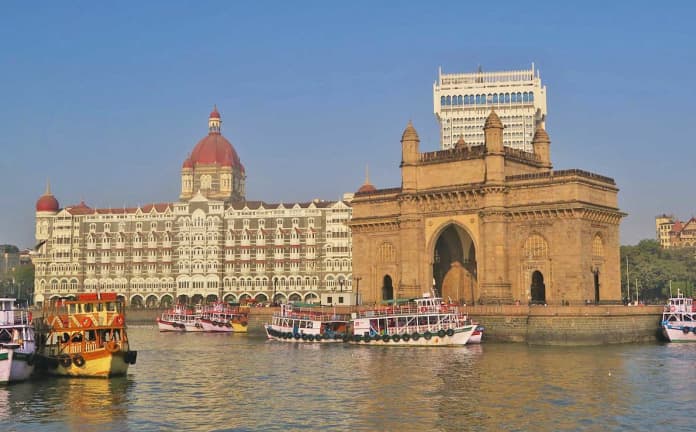 Food is the ultimate paradise for most of us. We have many who crave for food all the time. As work took me to the city of dreams- Mumbai, I had prepared my own checklist to visit some of the favorite eateries in Mumbai. Mumbai is a city that does not let you down. You will not have a single dull moment here. The city that never sleeps has a lot to offer. From food to entertainment to Bollywood, there is a lot that this city has in its kitty. The most exciting thing about the food in Mumbai is that it nowhere carries the 'authenticity' tag. One can openly say that it is borrowed, interpreted, re-interpreted, refurbished versions that collectively create the landscape of the Mumbai cuisine.
After a lot of fanfare and playing the food detective, here are some 10 type of meals that will take you into the streets, the lanes and the bylanes, through the hearts of the people, culture and the past of this island city…for you to understand food in Mumbai.
The Street Food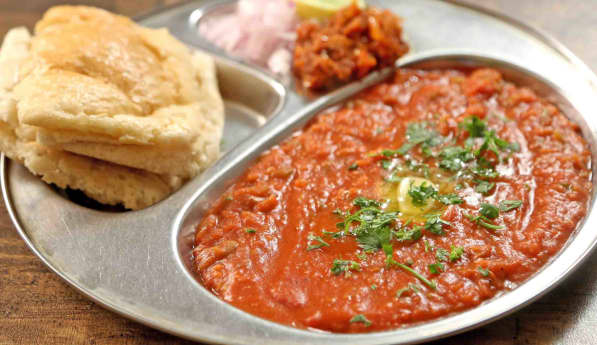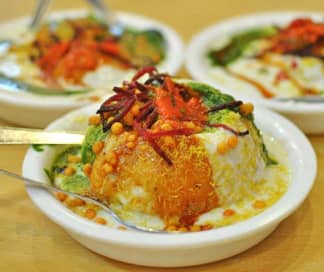 The food in Mumbai has its own distinctive flavor, especially the street food in comparison with the street food of the rest of India. The chaat of Uttar Pradesh improvised to a whole new kind of food. We have the addition of onion and garlic and cannot forget the heaps of red chili powder being used, giving the dishes an earthy quality. Here one can find scores of dishes from the Paav Bhaji, Vada Pav, potato to Chinese Bhel Indian-style pizzas.  This is paradise for someone who wants flavors and textures that pop in the mouth without denting the pocket much.
And where do you find it? Well, a lot of versions of the street food are available all around the city and everybody has their own favorite destinations. If you are in the suburbs, go straight to Juhu and seek Amar Juice Center at the Chowpatty. Those hawkers outside Mithibhai college in Parle also are a great choice.
Chowpatty in Mumbai for those venturing into South Mumbai, the snack shops at Girgaon Chowpatty, the Indian style pizzas, and sandwiches, and Homji Street Khao Galli located in Fort are some places that should not be missed. Other places that should be on the bucket list of a foodie are- Cannon at CST and Sardar at Tardeo. Both are famous for the Pav Bhaji. People flock to both these locations and relish the spicy dish.
The samosa lovers can be seen at Sion's famous Gurukrupa, feasting on Samosa Ragda, while fruit lovers take shelter at the Haj Ali Juice Centre. Relishing fresh fruits with the sea splattering its waves in the background is a great sight. Do not miss it!
Konkani Coastal in Mumbai
Konkan, the coastal belt starts from Mumbai and goes on till Goa. Malvani cuisine is marked by the use of garam masala and red chili. On the other hand, Gomantak cuisine is the coastal cuisine of areas in and around Goa and is marked by the generous use of fresh coconut and kokum. When in Mumbai, one can find a mix of Malvani and Gomantak cuisines. The curries here are tangy, coconut-y, fiery with spice and red chili and accompanied by rice.
The Bombil, prawn and Surmai fries, fresh and tangy fish curries and Sol Kadi are a must. Meat lovers can dig in the Mutton Masala and Tisriya (mussels) Suke, rice Bhakris and fried, deep-golden wade to mop it all up. You can catch all this at Satkar in Goregaon, Gomantak at Dadar or Highway Gomantak on the Western Expressway.
The Maharashtrian Meal
For those who are in the constant search of the native cuisine of Maharashtra, the destination is Dadar. You'll get a meal at lunchtime from the very smallest yet unassuming restaurants.  They offer meals of Varan Bhat (dal rice) with vegetarian sides that usually include a Koshimbir (salad), Usal (sprouted pulse) and Pale Bhaji (green leafy vegetable).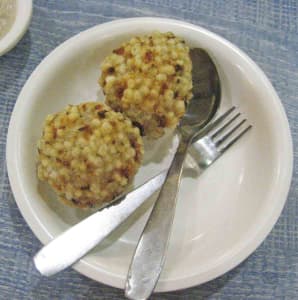 Though there are many who relish the meals, the major crowd pullers are snacks varying from Thaali Peeth (a sort of a multigrain pancake or flatbread), Kandha Pohe (flattened rice snack), Sabudana Vada (sago and potato fritter flecked with roasted peanuts), Misal Paav (a fiery curry made of pulses and fried nothings served with bun), Kothimbir Vadi (coriander leaf and gram flour fritters) etc.
Aaswad, near the Shiv Sena Bhavan, Prakash in the heart of Dadar are the places for these sacred Marathi dishes.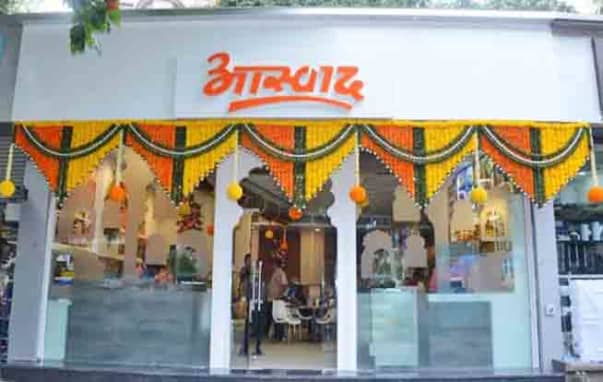 The Parsi Meal
Irani cafes (Iranis were the second batch of Zoroastrians to come to India from Persia) today offer simple menus with signature Parsi dishes including Salli Boti (a fantastic dish of melting mutton in a beautifully caramelised gravy, topped with crunchy fried potato straws), Mutton Dhansak (meat cooked in a creamy gravy of lentils and spices), Kheema Ghotala (curried minced mutton with an egg scrambled in, served with pav for breakfast) all to be washed down with the syrupy raspberry soda.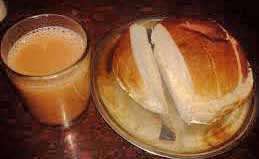 Finish with the famous Lagan Nu Custard. Pick up a crusty Brun layered with oodles of soft and salty butter. Or you may just choose to drop in at breakfast and splendidly make do with Akoori (Parsi style creamy scrambled eggs) served with the freshly baked bread, crisp butter kharis, and sweet milky tea.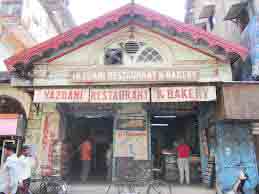 The Kyani (near Metro cinema) and Yazdani Bakery, Ideal Corner, Jimmy Boy (try their new Parsi Wedding feast), Military Cafe (all in Fort), Britannia are the best places to relish on these Parsi delicacies.
This is just the tip of the iceberg. There are ten thousand hotels and countless street food stalls in Mumbai that warrant equal attention. Until then, if you are planning a trip to Mumbai and wondering where you should stop by for a quick bite, I hope the list will help you make some useful choices.