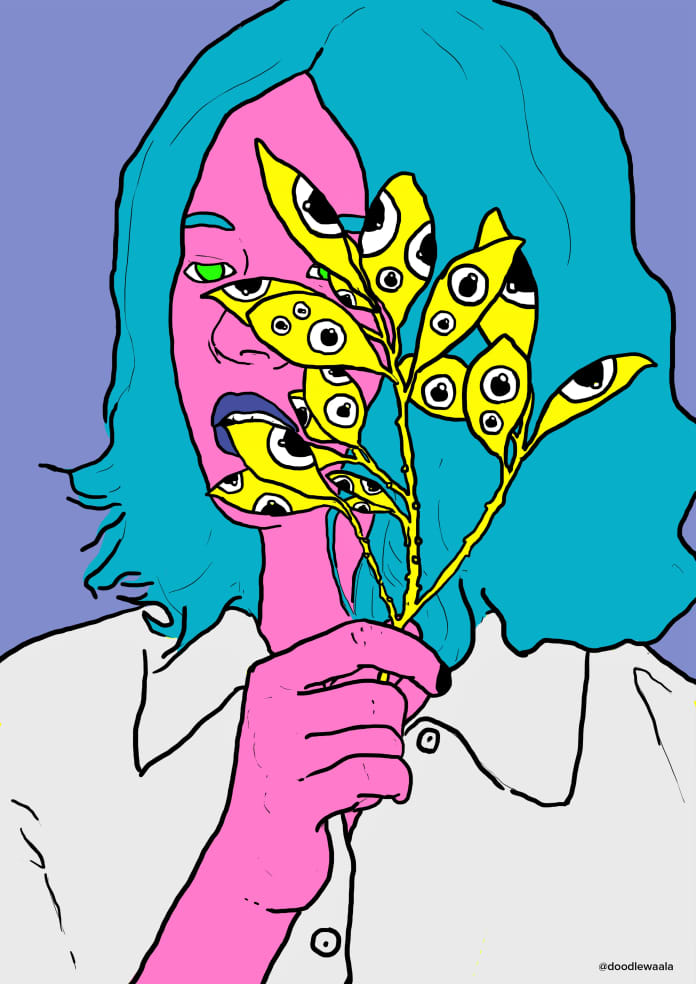 It's all for one, and art for all! Your favorite neighbourhood bar/cafe, FC Road Social, has teamed up with Palat Studio, an independent art studio based in Pune, to bring you the chillest art showcase in the city – the Art Baithak, on Saturday, 20th April!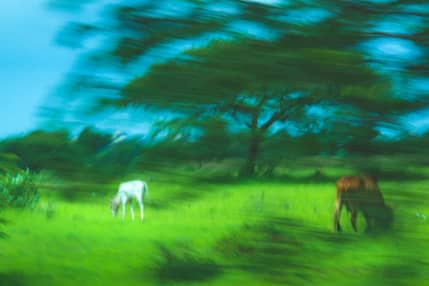 In a fast-paced world where art has become limited to the grids of Instagram and judged by likes on Facebook, they're setting up the 'Baithak,' a space for you to chill and 'brush' up on your art talk with an exhibition of curated, handpicked art pieces by some of the city's favorite artists! Not only are they giving you the chance to buy some amaze pieces, but also an opportunity to chat with the artists behind them!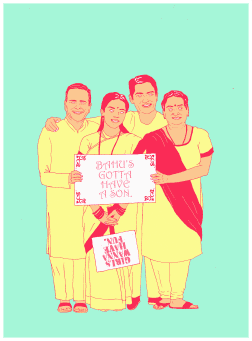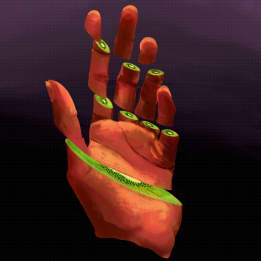 Among the artists are – Arpit Vyas, an engineer turned artist who's made multimedia portraiture his forte; Shrishti Bhandari, a photographer and visual artist from Delhi who experiments with pictures, textures and graphics for her work; Abhilash Baddha, a digital artist and illustrator who plays with societal and religious imagery; Alafiya Hasan, an experimental storyteller who works with zines, GIFS and illustrations, and Garima Katya, a graphic designer from Indore, who is currently experimenting with 3D.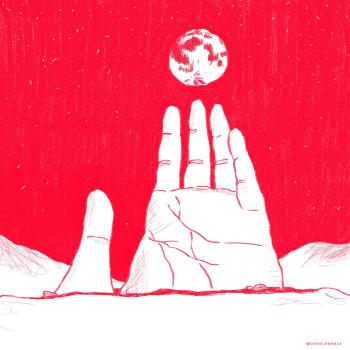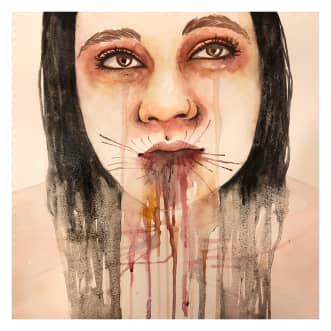 Exhibiting with them at FC Social are – Danish Shaikh, an illustrator who is inspired by the thoughts of the subconscious; Siddhesh Gautam, a post-modernist designer and storyteller who fuses rationality with myths; Taijasi Mishra, an independent artist whose work focuses on cultural instabilities and the manifestation of the self; Shiri aka Devshri Chandrakar who works with paintings and illustrations to visually translate stories, poems and concepts from various cultures, and Mohito aka Mohit Tanpure, a multidisciplinary artist who works with photos, videos, and sound and sees art as meditation.
So Pune, come on down – it's time to paint the town red this weekend!
Event name: Art Baithak
Date/Time: Saturday, 20th April / 11AM to 8PM
Venue: FC Road Social
Contact: 91 8291877094