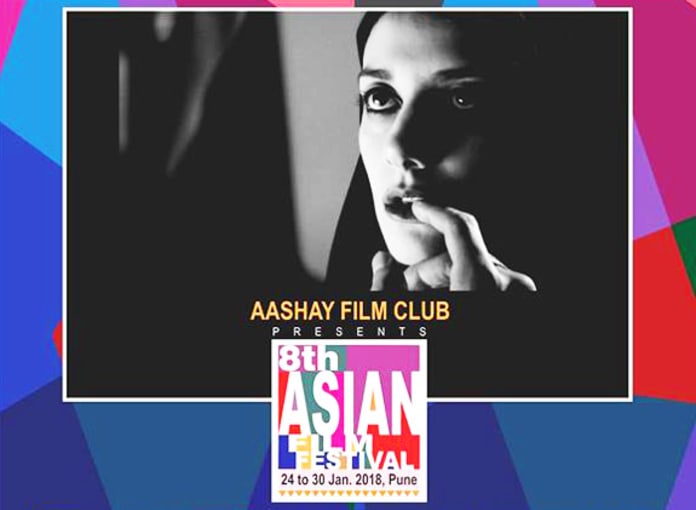 'The cinema substitutes for our gaze a world more in harmony with our desires' said late André Bazin, film critic, and theorist. We have brought to you a glimpse into Asian movies to be screened at the 8th Asian Film Festival, commencing on January 24.
Significance of Asian Movies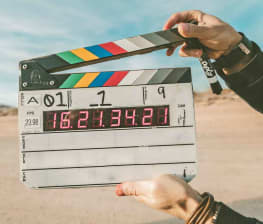 So what is it about Asian cinema that has caught the attention of the entire world? As observed by the film fraternity, it is the poignancy of realistic films about the common man, the picturesque landscapes captured on camera, and the sheer blend of technology and moving tales, that makes Asian movies alluring to all. There's also a familiar drama, sprinkled with poetic language, the innocence of characters, and sensitive facets of everyday life. You can not only see stories of the bustling urban life but also the tranquility of the countryside. However, one cannot forget the underlying tensions and struggles, amidst wars and destructive conditions, that the Asian countries have gone through.
Beauty of Asian movies
Movie buffs, the 8th Asian Film Festival is here. After a long hiatus of six years, Aashay Film Club is organizing the film fest from January 24 to 30. It's a cinematic treat, for more than 50 Asian movies, from 15 Asian countries, will be screened during the fest.
Satish Jakatdar, Festival Director, says, "Compared to European films, Asian cinema has simple stories. In the developing nations, you see shared stories of struggle and other issues. These films are all about family, traditions, and unique characters. Since all these countries have a culture more or less like India, we feel nearer to them."
Over the years, groundbreaking films have been made in India, China, Japan, and Iran.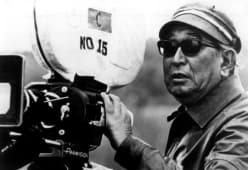 There are also other countries such as Korea, Israel, Kazakhstan, Thailand, Sri Lanka, and Taiwan, which have all done a commendable work in cinema. "There was a time when the world knew only Satyajit Ray and Akira Kurosawa from Asian cinema. But today there are many distinguished directors from Iran, China, and Korea too. Moreover, digital technology has given tremendous energy to filmmakers across the Asian countries," remarks Jakatdar.
In the eighth edition of the fest, you have a range of brilliant Asian movies, including four latest films from Iran, seven films from Vietnam released during 1974 to 2015, and 14 other films from different Asian countries. All the films will be screened at National Film Archive of India, Prabhat Road, and Film and Television Institute of India, Law College Road.
Here's a look at the cine wonders you can witness at the 8th Asian Film Festival:
Cinema Nimkat (Bench Cinema)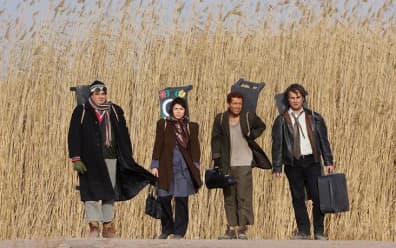 This 2016 Iranian film, directed by Mohammad Rahmanian, takes you through the life of Nasi, just released from jail. Scrubby-looking Nasi soon finds solace in cinema. Inspired by watching an array of distinguished films, he starts memorizing the dialogues. With time as he becomes adept with the film lines, he goes out into public and starts staging one-man shows, delivering fine performances related to the films he watched. Later, he forms his own theater group, Cinema Bench.
Zire Saghfe Doodi (Under the Smoky Roof)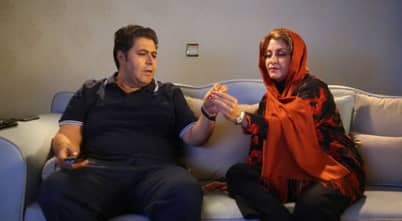 Written and directed by Pouran Derakhshandeh, this Iranian film is a poignant family drama. The film revolves around middle-aged Shirin, dealing with an emotional crisis on the family front. It's an emotional ride for her to look for ways to have a rapport with her husband and her young son, both of whom are busy in their own lives.
Em bé Hà Noi (The Little Girl of Hanoi)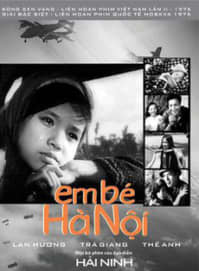 This 1975 Hai Ninh directorial is a heartrending tale set against the backdrop of the tumult caused in Hanoi after bombings by the US. Having lost her entire family in the bombardment, an innocent girl is in search of her soldier father now. The film brings to fore the terrible conditions during the Vietnam War.
Thuong nho dong quê (Nostalgia for Countryland)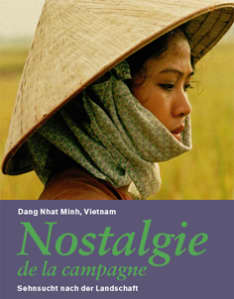 It's known as one of the remarkable works by the brilliant filmmaker, Dang Nhat Minh. Released in 1995, the film is set in rural Vietnam. With two parallel stories, it journeys through the beautiful countryside. With a stirring plot, the film brings forth the complex lives of its three central characters.
Orazhcha (A Week)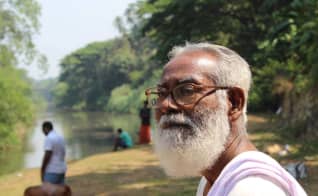 Director Anila S. K.'s Indo- Sri Lankan film is inspired by true events. The Malayalam film talks of the universal issue of aging parents left behind by their children. Set in a humble abode in Kerala, the plot revolves around an old couple living in today's unsympathetic times, and how do they cope up with such bitter conditions on their own.