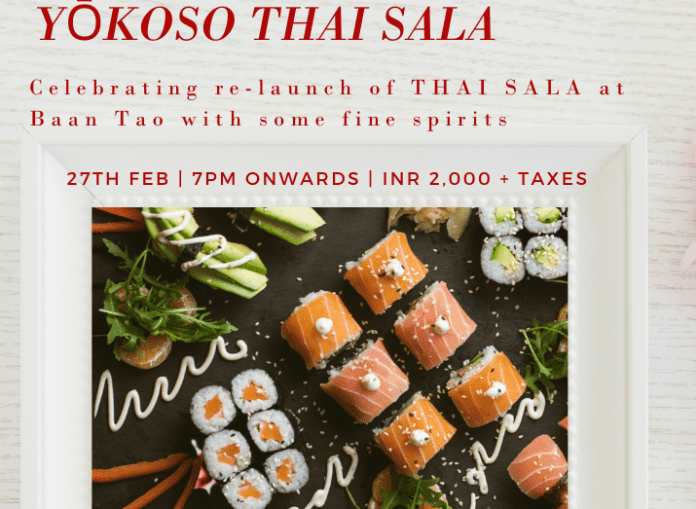 An evening of skilled elegance and exquisite pairing is being hosted at the beautiful outdoors of Thai Sala at Baan Tao. Experience a dining sojourn with hand-crafted cocktails from the House of Suntory with the iconic modern Asian cuisine of Baan Tao.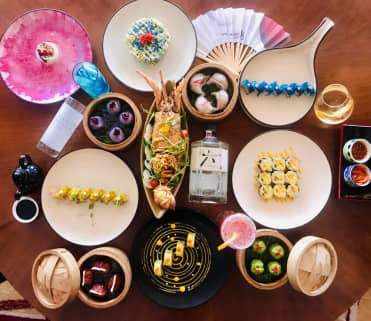 Delicate and perfectly balanced, relish the Japanese-inspired flavors of ROKU – Craft Gin and TOKI – Blended Whisky, as we pair them with the unique notes of Sushi, Japanese Grills, Yakitori, Dim Sums and the best of Baan Tao specialties.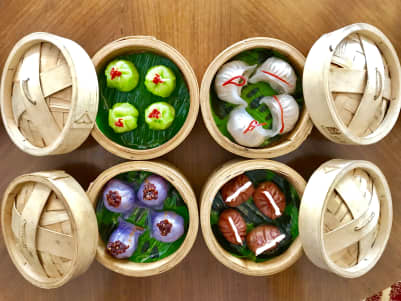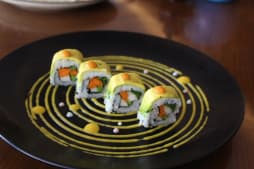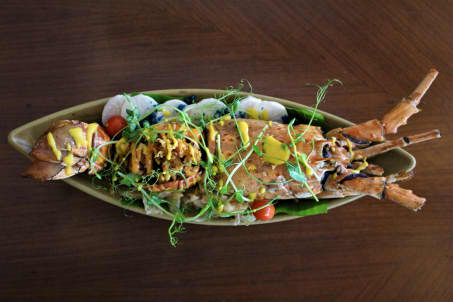 Immerse yourself in a creative flair and culinary innovation for the perfect dining experience as we celebrate the re-launch of Thai Sala at Baan Tao.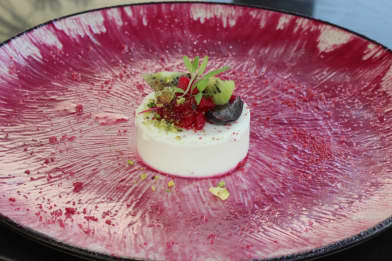 Date: 27th February 2021
Time: 7 pm onwards
Price: INR 2,000 + taxes per person (Unlimited cocktails and food)
Venue: Thai Sala at Baan Tao
Book your dining experience, call Ananya on +91 8806751234
#YokosoThaisala #MyPrivateDeck #BeAtBaanTao #HyattPune #HyattDiningClub #GrubArt #JapaneseWhisky
#RokuGin #JapaneseCraftGin #AsianFoodTrail #SuntoryWhisky #TokiTime