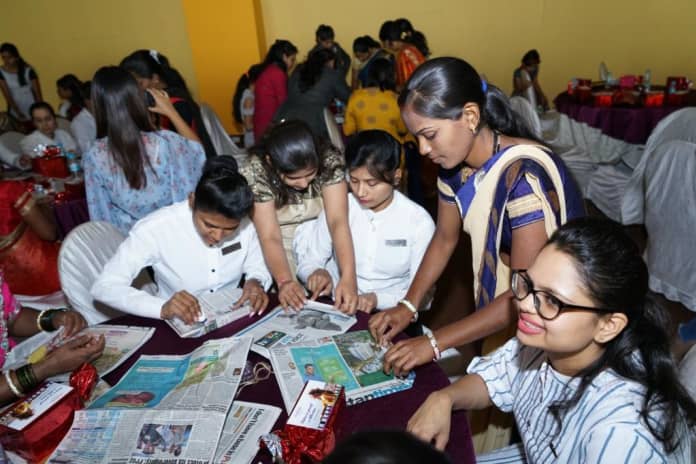 The Orchid Hotel, Pune set sail this women's day with yet an another noble initiative comprising re-useable environment friendly paper bags, adding to an another accolade in their march towards a cleaner and green society.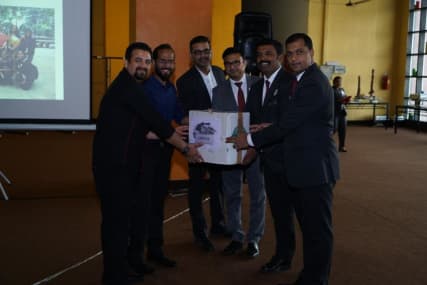 The pioneers of Eco-friendly hospitality, The Orchid Hotel, Pune in collaboration with Mitti ke Rang is all set to adopt and adapt a sustainable yet innovative initiative towards a healthier and safer environment.
Keeping pace with the global concern of plastic waste management, Mitti Ke Rang in collaboration with The Orchid Hotel aims at creating an environment that reduces the use of plastic to its minimum.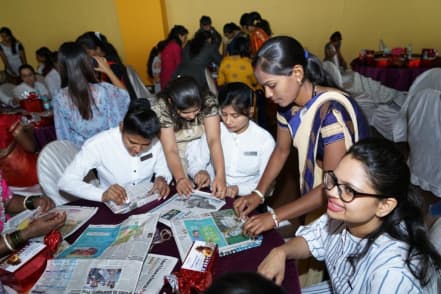 The magic doesn't end there, Mitti ke Rang also vastly promotes the noble cause of empowering widowed women and giving them the opportunity to rise and shine in the face of the society, and what better way by supporting the environment through their efforts.
Commenting on the initiative – Amit Jain, Founder, Mitti Ke Rang- Many of us haven't ever visited a five-star property, however through The Orchid Hotel, Pune we have had the opportunity to do so and also have the support in our noble initiative toward woman empowerment and environment protection.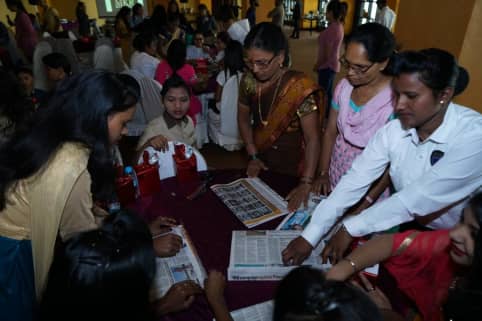 The initiative keeps in mind the primary objective which focuses on a more holistic approach towards the disposal issue, aiming at it being least pollutant element in the society, thereby integrating and equating it with a cleaner and sustainable environment for the generations to come
Inspired and motivated by the initiative the General Manager – Ayon Bhattacharya, of The Orchid Hotel, Pune said "This is truly a superb initiative towards both the society and the environment, we are happy to be a part of the movement and aim at launching it in our day to day operations and most importantly we at The Orchid Hotel believe that women's day is not to be celebrated only today, but everyday amongst the women of our family"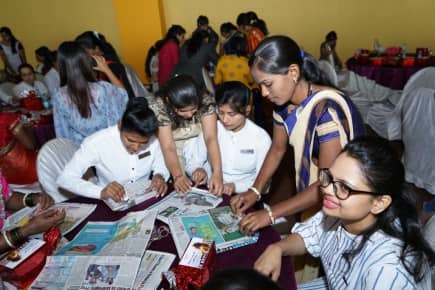 The Orchid Hotel, Pune sticking true to their title of being the nation's first Ecotel have joined hands with Mitti Ke Rang to launch this initiative, powering and synergizing their path towards a pollutant- free environment.