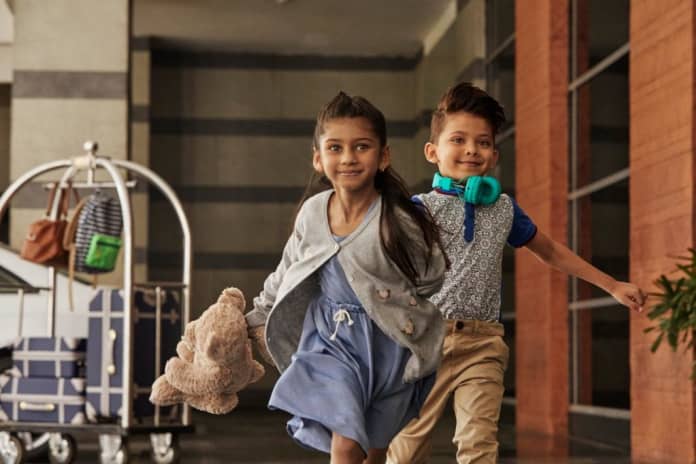 It's the summer holidays for children and you're certainly looking for something to occupy their time as well as add value and learning to the mix.
Summer Camps have been organised in different parts of the city. The primary purpose of a summer camp is educational, cultural, making them enjoy sports, and all of this conducted with  with loads of fun
This summer, Hyatt Regency Pune, offers your child the unique experience of a summer camp that will teach them important skills in a fun, interactive and safe environment.
Summer Camps are good for children as they would be meeting new friends, engaging in activities that build their personality
The summer camp covers different activities such as learning the art of no fire cooking, how to make your own bed and how to fold linens, maintaining your mind and body, discovering the goodness of Swimming and Yoga, practice and develop the knack of making mocktails, and an interesting topic where they'll be taught about 'Wealth from Waste'. Style and sophistication goes a long; they'll also learn the intricacies of dining etiquette. Graduation from the camp includes exciting offers for the kids on the all new Sunday Brunch!
So, for all those parents who want to engage their kids in fun a summer activity rush to register now!
Date: Monday, May 13- Sunday, May 19, 2019
Time: 3:00 Pm- 6:00 Pm
Venue: Hyatt Regency Pune