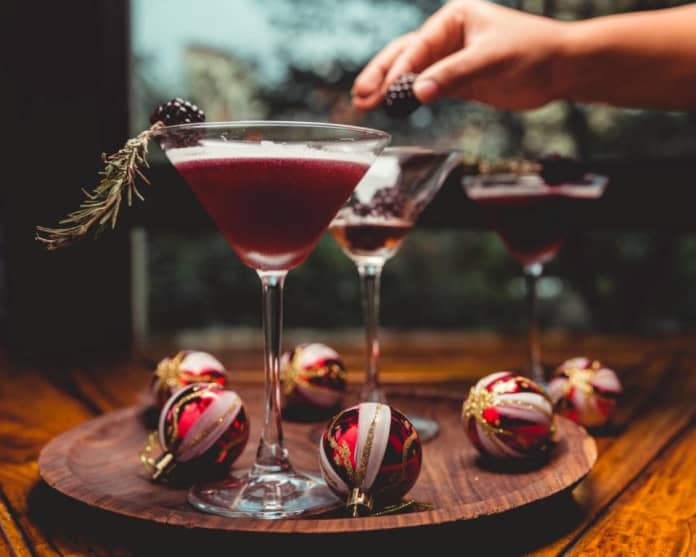 December 2018: Jingle bells, jingle bells, jingle all the way; Santa Claus is a little drunk going the Irish way, hey! Your favorite neighborhood pub, The Irish House Pune is all geared up to host a legendary Christmas menu filled with extravagant food and loads of booze from 7th December 2018. This Christmas season, bring on your Irish jam, gorge on a delectable festive meal and drink up a variety of winter cocktails to make your month a whole lot merrier!
Get your jing-bang to The Irish House Pune and celebrate the most magical month of the year by digging into a wide range of dishes such as the Spinach and cheese tortellini on a cheesy onion jalapeno smear; Mushroom ragout puff; Cheesy potato skins with herb cream; Cheesy potato skins with turkey ham and crispy bacon; Turkey ham and cheese sandwich; Roast chicken with blueberry balsamic sauce, grilled brussels sprouts and bread pudding; Pork ribs with a cranberry apple sauce, roasted carrots and baby potatoes; with a Classic Yule Log for a sweet ending.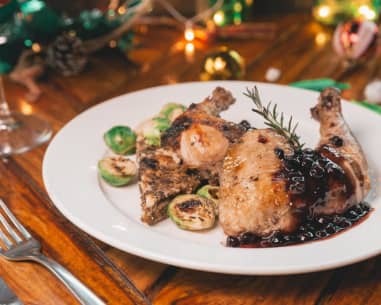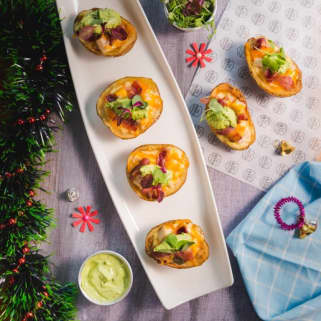 What's Christmas without lots of booze, drunken memories and some dancing, right? The Irish House Pune is all set to have your evening sorted with a range of festive winter cocktails like the Winter Sangria, Earlgrey & Blackberry Martini, Rosemary & Maple Sour, Christmas Toddy, Irish Butterbeer, Whiskey Cin, Nutty Baileys, and Chocolate Martini. For those who think alcohol is too mainstream, they have got something for you too. Sip on drinks from the Teetotalers' Menu like Bon-Bon Orange Shake, Caramel Hot Chocolate and even a non-alcoholic Butterbeer.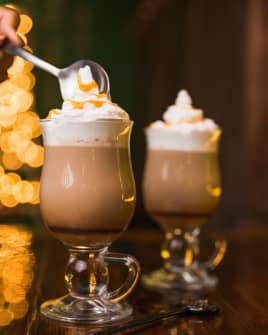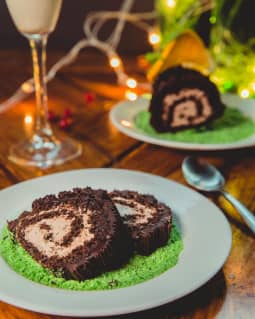 This December, eat, drink and make merry, literally. Don't think twice and head to The Irish House Pune for an amazing drunken Christmas experience!
What: The Irish Christmas
Where: The Irish House, Phoenix market city, Vimannagar. Pune
Time: All day
When: 7th December to 30th December 2018
Contact: 8879660074