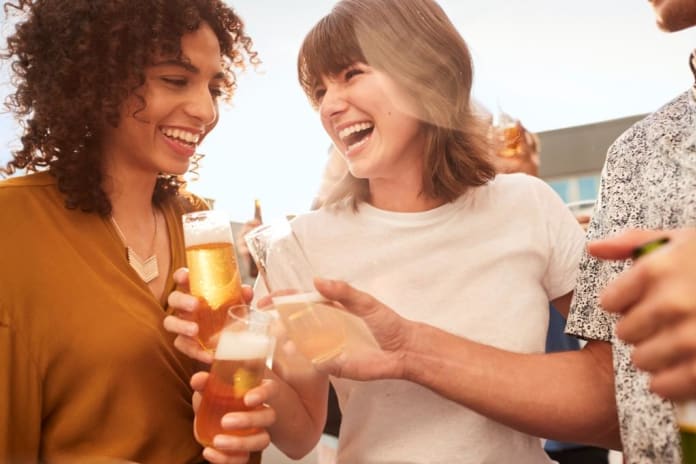 One of the best ways to enjoy the screening of any match is by being surrounded with your friends along, munching on scrumptious food, and making the most out of the offers on drinks as you cheer on for your favorite team! As the Cricket fever is at its peak with the semi-finals just around the corner, make sure you head to House of Medici, The Westin Pune Koregaon Park to catch all the live action!
Enjoy the Cricket matches as you munch on scrumptious food and refreshing beverages. Choicest of finger foods which will be served to you at your table and with mind boggling deals, they will make sure you're a winner too! Walk in with a group of ten or more and avail special discounts this Cricket season!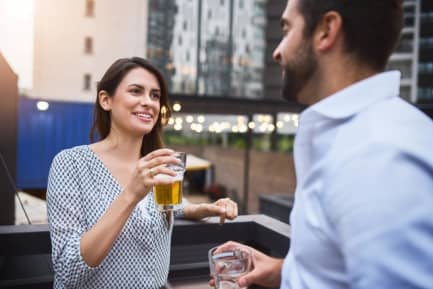 So don't wait any longer. Head to The Westin Pune Koregaon Park and reserve your favorite seat at House of Medici this Cricket season!
DATES: Cricket this Tuesday, July 9, 2019 & Thursday, July 11, 2019
TIME: 3:00 Pm onwards
VENUE: House of Medici, The Westin Pune Koregaon Park