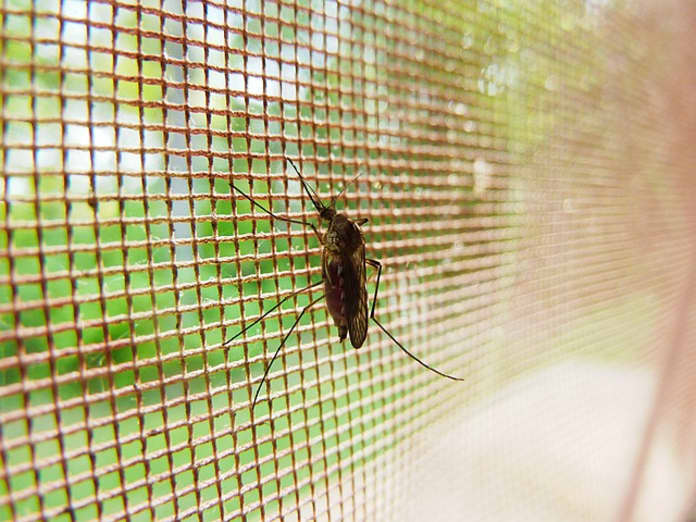 Dengue is 100% curable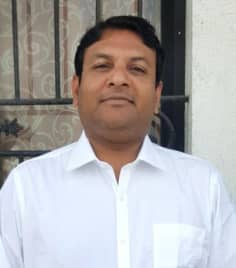 Dr. Arun Dighe, M.B.B.S got in a conversation with India Vocal, from being a family physician to treating dengue patients, its symptoms, and treatment.
What do you specialize in?
I am a family physician and a surgeon with experience in this field for about 20 years.
 Being a physician, how did you end up treating dengue?
In the year 2010, I was posted in Indira Gandhi Memorial Hospital. Male', Maldives for the treatment of dengue patients which is a treasury hospital of that country. There was a major outbreak of dengue in the country at that time. I was seeing about 100 to 200 odds patients in a day for about a year.
 What was the casualty percentage while treating those patients in the Maldives?
During my process of treatment, there was only 1% to 2% of casualties.
So, why do we have casualties in the city when it comes to this disease?
First and foremost is the fear embedded in the patient and the family of experiencing a near-death situation. The followup with the doctor is at its minimal. Going for a wrong treatment which is not required leads to ICU admission.
What are the signs/symptoms that lead to the treatment?
To start with, we have three variations in Dengue: Dengue Fever, Dengue Hemorrhagic Fever, and Dengue Shock Syndrome.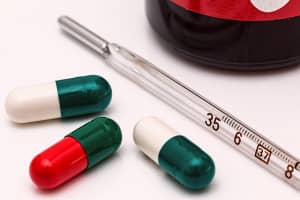 Dengue Fever: We have a sudden onset of high fever, severe joint and muscle pain, severe headache, and vomiting, or periorbital pain (pain behind the eyeball), swollen glands and lethargy.
Read Also: Thalassemia…Dr. Vijay Ramanan speaks.
In this Dengue Hemorrhagic Fever: We have all the above symptoms with a rash on the body, bleeding from mouth, nose, urine, and stool.
Dengue Shock Syndrome: All the above along with unconsciousness.
 What are the laboratory tests to be done to diagnose Dengue?
Some of the tests which are mandatory are Complete Blood Count (CBC), Dengue NS1, Dengue IgG, and Dengue IgM.
 What is the correct procedure to treat Dengue?
One should monitor blood pressure (maintain pulse pressure more than 20mm of Hg), temperature, Packed Cell Volume (PCV), Hemoglobin and platelets. One should also have lots of water / oral fluid may be around 4 to 5 liters every day. The temperature should be controlled by tablets (under supervision) and cold sponging of the whole body. Patients should not take Intramuscular Injections (IM). Most important patients shouldn't panic.
 Can we treat Dengue being at home?
Dengue home remedies treatment at the initial stage can cure dengue 100% under the supervision of a correct doctor.
 What are the don'ts for dengue patients? @  Dengue home remedies
One should not self-medicate. Tablets such as combiflam and brufen (can lead to blood vomit). No IM injection, No spicy food or outside food, NO wearing dark clothes as mosquitoes are attracted to dark shades. No storage of water in the house.
Most importantly, never treat patients with only platelets; one should transfuse whole fresh blood in the patient of DHF, DSS.
 When do we see platelets increasing in the body during the course of medication?
When one is medicated at home and monitored under the supervision of a doctor for about three to four days, platelets start increasing to a normal state on the fifth or the sixth day.
 What is the maximum amount of cases you have dealt with lately in Dengue?
In the month of October, I have personally dealt with around 125 cases of dengue and today everyone is doing well and busy in their respective lives. None of them have admitted. All the treatments were done from home with proper follow-ups and supervision.
 Any particular case that you think was a game changer?
I remember very clearly when out of seven members of the one family, five were diagnosed with Dengue.  And, they didn't themselves know about their disease. With proper medical care and supervision, they all were cured being at home.
Last but not the least, do you think these different company repellents are of any help in reducing mosquito bites?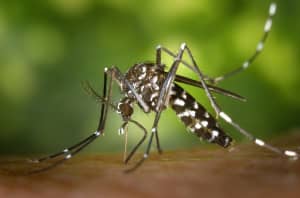 They are of use to some extent, but one should keep the dos and don'ts in mind.
 Where do you practice and do you have a private clinic and what are the timings?
Wellness Plus Polyclinic and Diagnostic, Viman Nagar. Between 9 am and 9 pm daily.
*Images are for representation value only