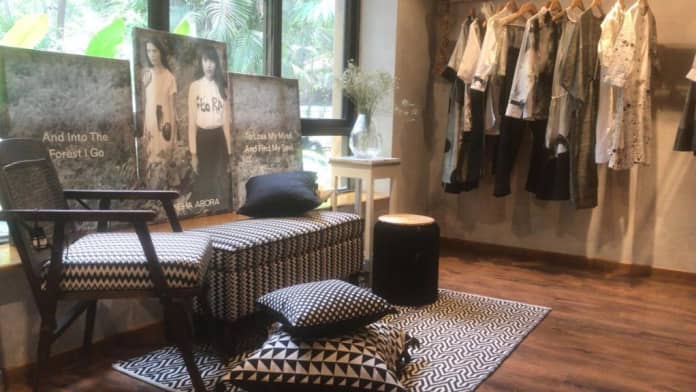 It is not often that I get lost when travelling, at least not nowadays. Not that I have a good sense of direction. However, the credit goes to our GPS global positioning system! But on this afternoon as I was being driven to my destination PRAANT I was engrossed in a text and voila I had reached an unknown place. Of course I had to blame it on the GPS and the driver! I can't be wrong! I was already running late and I got a little anxious. Soon of course Monica Chordia came to my rescue with her call. I was proceeding to Praant to write about these two lovely sisters who are not only talented but very down to earth inspite of the immense success that they have seen. Each, a talented designer in her field. Sneha Arora a fashion designer from NIFT and Pallavi Arora an interior designer.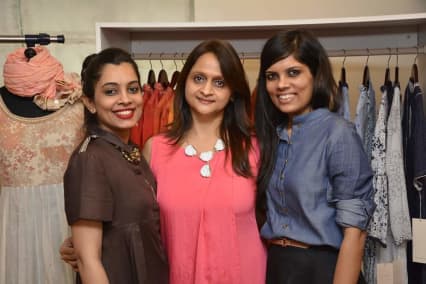 Sneha Arora's Journey
Sneha Arora started  her journey as a designer in 2011, however made her mark nationally at the Lakme Fashion Week Winter Festive 2012 after being selected for the Gennext category with her Debut collection "Paradigm". The young dynamic designer is now a regular at Lakme Fashion Week in Mumbai, and at the Amazon India Fashion Week, Delhi. Collections such as 'I believe I can fly', 'Soldier Story', and 'Leak' and of course many more have been showcased at these exhibitions.
It does not end here. She has won accolades making the nation proud and of course her loved ones.  She bagged The Grazia Young fashion Award for the Break through Label of the Year 2013. The Label was among the 10 designers selected across the globe to showcase at Who's next in Paris In January 2013 under the "Future of Fashion" program in collaboration with Not Just A Label UK.
Her fashion style is the relationship with the internal, our thoughts that make us, and all that surrounds us. STORM is the theme this time.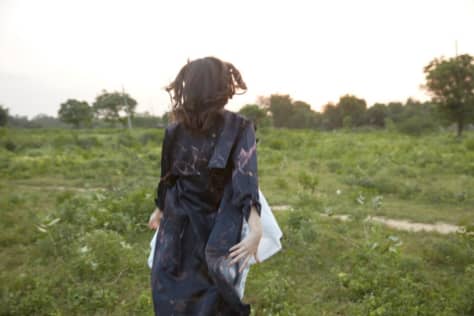 How do you come up with an idea for a theme?
"So it is a lot of what you see around. What you read everyday. What you are going through."
STORM I must say was appropriately chosen this time with the catasrophies that we are witnessing around the world, and ofcourse the storm in our heads.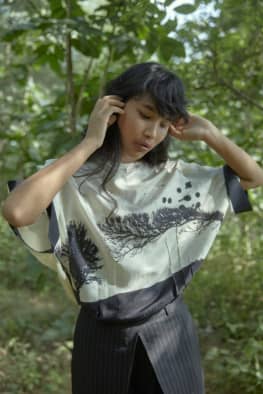 "Our thoughts today are very many and cluttered at times."
I wanted to know the USP to this brand, cause the success rate is high. The brand 'Sneha Arora' has made its mark in all the metropolis…Delhi, Hyderabad, Bangalore, Bombay. You will find the brand in all multi-designer stores.
To mention it is not just fashion it is style, the inherent you, the style that speaks to you.
"We focus a lot on prints being the USP of the brand itself. The prints are based on the theme of a particular collection. This time it is called STORM. Hence we have got splatter particles as a print. We have got this swaying trees as a print. We have got cyclonic prints. So prints are a very big brand."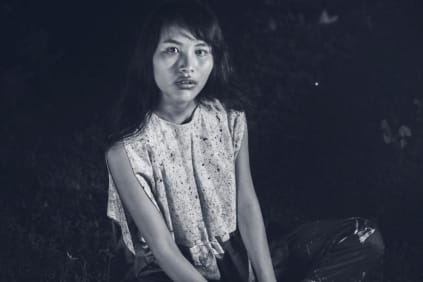 Focusing on the details is the important part of the journey.
"So every garment you turn inside out looks beautiful"
It could be in the way the buttons are place, or the color schemes…only so that the piece of clothing that you wear speaks to you.
It's a constant process as a designer from sourcing material from various weavers and states, to designing the prints, choosing the color schemes and then producing the final product. Sneha has a team of 10 and they work from Kolkata; however, designing the prints is her forte.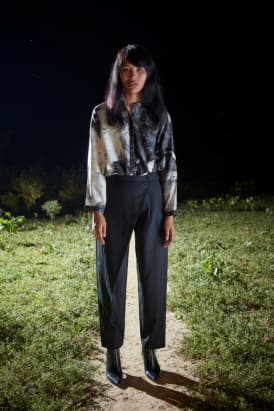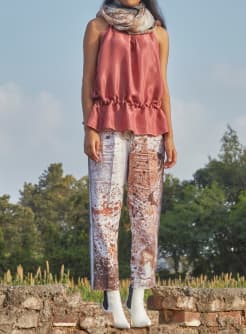 FULCRUM THE HOME DECOR STORE
The very successful home decor store Fulcrum at Hinjewadi is the brainchild of Pallavi Arora, the creative interior designer. Fulcrum is a design company that designs spaces, furniture and lifestyle products…Contemporary, Vintage, Quirk, Kitsch or Indian.
I took a look at the facebook page and the instagram page and I was pleasantly surprised. I loved all that Pallavi had put together in the homes of the young, and the designs of the furniture. The lines are classic and simple too, it being very decorative, a blend of local art and modernity, sophistication in all that she does. For one as young as she, she certainly has paved a very successful path for herself.
I wanted to know what differentiates her from the rest of the home-decor and interior designers.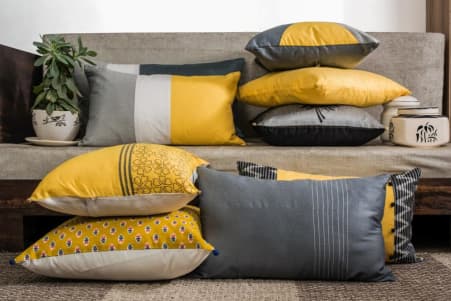 "When you look at our furniture we do use a lot of fabrics, which we get printed ourselves, make the design accordingly. We use a lot of vintage stuff and we transform it to suit modern homes. We don't pick up furniture for anywhere, we manufacture.
We have a manufacturing unit in Pune."
Pallavi Arora is more of a hands on designer. Yes they do have paper drawings that help guide to create a prototype/the initial model and then see if they have to restructure it.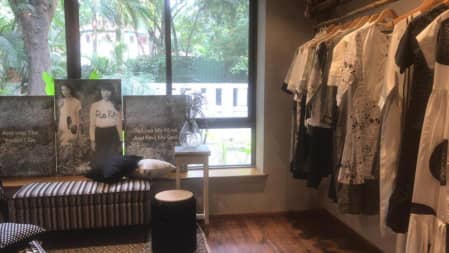 Was it only wood that they used?
"We use a lot of blend of material, we use wood, and then we also use paint, we have metal involved. We also customize our knobs. We do customized laminates, we print the laminate and then stick it onto the furniture."
Pallavi spoke of how she was inspired by the dragon designs she saw at Bali. She made knobs that replicated the look of a dragon and they were a big hit.
After having graduated Pallavi worked as an interior designer in Mumbai. Her travels would bring her to Pune often. It is then she decided she would like to move to Pune as she found the city upmarket and open to new ideas.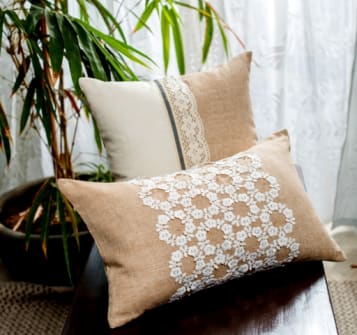 People she approached, friends and builders were interested in working with someone from Mumbai. The journey began and there has been no looking back.
Pallavi Arora has made a place not only in the homes of Puneites but also in their hearts.
Do visit Praant and experience the collection by both the sisters.
The collection will be showcased on the 5th and 6th of December 2018
Between 11 a.m. and 7 p.m.