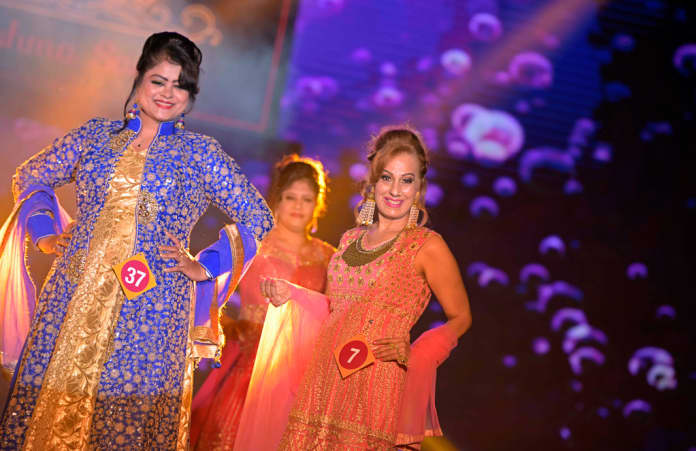 Ms. Diabeauty Queen Contest 2017
A unique concept which probably was the first in the world that was conceived and hosted by Noble Hospital Pune on December 2, at the sprawling Laxmi Lawns, Magarpatta City, Pune.
Building self-belief
The contest was organized to celebrate women who are diabetic and help instill in them a sense of confidence to lead an active and healthy life. This was the brainchild of Dr. Reema Kashiva, Director of Center of Excellence, at Noble Hospital. The American Diabetes Association's statement with regards to women and Diabetes inspired Dr. Kashiva…
'Diabetic patients, more so women, become passive in their lives, and tend to give priorities to other responsibilities'.
Thus inspired, she felt what better way than to have a beauty contest through a fashion show that would help build self-belief in these women.
A novel initiative
It was a challenging execution that included two months of practice, grooming, and designing. No wonder their painstaking effort delivered wonderful results when the women gracefully walked the ramp. The '90s heartthrob Bhagyashree, and former Mrs. India, Dr. Aditi Govitrikar were the guests of honor and a part of the panel of judges.
Grooming the courageous women
A team of professionals from the fashion industry groomed more than 30 women who were in the age group of 16 to 74. These women came from different backgrounds- from students to homemakers, to working women. Both Surekha Sharma and Reshma Saraf designed the clothes. Sam Churchill choreographed the show, and ISAS did the makeup. Not to forget the staff that contributed in a large way towards organizing the show.
1800 spectators at the lawns also went back feeling motivated to face any challenge in life.