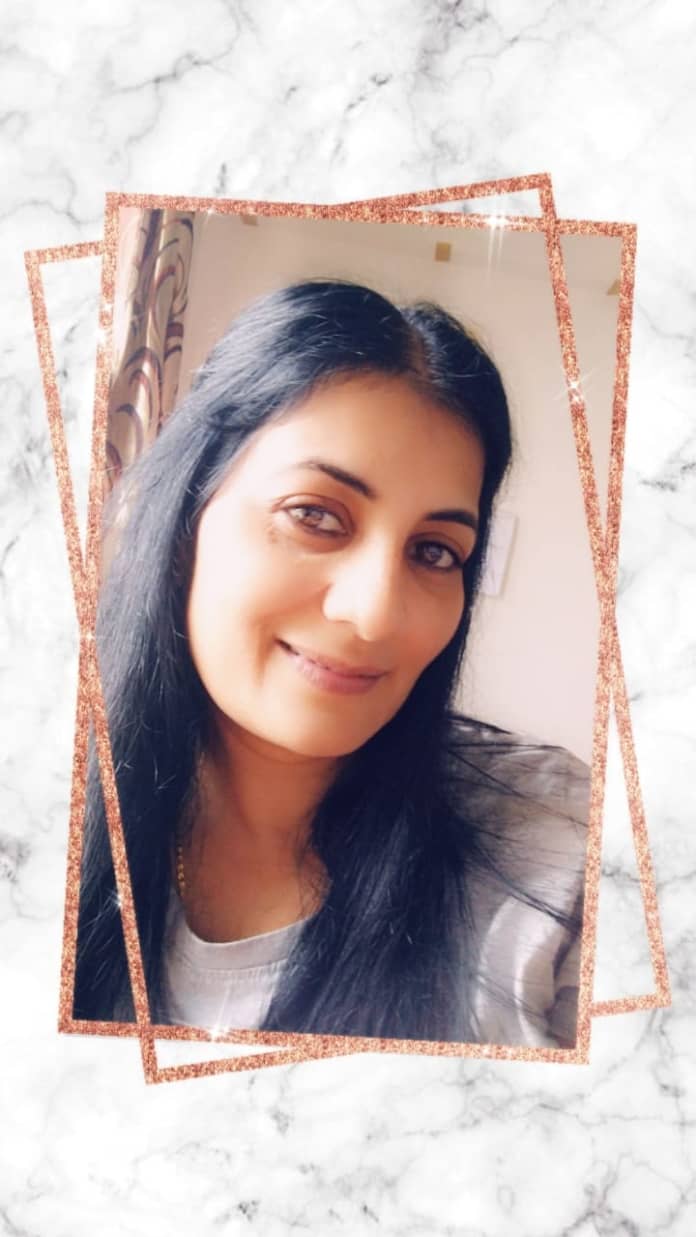 When you do good and are good, you feel good! This is Dr. Arti Gachake summed up in a line. An assistant professor at Bharati Vidyapeeth  Dental College Pune for 18 years now, she is also the lead researcher for the green dental recycling initiative on an international base.
With 2 academic books in print, and numerous national as well as international publications in her repertoire, Dr. Arti Gachake is a proud winner of prestigious awards at various Dental Conferences.
Dr. Arti Gachake feels grateful that she had the opportunity to utilize her knowledge alongside a team of tireless Covid Warriors and become one herself at the Bharati Vidyapeeth Medical Hospital. Being a frontline worker with the amazing team of Doctors was a very important moment for her.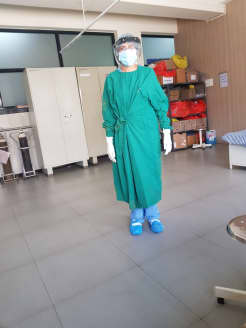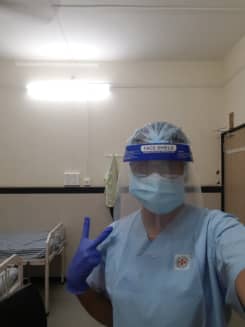 Dr. Arti Gachake
at work during the pandemic
Mother to a Lovely 18 year old, Dr. Aarti Gachake believes in becoming a stronger version of herself everyday and strives towards the same. Dr. Arti Gachake sees herself as someone who is capable of bringing about Positive changes by practicing the power of 'being and doing good'.
#chandukaka&sons
#classapartindia
#weddingdestination
#indiavocal