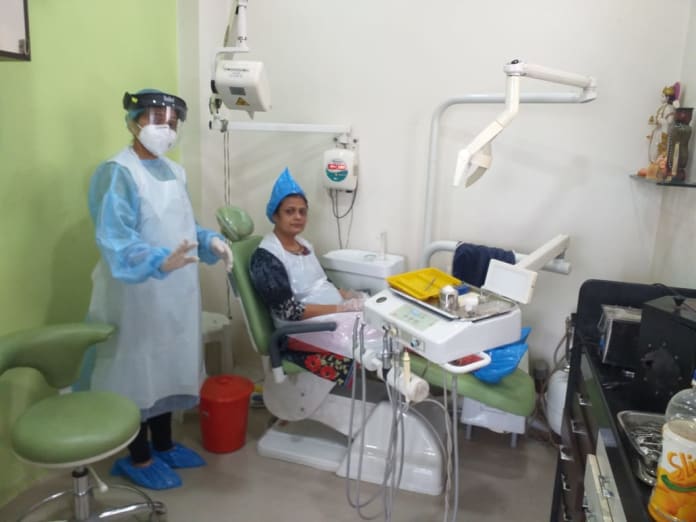 Dentistry during Covid-19 with Dr. Ashwini Darawade
Fear of the transmission of the virus Corona was deeply set in the hearts and minds of people. Every precaution was taken to save oneself from the virus. But then what do you do when you have a tooth ache that is unbearable? I think most of us know how painful a toothache can be!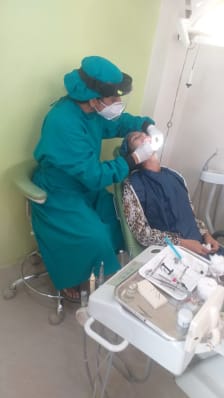 Rumors were strife about one catching the virus at the Dentist's. Some Dentists shut shop. But there were some who went on serving the needy whilst taking utmost care and following all safety measures that had to be followed.
Dr. Ashwini Darawade, a dental surgeon by profession did not stop working during the pandemic.
Dr. Ashwini Darawade took all the necessary precautions assuring her patients the best possible service during the pandemic at DR. DARAWADES DENTAL CLINIC on Mohammad wadi road Hadapsar Pune.
To Dr. Ashwini Darawade it was a social responsibility towards society stemming from a compassionate heart.
Coz every Life Matters!
#Chandukaka&sons
#Classapartindia
#Weddingdestination
#Indiavocal