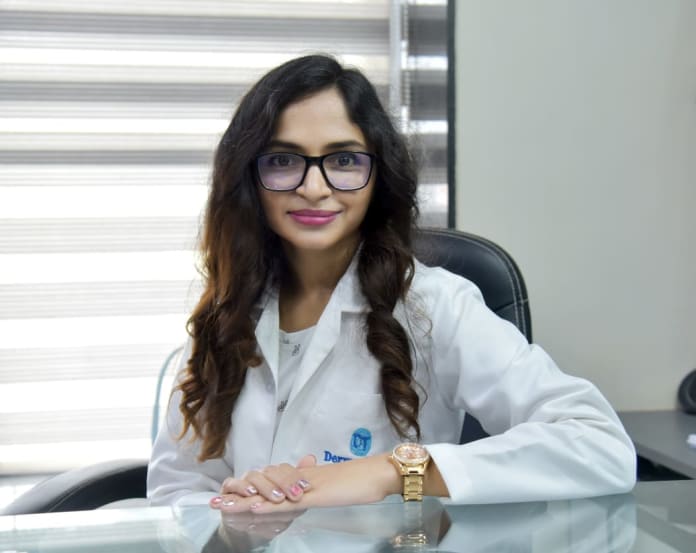 To understand that most times, behind the need of an external uplift is the serious need of an internal one which is not something that comes easily.  Be it due to severe trauma faced, or a disorder from birth, an accident or simply someone who wants better, the root is the self confidence which takes a hit. Curing this may reduce the need for multiple procedures in the future, but that is not a worry for Dr Ashwini Ingle Salunke.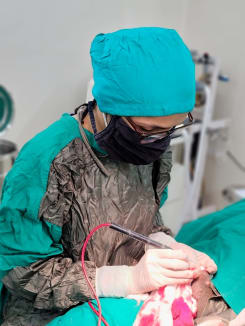 She knows that sometimes they are even in a state of depression and at a major low. Social media off course just makes it worse. Treating them successfully, counselling them and seeing them back in the main stream is the most satisfying experience for her.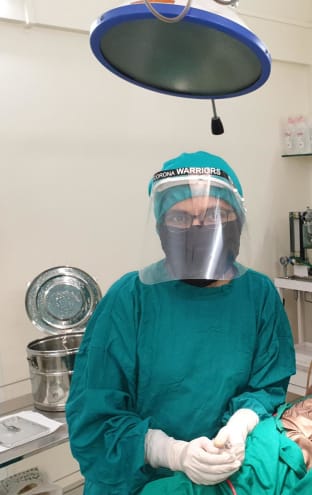 Dr. Ashwini Ingle Salunke loves to listen to them, how and why they want this change and then to help them change their lives the way they want to with great enthusiasm. She feels that with the new challenges she faces each day, her level of satisfaction from her job also increases.
An MBBS (KEM, Mumbai) DDV (Mumbai), she is a Dermatologist, Derma surgeon, Laser surgeon and Cosmetologist. Dr. Ashwini Ingle Salunke has set up the best facilities for all types of Skin and Hair treatments in Kharadi, Pune. She has also come up with her own brand of Skin Care Products. As said earlier, she knows that people with skin and hair issues don't just need the treatment with lasers or peels or creams but need to be counseled by the doctor to the best of their ability.
Another aspect that gives her the satisfaction is how she contributes to people starting their life all over again with a newly found confidence which is priceless. Seeing Vitiligo , Scrotal Cyst, transgender patients start their new life choosing life partners after the treatment is very valuable to her.
#chandukaka&sons
#classapartindia
#weddingdestination
#indiavocal