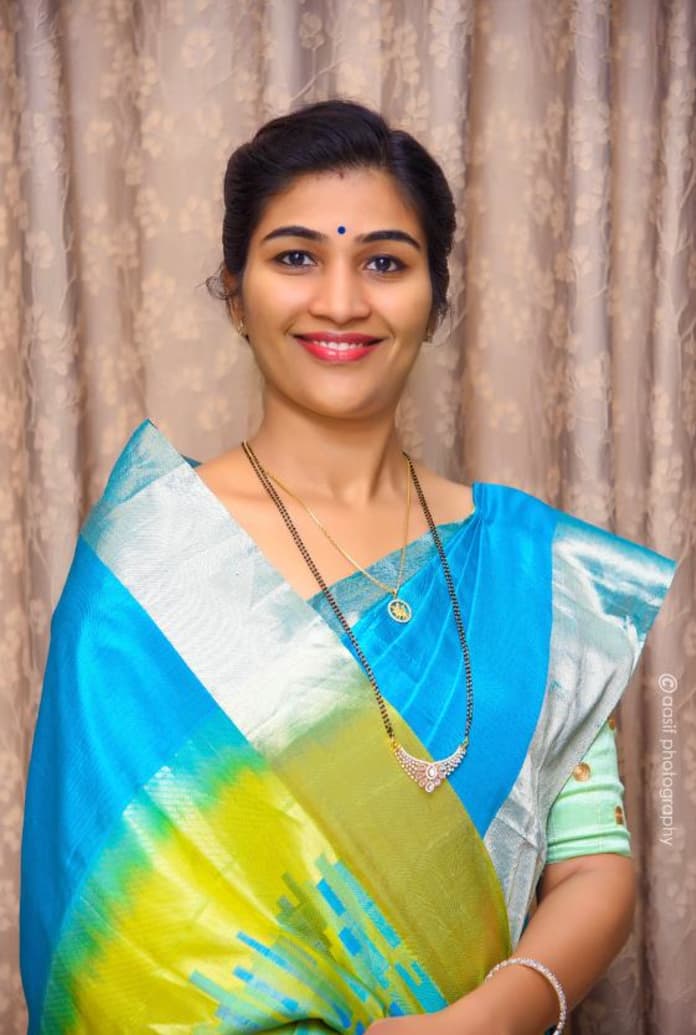 John F. Kennedy said a timeless phrase : "One person can make a difference, and everyone should try."  Dr. Asmita Bahirat has set an example for us all that when one truly wishes to make a difference, one surely can!
Dr. Asmita Bahirat's journey in the world of healing truly began after she gave birth to her daughter and studied Radiology from the Royal College of Physicians Mumbai.  Before Dr. Asmita Bahirat got married, she completed her MBBS from Russia followed by a successful internship at B. J. Medical College.
After Dr. Asmita Bahirat studied Radiology, she was posted to Aditya Birla Memorial Hospital. She then completed her DMRE and worked for Siddhi Diagnostics – Wagholi, Alpha Diagnostics – Kharadi, and Imagesense Diagnostics – Bundgarden road.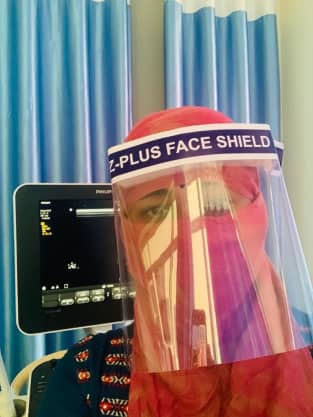 When the Pandemic hit, Dr. Asmita Bahirat was in her hometown, Urli Kanchan at Siddhivinayak Hospital and saw that the visiting Radiologists refused to treat because of Covid – 19 and that's when she stepped up as she knew she had to be there for her people. She also realized then, that there was no CT Scan in Urli Kanchan which is a village 30 kms from Pune City which the patients had to travel to for a scan. As hospitals in Pune were full with patients from there they could not admit patients from outside and the sufferance Dr. Asmita Bahirat saw as a result troubled her deeply.
That's when she decided that they needed a diagnostic centre in Uruli Kanchan, so started working towards it, and as she says "with God's grace", there will be diagnostic centre with a CT scan machine opening in Urli Kanchan by January 2021.
We say, no amount of God's grace could have achieved this without the compassion and dedication that Dr. Asmita Bahirat has shown towards her community and hometown.
#chandukaka&sons
#classapartindia
#weddingdestination
#indiavocal