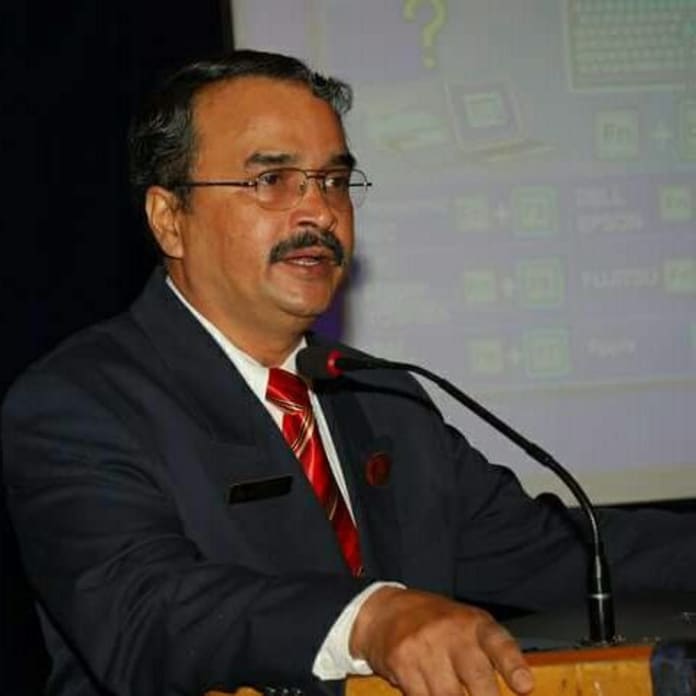 2020 has taught us many things. One lesson that has shone through has been the endless work the true unsung heroes have endured so that we could be safe in these trying times. And so to felicitate their bravery, hard work and dedication, not only in the field of medicine but also as humanitarians, Chandukaka Saraf, Class Apart, Class Apart India, Wedding Destination and India Vocal would like to honor some brilliant doctors.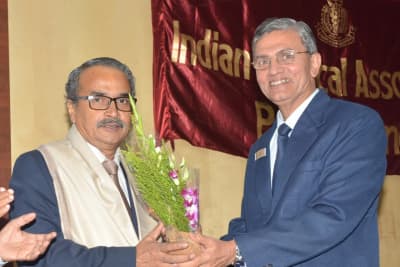 The Chief Guest for this rewarding evening whose involvement and impact has been as illustrious as his accolades and achievements… Dr Avinash Bhondwe – an MBBS, FCGP from Pune University.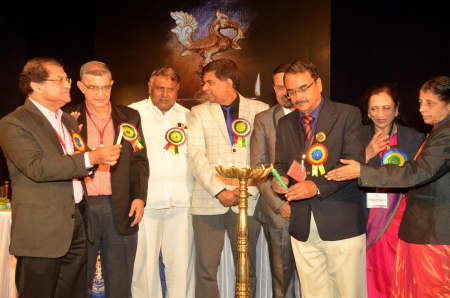 Dr. Avinash Bhondwe has brought about many reforms in medical education in the last 36 years of his practice. The President of IMA Maharashtra state, the Chair for Bioethics at UNESCO, he also is the Panel Consultant at various hospitals.
As a medical activist Dr. Avinash Bhondwe has been working tirelessly to increase Health Literacy and has conducted many workshops on preventive medicine so as to educate adolescent boys.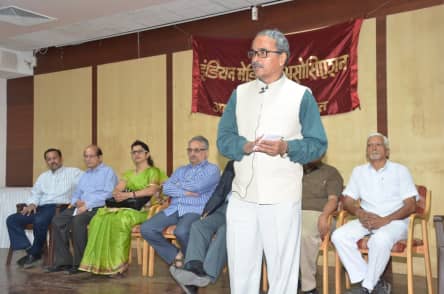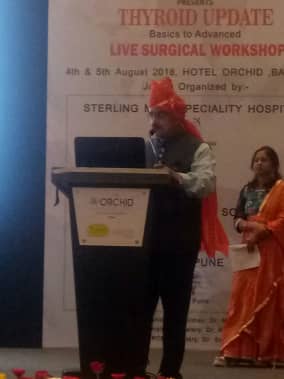 Not only has Dr. Avinash Bhondwe put in endless hours during the Pandemic, but has also participated in the all India movement of Violence against Healthcare Workers. Rightfully winning the Corona Warrior award from the Mahatma Gandhi trust, Nepal.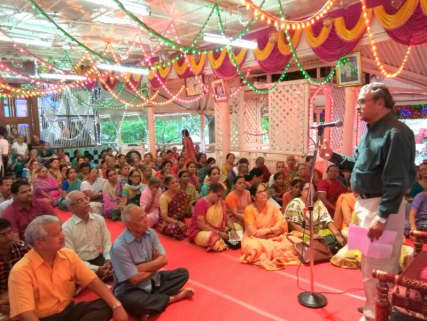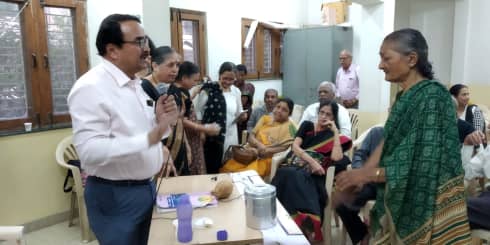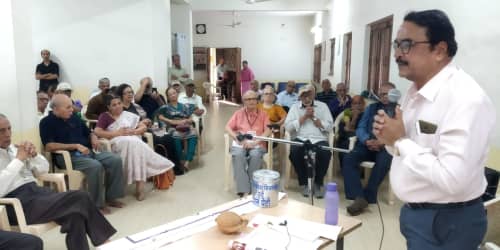 Dr. Avinash Bhondwe has written 10 books in Marathi and English on Health Awareness which he has won awards for as well. His literary contribution extends to magazines, newspapers and weekly endorsements with more than 3000 articles that he has penned.
#chandukaka&sons
#classapartindia
#weddingdestination
#indiavocal