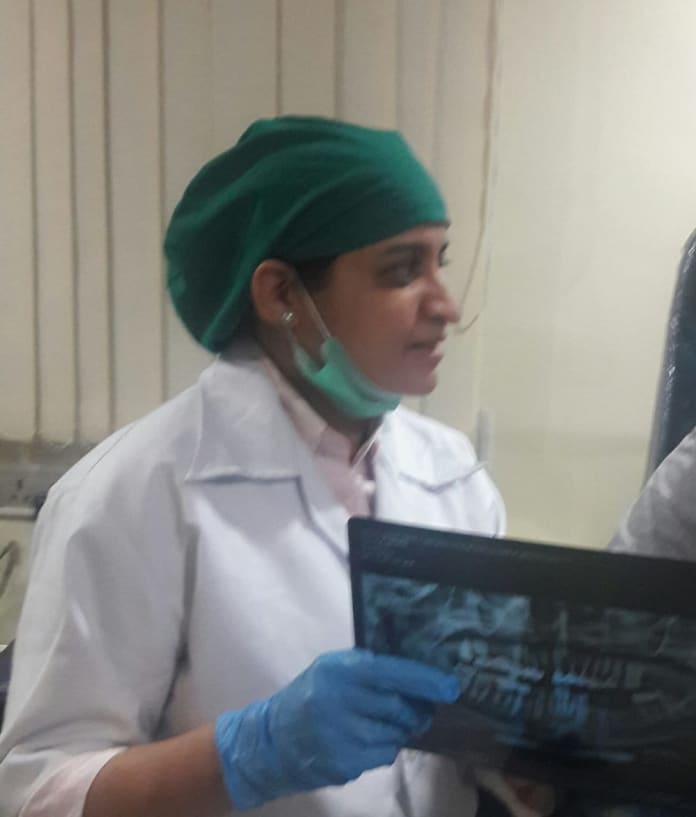 Service unto mankind is the motto that Dr. Bhakti Datar believes in strongly.
There are people, who have the talent, then those who have the skills and then those who have both and yet go that extra mile as well so that they can be of service. Dr. Bhakti Datar, a dentist, a published author and a philanthropist, has been another illustrious doctor who in these trying times has ensured we smile our best!
Dr. Bhakti Datar serves the Indian Dental Association Pune as the Convener, Community Dental Health Wing for the last 2 years and has been practicing as a consultant Dental Surgeon and an Expert in Public Health Dentistry in Pune for the last 20 years.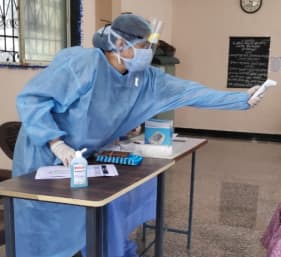 Being the Convener she has fulfilled her duty by enrolling IDA with Indian Medical Association Pune, and volunteered at Mobile fever clinics during Covid-19 Pandemic.
Her husband Dr. Sameer Datar and she were featured on the 'Bytes of India' page, for preparing 200 plus Face shields which they made themselves and donated to the front line health workers.
Dr. Bhakti Datar's book 'Say Cheese…!' about prevention of oral diseases and about overall awareness of oral health was launched by Bookganga publications on Woman's day this year. And the electronic version is now available on the Global wall of readers and writers.
Her talents don't stop here. Dr. Bhakti Datar is also a professional singer. She is trained in Indian Classical music till Sangeet Visharad Prathama and has nurtured her singing talent to a prefessional level singer. She regularly performs light music through her own banner, 'Geet Bhakti'.
All of the above while providing emergency Dental care services to patients during the lockdown.
#chandukaka&sons
#classapartindia
#weddingdestination
#indiavocal