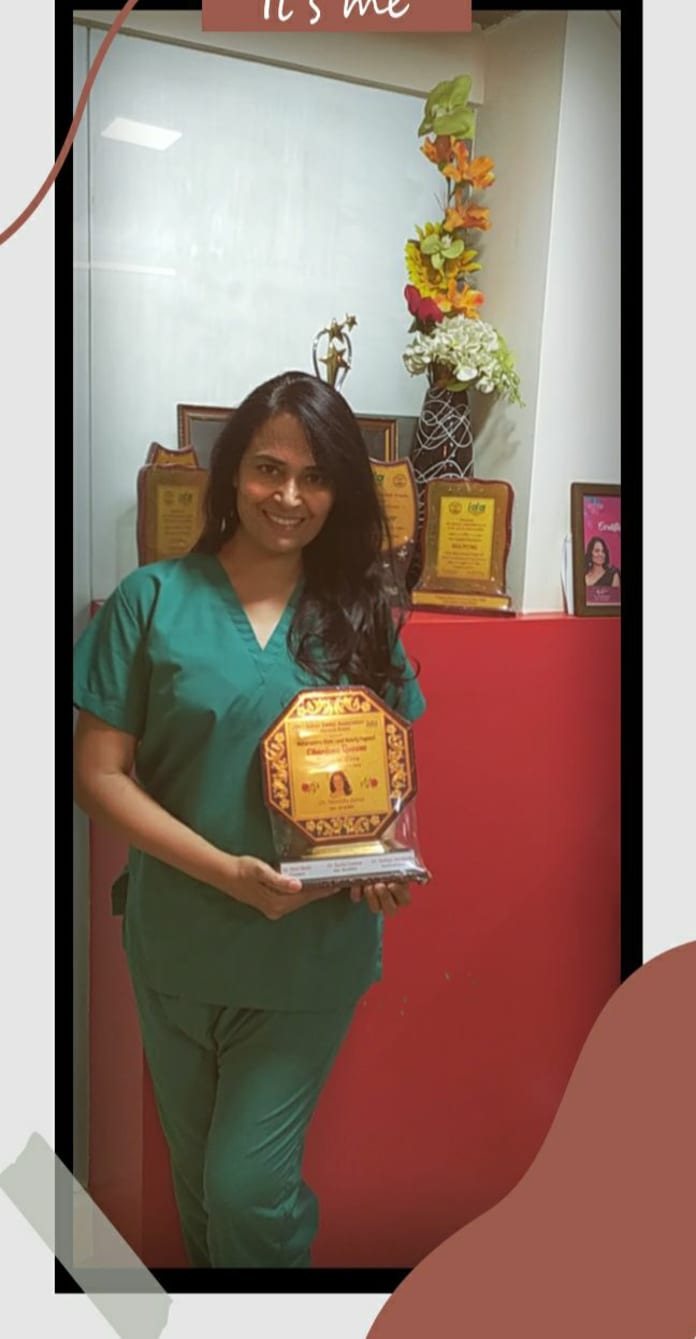 We all work hard. And some of us work smart as well. We go through our days planning and visualizing beautiful futures for ourselves with holidays and homes and everything we've ever wanted. And that's enough to keep us busy. But there those few who do all of the above, but also make time and very consciously at that to plan for others. Only personal well being and growth is not what drives them. For them it's about the collective good. Dr. Manish Garud is one such individual.
Dr. Manisha Garud, a dentist who holds the following prestigious titles; Community Dental Health Convener of the Indian Dental Association Maharashtra,  Hon Secretary IDA Woman Dental Council India,  Ex Hon Secretary  of IDA Pimpri Chichwad branch, And Ex Vice President IDA Maharashtra.
She has through her years of practice worked extensively for impoverished women and orphaned girls. She also works with Blind kinds and AIDS patients. Driven by the need to eradicate the usage of Tobacco, she also has been on a No Tobacco mission to help with Cancer.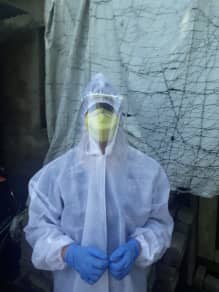 During  Covid she and her team have conducted free  home to home screenings and tests  in Bhavani peth, Mangalwar peth, Guruwar peth and treated almost 13000 patients.  With the consistent effort they were successful in recruiting 2000 dentists who are still working at Covid centers across Maharashtra.
Dr. Manisha Garud has conducted camps for girls at the Maulana Abdul Kalam Azad School; she has been a part of the rally for Cancer in 2018 organised by the Dental Association. She has also conducted camps for Oral Health for the special needs children and orphans.
For these and many other philanthropic contributions she has received 6 State and 5 National awards in her faculty.
Some of the awards from the Indian Dental Association National Award and others:  Woman Dental Council Appreciation Award, Best Secretary National Award; Indian Dental Association Best Scientific Education Award 2018, Out Standing Dentist of the year 2018.
This has led her to think not so much of herself but more of others. She is a beautiful blend of someone with great self esteem yet humble to the core.
#chandukaka&sons
#classapartindia
#indiavocla
#weddingdestination
#