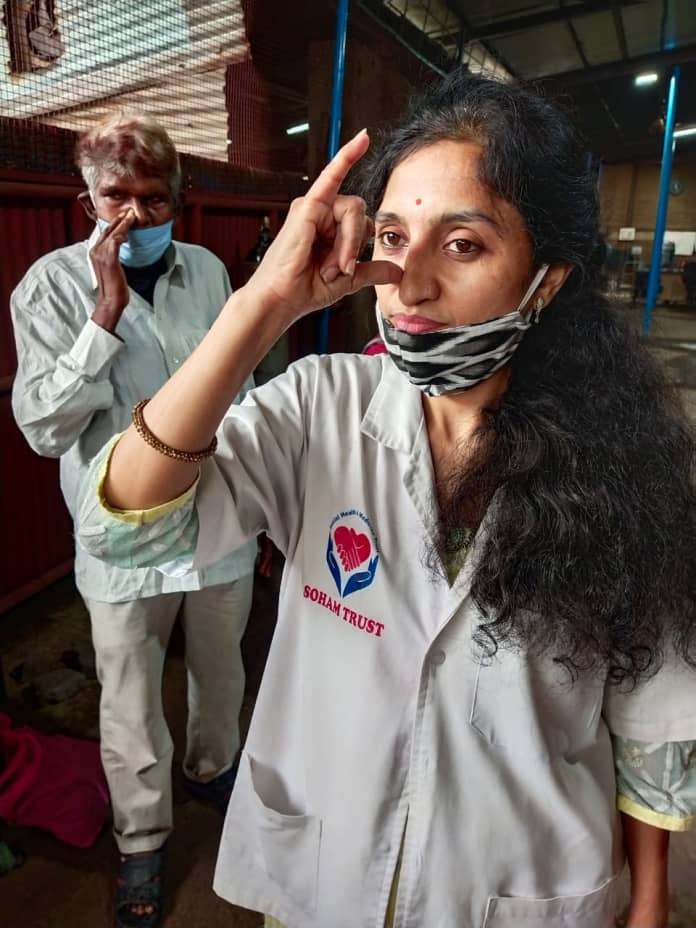 "They best way to find oneself is to lose oneself in the service of others" – Mahatma Gandhi.  When we discard the elderly, we forget that one day we could be where they are. The thought is scary but we ponder on it only for a few seconds and then move on with our busy lives. Only a few take that thought and lose themselves in undoing what others have done, thus restoring balance.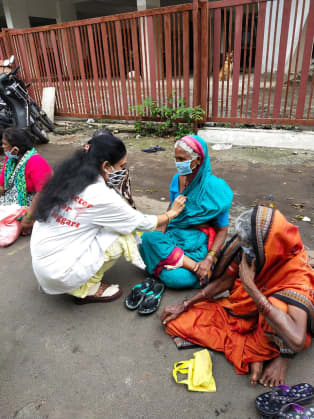 Dr. Manisha Sonawane and her spouse Dr. Abhijit Sonawane, both work as 'DOCTOR FOR BEGGARS' in Pune, Maharashtra under which they provide all the basic health care and investigations required literally on the road to the elderly beggars, who are abandoned by their families and who are begging just so they can survive. The medical care they can't provide on the road; is carried out in public or private hospitals.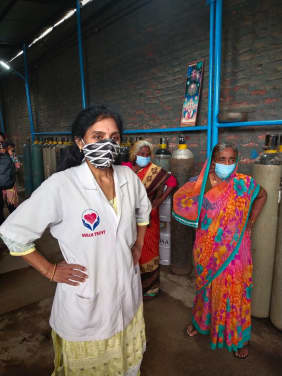 Not only does Dr. Manisha Sonawane and her spouse Dr Abhijit Sonawane provide medical assistance to these beggars, but something they need more than that – love, attention and care. They create relationships and a bond with them just as they would with their family member. Once they build that rapport with them, they start counseling and convincing them to leave the begging trade.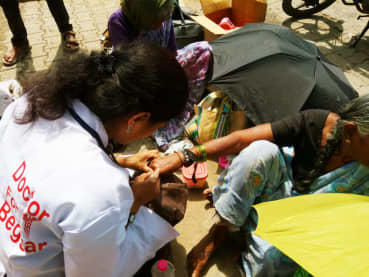 Provision of health care is not their objective here; their mission is to heal the hearts and minds of these senior citizens and give them a new lease of life.
#chandukaka&sons
#classapartindia
#weddingdestination
#indiavocal