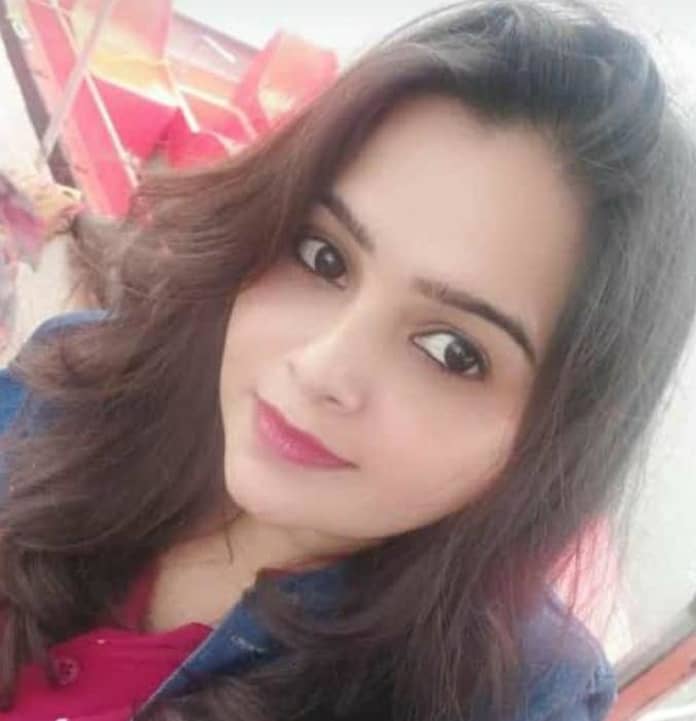 The beauty industry is a billion dollar industry today. From grooming to helping enhance any feature one would like to, this industry has all the solutions. Extremely skilled and brilliant, Dr. Poonam Raghuwanshi, Managing Director of Dr. Poonam Raghuwanshi's Cosmetic Clinic Pune, is not only a dental surgeon from Indore, Madhya Pradesh but also a Cosmo esthetic physician and trichologist since 2012; studied in Mumbai, Canada and Israel.
Dr. Poonam Raghuwanshi is especially known for anti-ageing treatments like Botox filer threads, laser treatments like c02 hair reduction, permanent makeup treatments like eyebrows, lip color, eye liner, and scalp pigmentation, Scar correction, Chemical peels such as skin resurfacing, hydra facial and also hair rejuvenation, hair PRP, hair transplant.
Also a visiting consultant at Free Hair Grow clinic, Revive Skin clinic, Igraft Pune, and Reborn Hair Skin clinic, Dr. Poonam Raghuwanshi has a hands full helping people be more confident about themselves.