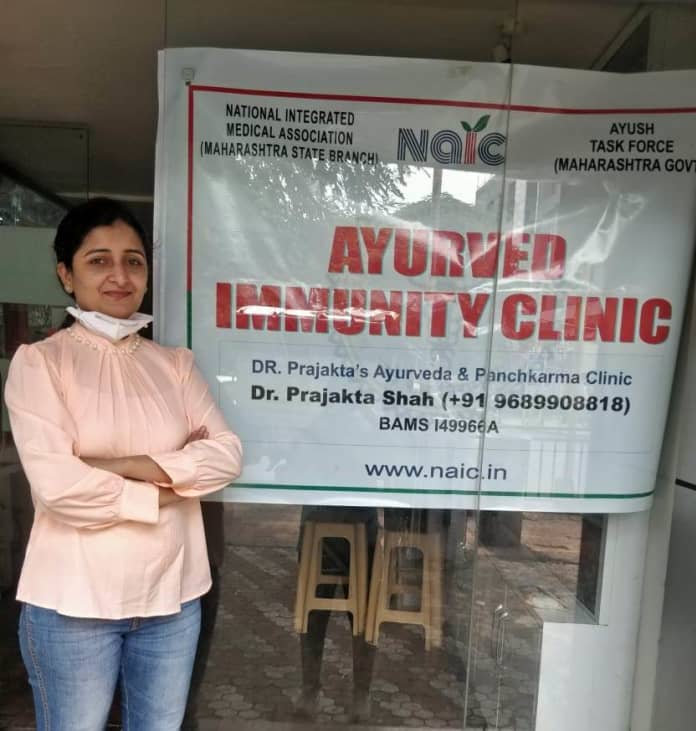 With so many wonderful sciences at our disposal, especially in a country as rich in its heritage as India, Ayurveda has been one that has fascinated and engaged people from all over the globe. Dr Prajakta Swapnil Shah is a Panchakarma and Ayurveda Consultant and believes a lot in Ayurveda. She wants to make a noteworthy contribution to society with the same. Panchakarma she says is a gift of the ancient sciences to our society which helps purify body and soul, and she strives to give the best of this treatment to her patients.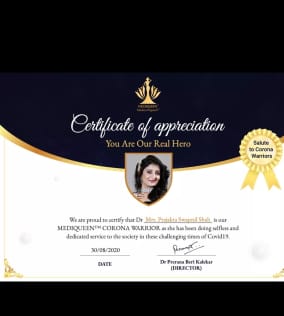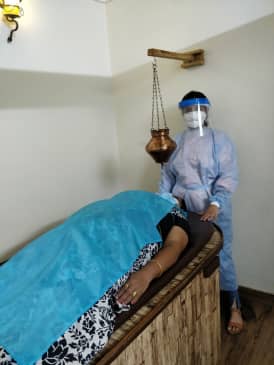 Dr Prajakta Swapnil Shah is a BAMS, DEMS and started her journey 15 years ago. She has her clinic – Dr. Prajakta's Ayurveda and Panchakarma clinic at Dutta Mandir chowk in Viman Nagar, Pune. Through the years of practicing Ayurveda Dr. Prajakta Swapnil Shah has had many self realizations, and now has started influencing her patient's lifestyle as well so that they can lead their lives in a healthier way.
During Covid, through her clinic Dr. Prajakta Swapnil Shah  gave out free immunity booster medicines to all patients. They gave them Ayushkwath, Sanshamanivati and Chavanprash as well, again, free of cost.
#chandukaka&sons
#classapartindia
#weddingdestination
#indiavocal