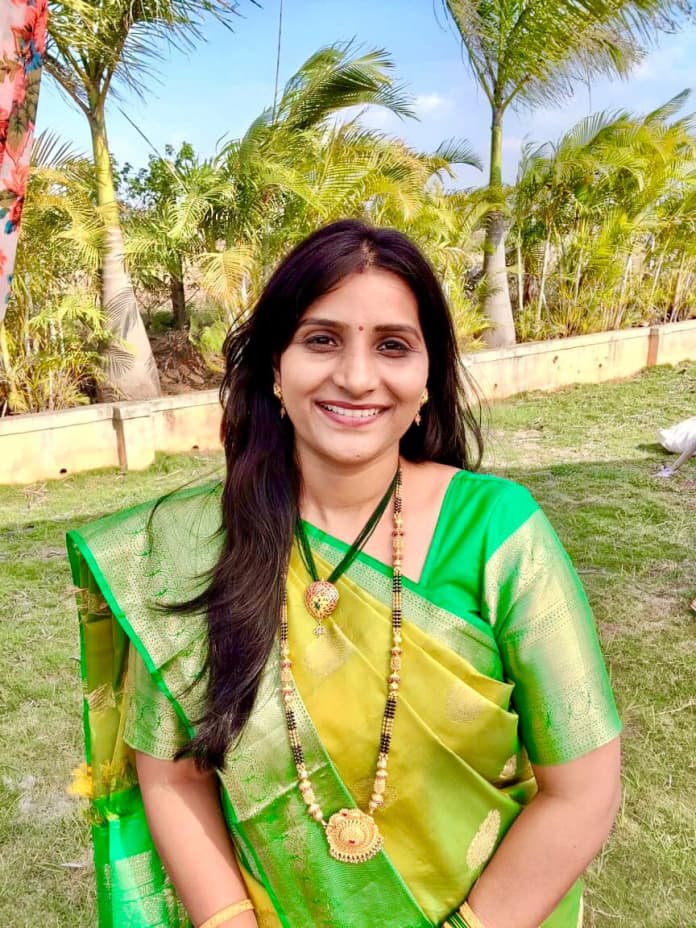 "Better to be Strong than Pretty and Useless" is the saying, and Dr. Rupali Patil surely believes in a woman being strong and independent.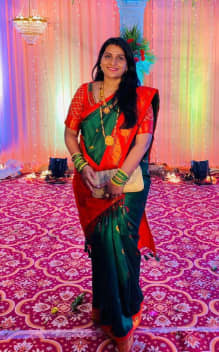 A strong woman can do anything she puts her mind to, and so has Dr. Rupali Patil, an Assistant Professor at Bharati Vidyapeeth deemed to be university, dental college and hospital since the past 11 years. Extremely Hard working, Dr. Rupali Patil wishes to truly make a difference in society and felt very grateful when she could demonstrate the same during the Pandemic.
To have had the chance to work at the frontline as a Covid warrior, with a team of truly amazing doctors has been the most rewarding experience for Dr. Rupali Patil. The pride to have been able to serve her country drives her to do more and helped her to go out and put in twice as much even if the previous day had been difficult for them.
Dr. Rupali Patil's positive approach towards life keeps her momentum and helps her thrust ahead to accomplish all she decides to.
#chandukaka&sons
#classapartindia
#weddingdestination
#indiavocal