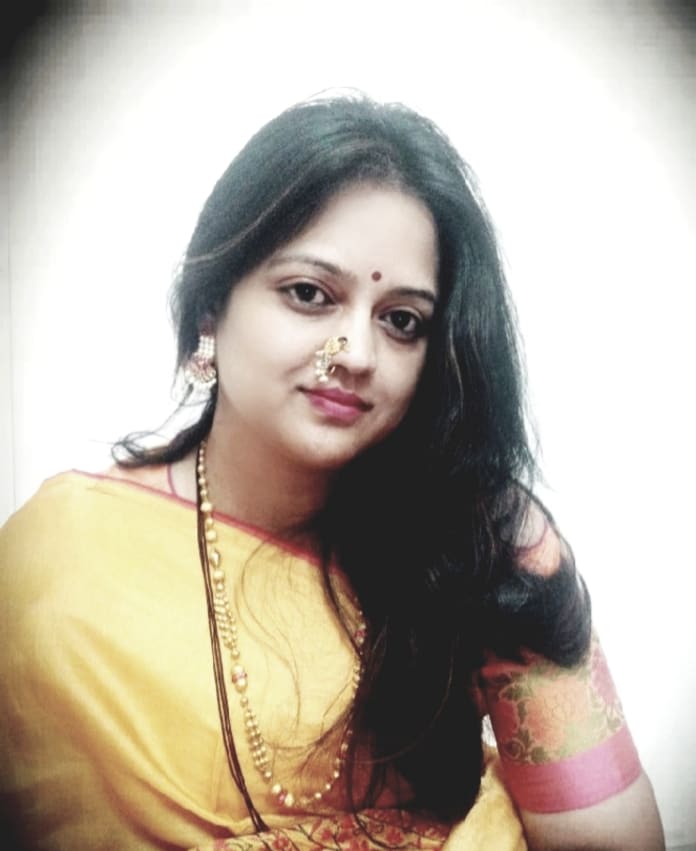 Giving back is one of the most beautiful things a person can do. A lot of us are privileged, some even entitled. But we forget to appreciate and certainly don't give back. So when people such as Dr. Rutuja Verulkar MBBS, DFW, DGO and Sonologist dedicate their time to the well being of the less fortunate, it restores our faith in humanity.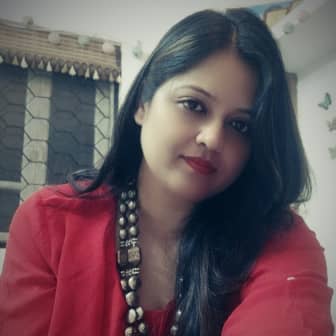 Dr. Rutuja Verulkar has been for the past 10 yrs, providing ANC care and Sonography services to 28 small villages in Amravati,  Maharashtra. She also works toward making the youth more aware by conducting adolescence child health and care sessions in schools colleges, training young minds, to invest in quality self care.
From shaping the future of tomorrow to uplifting the underprivileged, Dr. Rutuja Verulkar surely sets an example for us all.
#chandukaka&sons
#classapartindia
#weddingdestination
#indiavocal