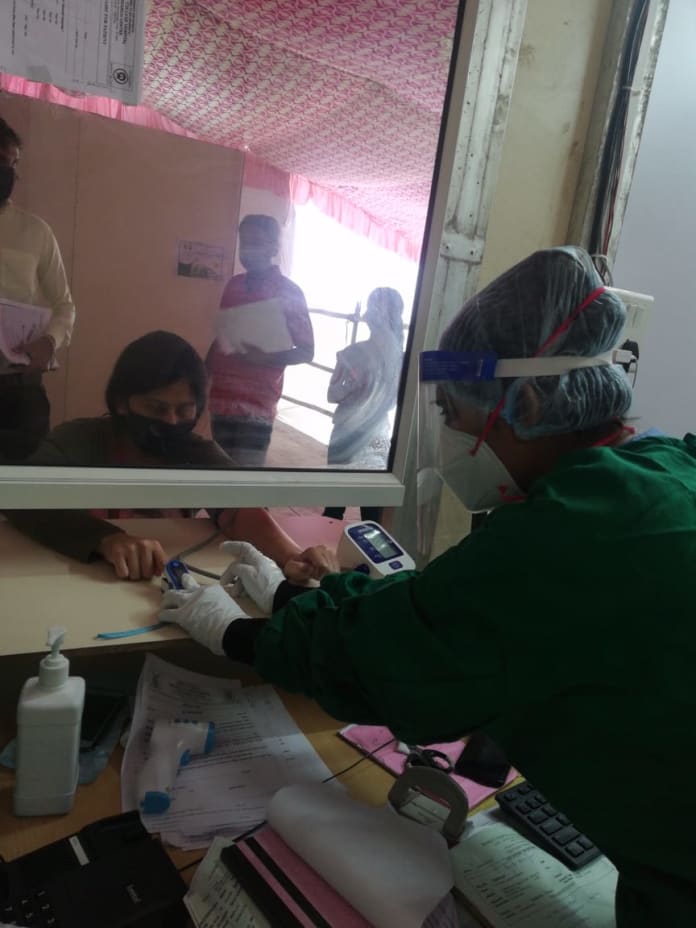 Dr. Seema Patil an Assistanat Professor at Bharati Vidyapeeth Dental College and Hospital, Pune; a Consultant Prosthodontist is a teacher at heart. The impact of a teacher extends beyond the class room, where a teacher becomes a guide, a mentor, a confidante and a friend.
With this compassion Dr. Seema Patil makes time through her busy schedule to assist her mother, an advocate in contributing towards social services at Latur district motivating hundreds of thousands to think outside the box. As a teacher she is aware of the importance of a paradigm shift in the thought process required to bring a change in society.
Ofcourse Dentistry is her love; however, she simultaneously nurtures her fondness for sports, music and dance. With the support of her parents she participated in the Mediqueen Mrs. Maharashtra Adventurous-2020' and won it. She has received a grant from the government of India for an ongoing research in the field of Dentistry.

She is immensely grateful that her University Bharati Vidyapeeth gave her the opportunity to serve the needy and the ailing during Covid-19, to be able to serve society in whatever way possible. The tragic situation of Covid-19  helped her in looking at a situation and comprehend the psychological ramifications from another's point of view called 'Perspective Thinking.'
Harmony, peace and equality is what she prays for and thanks our saints for instilling in us these virtues. These are the qualities that will help us progress and also extend ourselves to the betterment of the underprivileged.
#CS
#chandukaka&sons
#weddingdestination
#classapartindia
#indiavocal