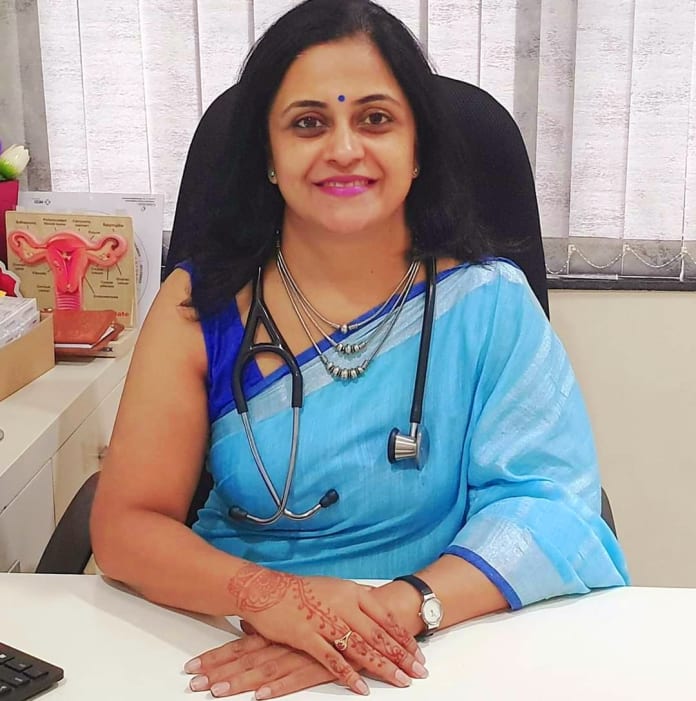 We are all blessed with knowledge of some sort or the other, and many of us further hone our skills and add to our flair with education. Not many though use it in a way where we extract it's full potential.
Dr Shalaka Shimpi is an Obstetrician and Gynaecologist practicing in the city of Pune for the last 25 years and is one person who does.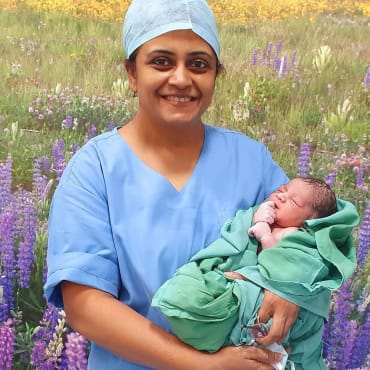 Upgrading her knowledge and then using it for contemporary issues faced is what she does best. She runs her own Clinic 'Cedar Clinic' on Bhandarkar Road in Deccan. Dr. Shalaka Shimpi is also an Honorary Consultant with Jehangir hospitals and Cloud 9 group of hospitals.
A Pune University graduate, Dr. Shalaka has worked extensively in various Institutes and Hospitals across the country, enriching her knowledge and experience. She is an Active Rotarian and also conducts health awareness programs in various school and colleges.
Social welfare in the truest sense is important to her, and Dr. Shalaka Shimpi believes that educating the society is the first step. So she regularly contributes to the social media with informative and educational write-ups about women's health and other issues. She recently received an award for the best medical write-ups for the same.
Dr. Shalaka Shimpi also conducts many awareness programs for women from various strata of the society, one of which was recently conducted in Yerawada Central Jail, which essentially looked into the Mental and Physical health of convicted female inmates.
To help with the ill effects of stresses of urban life, Dr. Shalaka Shimpi also conducts Corporate Training workshops on a regular basis for Working Women.
#chandukaka&sons
#classapartindia
#weddingdestination
#indiavocal