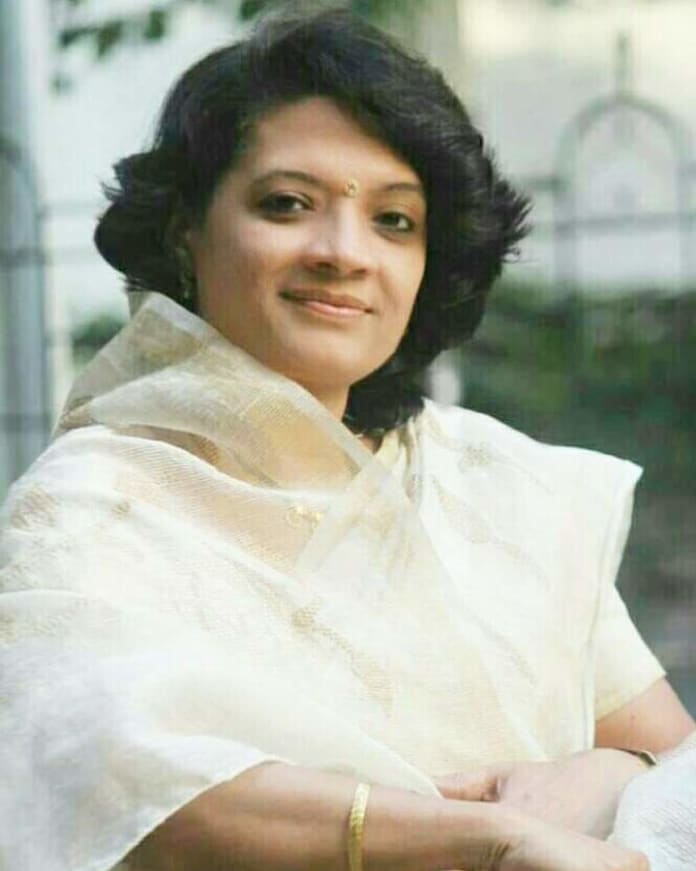 Dr. Sunita Ravindra More with her Brigade during Covid-19
Having grown up under the guidance of her father Rtd. ACP Mr. R. P Mirokhe Patil, Dr. Sunita Ravindra More – a Doctor, an Entrepreneur, a Social Activist and a Visionary Leader is devoted to the well-being of society, and hails from a very socially committed 'Patil' family.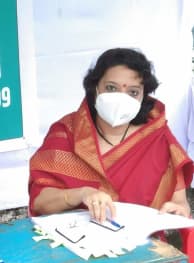 She has been an active participant in the social and constructive activities carried out by her father-in-law Mr.Vasantrao More Rtd DYSP and also her husband Dr.Ravindra More who is an Eye Surgeon, and with him has worked on free Spectacle Distribution and Cataract Surgery for the needy. Her other contributions to Social Work-Health Matters are, Free Health Check-up Camps, Free Health Check-up for Warakaris, Raincoat Distribution, Free Blood Group Check-up for School Students, Hemoglobin, Free Pulse Polio Doses, and miscellaneous Free Medical Services for Poor.
For this and more phenomenal work, Dr. Sunita Ravindra More has been rewarded with numerous awards like Dr. Ida Scudder Award, Me Padvidhar Puraskar 2019 Sahyadri, Work Glory Award, 2010 National Chikitsak Sanmaan Award, State level Mauli Krutgnyata Gaurav Puraskar, Bibawewadi Bhushan, Parwati Bhushan, Swayamsiddha, Ranragini and many more.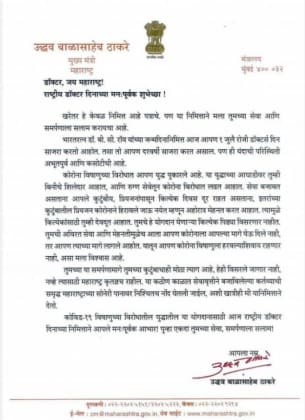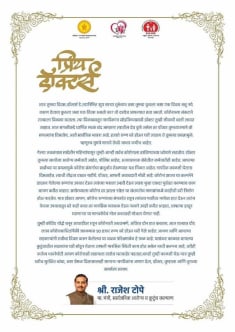 Dr. Sunita Ravindra More is also involved in constructive initiatives that support Women Empowerment. Working for women through "Bhagini Helpline" where their identities are kept secret so as to help and uplift the women without subjecting them to more trauma in their respective lives.  The guidance and help provided assists these women with their social, economic, family and professional problems.
Mental health being key in today's stressful world, a Self-help group has been organized as a free training camp for women and they also have workshops for business guidance on making chocolates, paper bags, and compost from wet and dry waste.
Speaking of which, we would also like to state her contribution to Environmental causes. Mainly in activities like Green Pune Project, Vasundhara Utsav, and the Go Green Project. Participants who organized "Go Green Project 09", conducted rallies with the youth of colleges in Pune city and planted 1500 trees. Named Nakshatravan, this green sanctuary is formed on Taljai hill.
She also organizes various events for transgenders, and works with them as well.
CONTRIBUTION TO SOCIETY DURING COVID-19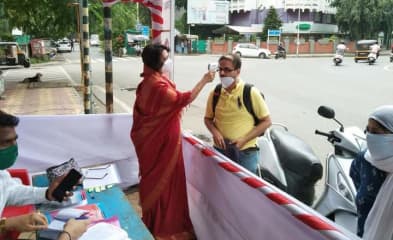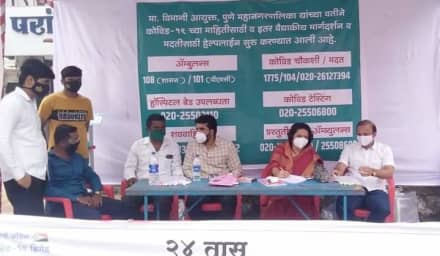 Covid-19 assistance ward/department solved many peoples problems and for some solved their doubts which was like an awareness drive. In this covid assistance ward, detailed information of Covid-19, facilities for training, ambulances, remedies sever injections, complaints related to bills, other medical facilities and solving many difficulties take place here. If needed people coming there can also get their thermal screening and get their oxygen level checked.
By organising this brigade she has shown how one person can really make a difference if they put their heart and mind to it.
Jai Ho Dr. Sunita More and the team!
#Chandukaka&sons
#Classapartindia
#Weddingdestination
#Indiavocal