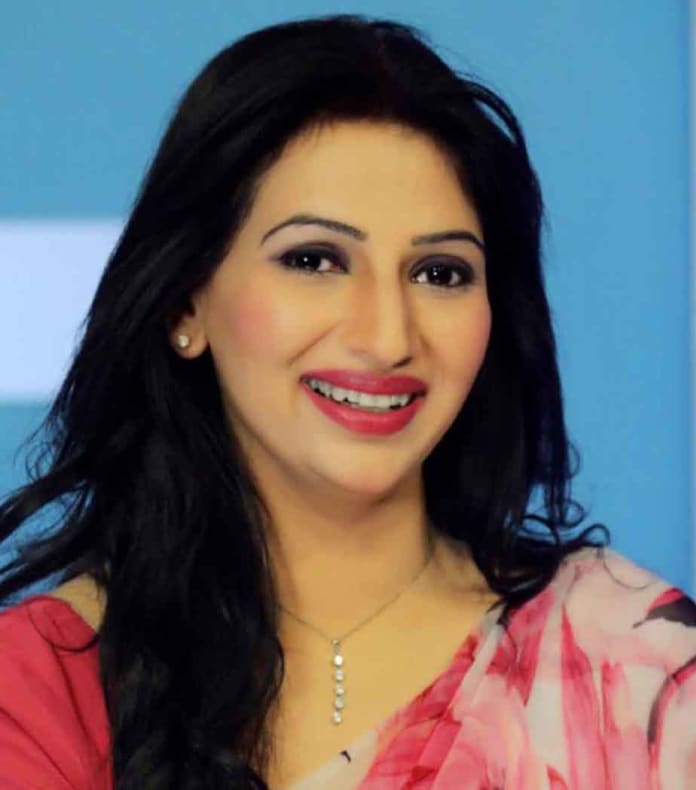 Dr. Swati Maheshwari's Journey toward Simplifying the Complex
It was 'a telephonic'. I would have loved to have met her in person. However, Dr. Swati Maheshwari resides in Delhi and I live in Pune. So, the phone rang and a very warm and soothing voice was heard at the other end of the line. So welcoming!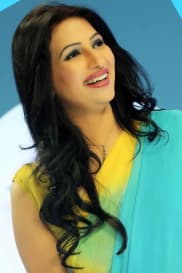 I had posted her video on India vocal, on spreading awareness among the rural women on Sanitary Napkins. Now I wanted to know what made her tick. At the peak of her career, she decided to devote much of her time to Transformational Medicine.
Childhood is where the roots are sown. This vibrant compassionate doctor was a role model to many in her school days. A monitor, a captain at her school, she felt it her responsibility to lead by example. Gratifying it was to see the change in some of her schoolmates just by leading through actions. She may have had to contain some of the casualness as she was growing up. What mattered most was the calling of the soul.
People mattered to her. Their well being mattered to her. Dr. Swati Maheshwari carried this through her journey of 15 years as a doctor, both in India and Australia.
Do all doctors provide empathy to their patients as they ought to cause the profession demands?
Many times due to time constraints doctors don't really have the time to explain to their patients the procedure to take their medicine.
I could relate to that completely.  What with various viruses flying in the air, serpentine queues in the dispensary, doctors must also be finding it agonizing. Stress and tension eat away at your heart, attacking any and every part of your body. Does the doctor not have to come with compassion and empathy?
Dr. Swati Maheshwari quoted some beautiful lines to this.
When I was studying MBBS one of my teachers said: "When a patient stands at the door of your clinic, you should as a doctor be able to diagnose 25% of his problem. As he approaches your table 50% of the problem should be solved. As he leaves your room most of his psychological problems should be cured."
God Bless!
Empathy I know, I have been repeating this word. However, it is the 'experience of understanding another person's condition from his perception.'
As doctors especially do we have the time for that?
Dr. Swati Maheshwari comes with an empathetic heart!
What were the challenges you faced during these 15 years in your line of profession?
"Costing!", Dr. Swati Maheshwari said. People admit themselves in expensive hospitals in the hope of getting the best which they do, only to find out later that they can't afford to stay for the entire treatment. As a doctor, it is heart-wrenching because you know you can do much more. However, one has to follow the rules of the hospital.
What is the alternative?
Going to a government hospital where the best treatment could be a challenge.
This brought me to ask her about health care management.
The government should certainly have a regulatory body that looks into healthcare management extensively. There are alternative medicines like Ayurveda, homeopathy that people practice, which help in curing many an ailment. The government should certify these places and the doctors so that people know they are being attended to by genuine doctors.
How is healthcare in Australia different from healthcare in India?
"It is the Attitude! Doctors go out of their way to help revive even an aging 89-year-old. They walk the extra mile. Health care is given primary importance in Australia. It is looked after by the government. The doctors are paid well.
Growing old beautifully is the mantra today. How does the Anti-aging body help? I understand you are a part of it.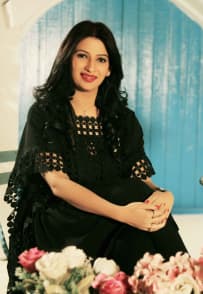 We are a body that educates people on how to grow old gracefully. Changing lifestyle habits is recommended. Eating the right kind of food, exercising, meditating, these are measures that are so common yet are the ones that keep you young and beautiful. And sometimes we even suggest surgery if required. Most important of all is SLEEP.
Oh boy! Am I sleep deprived? I certainly don't want dark circles and bags under my eyes. I decided on the spot to change my circadian clock.
What is your message to the readers?
We are enthralled with complex technology and believe complexity has the answer to our health. Whereas the solutions are simple. Have faith in yourself and in the simple solutions in life to get Constructive Health Benefits.
In the process of achieving our dreams, we forget about ourselves. Only if we have good health we can forge ahead.
I remembered the age-old cliché…HEALTH IS WEALTH.
We at India Vocal intend to bring you some of the work Dr. Swati Maheshwari has done, simplifying for us the readers, the audience, complex issues that bother us where our health is concerned.
Watch The Video for Good Health: