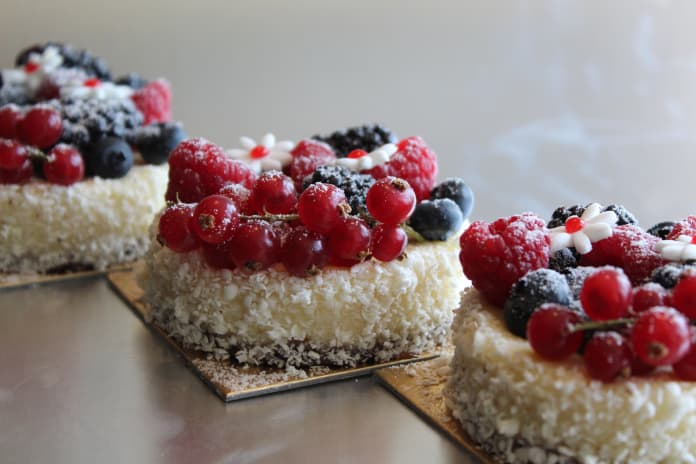 After a month-long period of lent, food plays an important role in the Easter celebrations. The feast of Easter begins with a sumptuous Easter meal on Easter Sunday and this year The Westin Pune Koregaon Park has a lavish Easter brunch spread to make the festivities all the more memorable and enjoyable.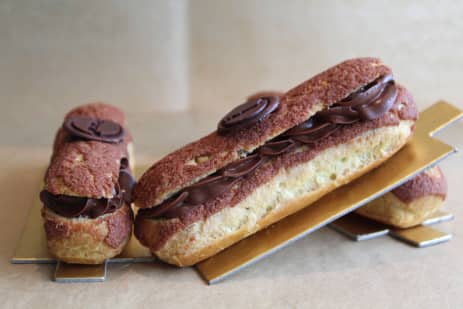 The Easter Spread
 Feast on an assortment of delectable, traditional Easter dishes like the Peking Duck, Chicken Roulade, Pork Belly, Baked Fish, Spare Ribs along with a variety of Egg preparations, and delicious Root Vegetable Dishes. The large selection of indulgent desserts includes Pumpkin Pies, Pumpkin Cheesecakes, Simnel Cakes, Carrot Cakes, and the all-time favourite- Easter Eggs. 
The Easter Sunday brunch at the Daily Treats, Westin Pune Koregoan Park promises to offer an unparalleled spread as you bask in the company of your loved ones and enjoy the best of the festivities!
Date: Sunday, April 21, 2019
Time: 12.30 pm to 3.30 pm
Venue: Daily Treats, The Westin Pune Koregaon Park