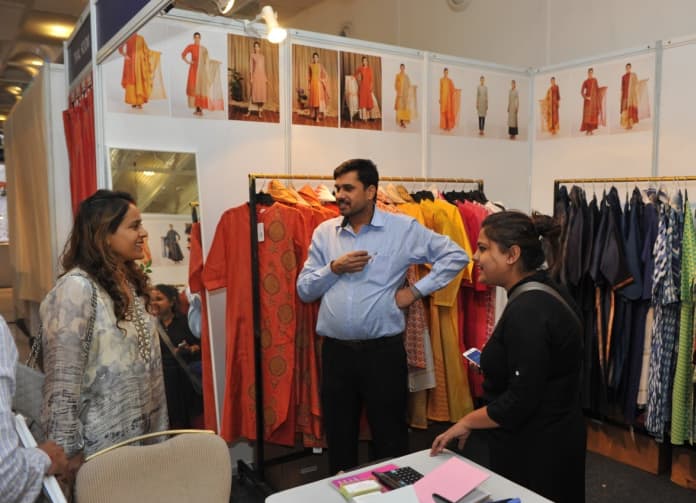 Make a difference and brighten the lives of those from the underprivileged; by shopping at the FICCI FLO Bazaar.
FICCI FLO is back with yet another shopping edition! It is a platform where vendors across Pan India are showcasing their collection. The vendors will display an exclusive range of products from jewellery to clothes, beauty & home décor and much more!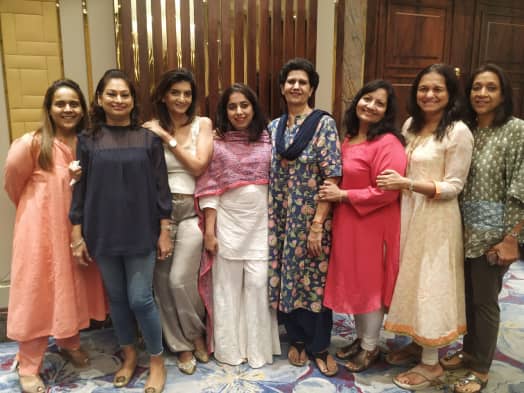 We also have two special guests gracing the occasion;  Mrs. Chetna Sinha, an Indian Social Activist who is the founder of Maan Deshi Foundation and Smt. Pankaja Tai Munde, the Honourable Minister of Family Health, Rural Development and Child Welfare.
This two-day extravaganza by FICCI FLO has something for everyone – shop, eat and sway to the tunes of the local musicians while you contribute towards a noble cause.
By FICCI FLO
Event details:
When: Monday 12th and 13th August 2019
Time: 10.30 am to 7.30 pm
Where: Sheraton Grand, Pune