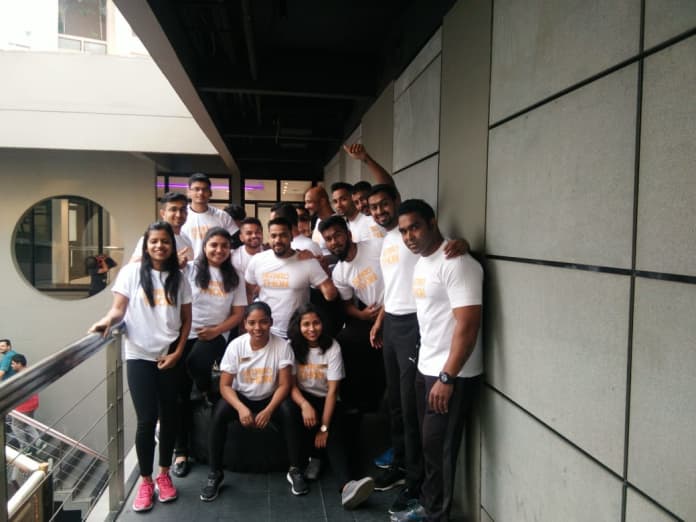 NITRROTHON – India's first-ever indoor triathlon curated by Prabodh Davkharey, the owner of Nitrro Wellness & Fitness Hub, Pune.
Nitrrothon is a one-of-a-kind fitness challenge, an activity that combines three continuous and sequential races – running, spinning, and swimming at the India's most luxurious and premium fitness gym on November 3, which is round the corner.
Spinning at the Gym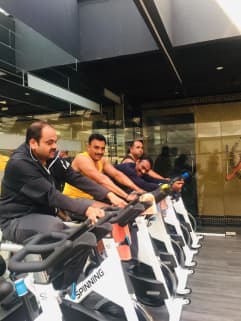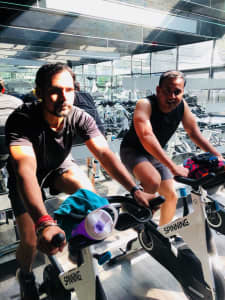 Prabodh Davkharey wishes along with this initiative of his, that of running a well organised gym will soon be working on educating the underprivileged children, especially the girl child.
The gym, Nitrro, located in Kalyani Nagar is an organization that can boast of having well trained and certified trainers who are concerned about their members well- being at all times. Nitrro offers body metric testing in order to enable its members understand their body composition rather than just their body weight. Many is the time we are unable to understand why is it we do not lose weight in-spite of exercising crazily at a gym and following a diet. The trainers and nutritionists at Nitrro give you a complete understanding of the predicament. Constant vigil by the trainers whilst you are working out is an endearing welcome.
The well designed gym that spans 27,000 sq feet has the area well distributed for weight training, functional training, running on the tread mill, spinning, and yoga. The machines and other equipment that are manufactured in the USA are well maintained at the gym.  Nitrro also homes a swimming pool that has a 24 hour filteration plant, and has the Michael Phelps Academy in association.  The gym offers to its members an environment where they can enjoy training and not get intimidated.
The Space well distributed at the gym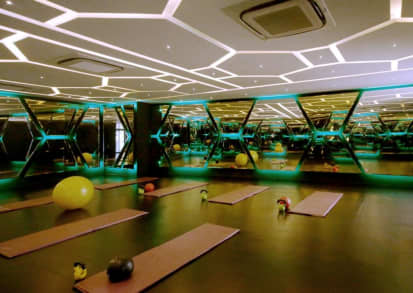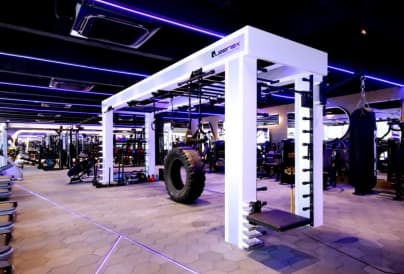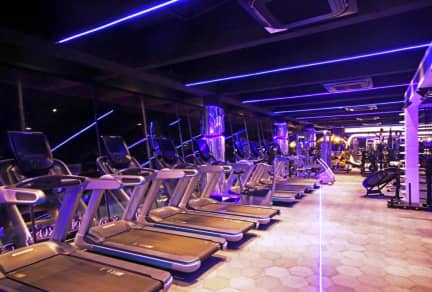 The interiors carry a touch of class.
At Nitrro the team is concerned about your health and hence maintains high levels of hygiene. The uber luxurious locker rooms, changing rooms, washrooms are cleaned every few minutes. They are equipped with the state of the art fixtures. Let us not forget the sauna and Jacuzzi.
Nitrro offers its members a lavish experience every day of the week!
Why wait to experience it? Walk in and be a part of Nitrro and the Nitrrothon to be held on the 3rd of November'18