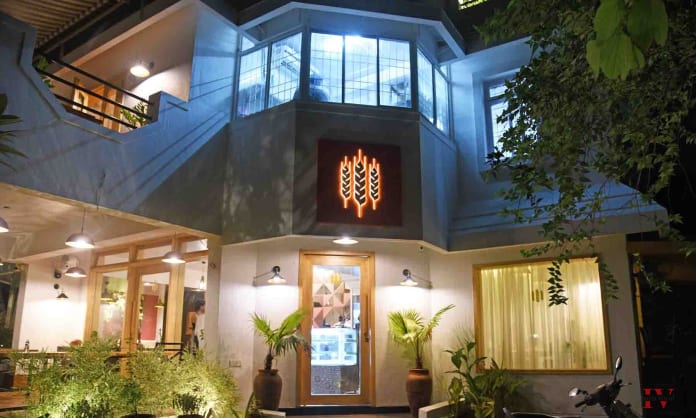 Have you had one of those days when you know it's physically impossible for you to do anything else? Well, I was having one of those; a full house with relatives, a dog, a rainy day and an event to attend across town. But a promise was made, and so I got into a pretty dress and set out for the launch party. And was it the best thing I did!
Sometimes a single moment can turn things around.
My cab halted on the Baner road while I asked for directions and was guided into a lane where I saw my destination. A red and white signage read 'Flour Works'; their 3rd venture in Pune. Given how wonderful the outlet near my house and its food is, my expectations were already set high. I could sense the positive vibe as I entered the charming bungalow with wooden floors, a quaint European décor, elegant ambiance and a chicly dressed crowd. Begun an evening that made me forget my day's toil.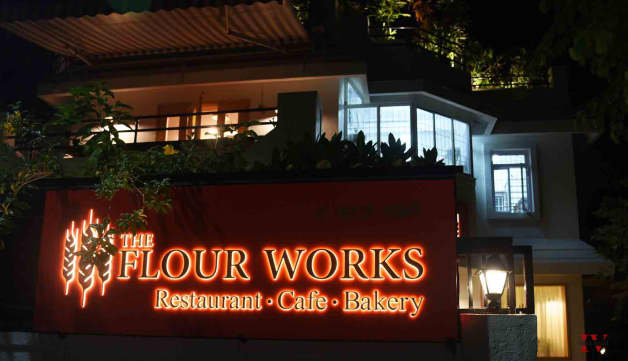 A Treat for the Palette
Beautifully hosted by Meeta the owner, heart and soul of Flour Works, the launch had a well-appointed staff, a delicious tapas menu that showcased some of their star dishes and an open bar from where caprioskas, whiskey sours, and screwdrivers flowed. The non-alcoholics had an array of juices and aerated drinks to choose from.  Vegetarian and non-vegetarian appetizers kept coming and so did the desserts – something their patisserie is famous for. A special mention to the chocolate tarts and cake.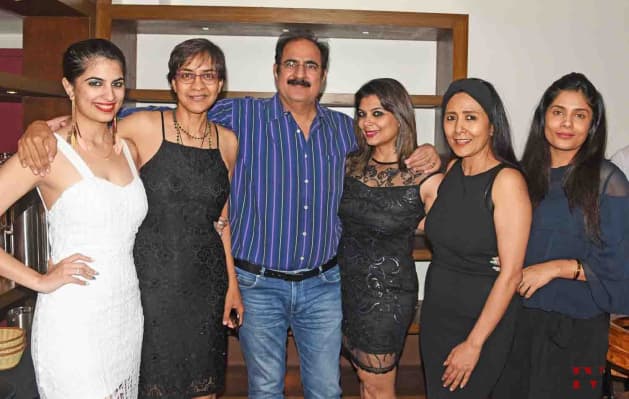 The Theme for the Launch
What I loved the most was the theme. Unlike the pace of my day and most noisy Friday nights, it was in keeping with the bungalow layout and concept. The party was one, where you would feel you are enjoying the weekend with friends at a relaxing, yet fun and grand house party.  Just what I needed!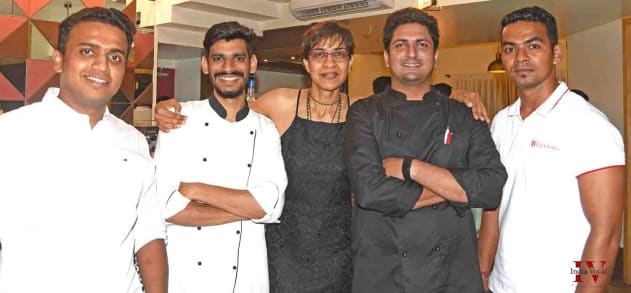 Good conversation + great food + lovely moments = delightful evening. A content I headed home a few hours later feeling totally refreshed. That's how the Flour Works its magic I guess. Check them out!!!