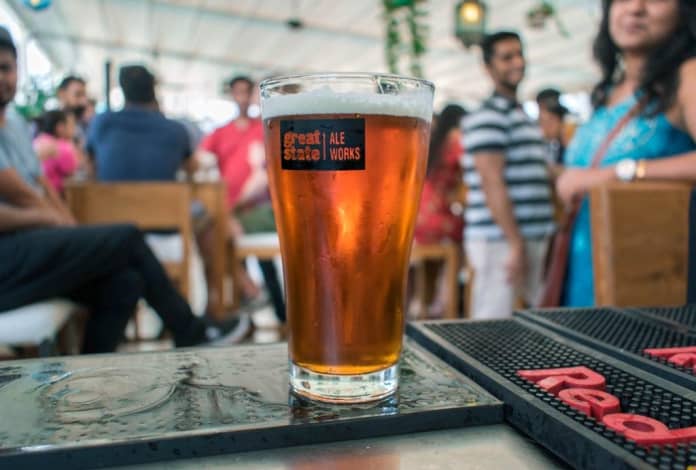 Wondering what to do on Sunday the 9th of September? Get 'Tapped' With Tapped, India's First Craft Beer, Food & Music Festival, Tapped is back in Pune with edition 5.0!
Sunday is Picnic Day
Saddle up and giddy up for a picnic style on Sunday! Guzzle down beers from a variety of 50 craft beers on tap and 24 never before brews! Kimaya Brewing Company, Independence Brewing Company, Effingut, Moonshine Meadery, Doolally, Great State Aleworks, Toit Brewery. Making way from Mumbai are Gateway Brewing Co. & Bombay Duck Brewing. Following the tradition, Tapped will host the brewery launch of Yavasura from Pune, who produce beautiful, fresh and delicious ales.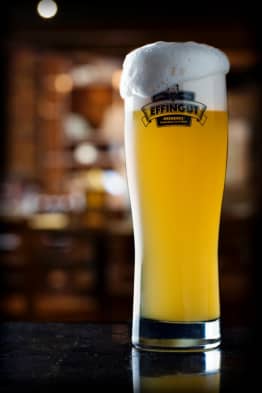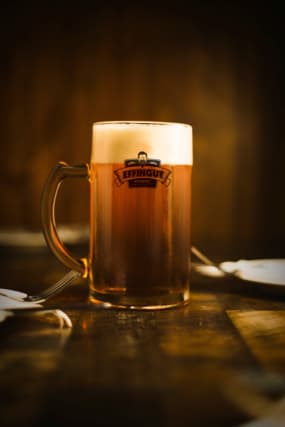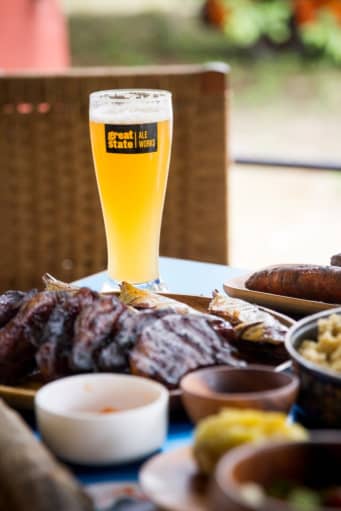 To Satiate the Munchies!
Beer friendly food from favourites across Mumbai & Pune will include kebab pavs from Pack-a-Pav, smoked ribs from Death By BBQ, Stewed Strawberry, Dark Chocolate and Brie sandwiches by The Fromagerie along with Pune's super popular Chicken Golgappas & Street Style Tacos by Street Meat, easy to eat Asian style bowls from Bowl Baby Bowl, Berlin style street food from Mahlzeit, Freshly baked Pizzas by Baked & Wired and Botequim Cervejaria by Boteco serving their most popular Brazilian – Pao de Queijo.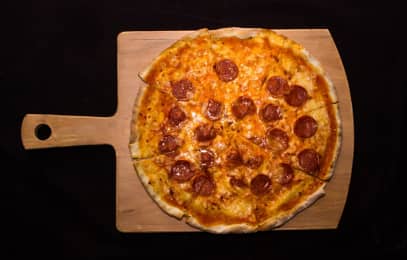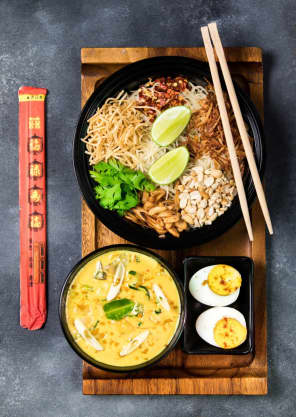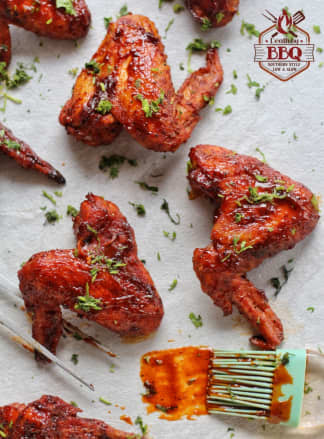 It doesn't end here! For those of you who have sugar cravings! What a treat in store!
Sweet fix from the delicious dessert station that will house ice creams that are spiked with alcohol from Tipsy Tub, on-the-go waffle sandwiches created fresh from The Belgian Waffle Co. and classic Italian gelatos from Piatto Dessert Studio.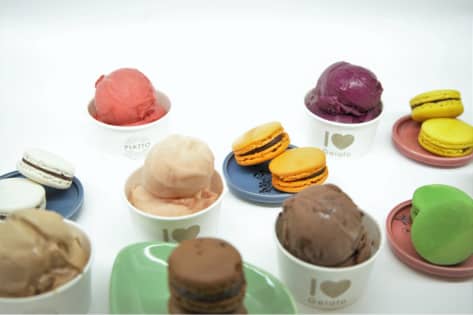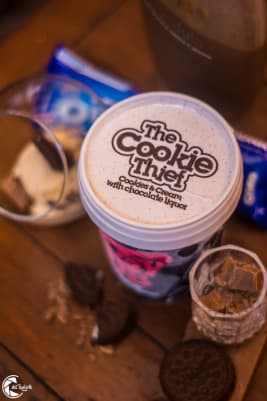 Now can you ask for more? Yes you have more!
Live Music gigs all day On Sunday will make everyone swing and dance to rock & roll and enjoy chilled brews with some jazz & blues. The music line-up for Tapped 5.0 includes the Moonstruck Project which is a modern funk n blue's rock band hailing from Pune featuring Prateek Bhaduri (on Vocals), Boiha Fanai (on Guitar), Dean Vaz (on Bass), Prasenjit Paul (on Drums) and Arjun Shrivatsan (on Keyboards). Next up is The Many Roots Ensemble which is an evolving entity of varied music made by equally if not more, varied musicians. The band will feature artists like Subid Khan (on Guitars), Shirish Malhotra (on Saxophone), Rohit Gupta (on Trumpet and Keys), Souvik Bhattacharya (on Bass), Abhishek Debsikdar (on Drums) and Umesh Warbhuvan (on Percussions) and The Bombay Jazz Club featuring Samantha Noella (on Vocals), Harmeet Manseta (on Keys), D Wood (on Bass) and Rajesh Punjabi (on Drums). So bring that thirst and an appetite for endless revelry – we'll make sure you go home completely quenched.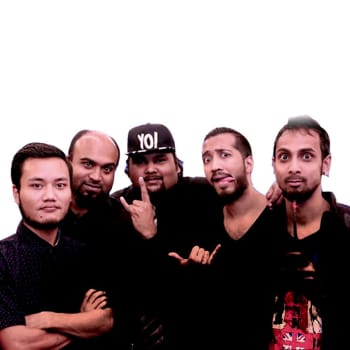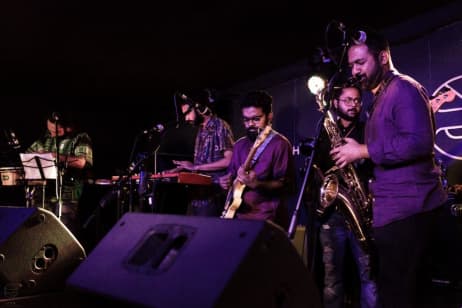 The Games People Play! Drink along and play along! The day is yours!
Beer Games Arena which includes Beer Pong Championship, Giant Jenga, Tipsy Darts and mini golf as part of the Beer Wealth Tournaments. A little competition hurt no one! Also look out for the Tapped Popular Choice Beer and don't forget to vote for your favourite brewery for the Tapped Brewery Awards, at the voting booths.
Family no Bar! the kids section will keep them busy with games and art and craft workshops!
NOW DO YOU NEED MORE TO LURE YOU TO:
Balkrishna Lawns, 92/10B, Next to Yash Petroleum (B.P), Mundhwa-Pune Rd, Pune: 411036
On Sunday the 9th of September 2018
Between 12:00 p.m. and 10:00 p.m.
Entry at Rs.250 per person.
Tickets available at:
https://insider.in/tapped-music-food-craft-beer-festival-september9-2018/event