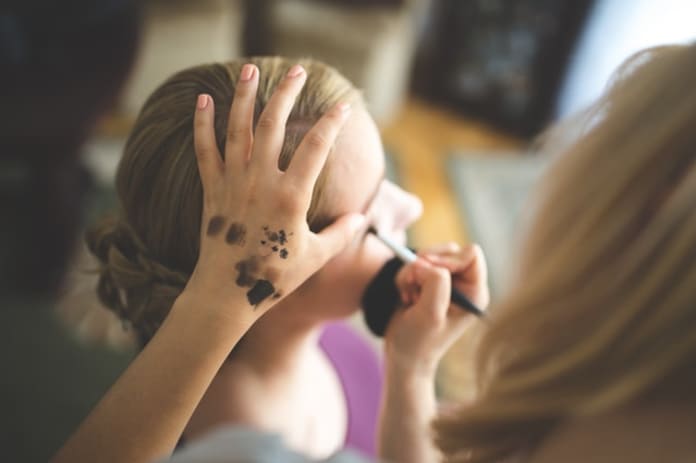 Add a touch of shimmer and glamour to your beautiful, twinkling eyes
Vibrancy in the family of Green

I always had a passion for vibrant colors. Living in a deep-seeded world where rainbows and unicorns are still my inspiration, I have never been a single color person. This year, I realized the vibrancy and the positivity of the color Green. Yes, I said it, the color green. It is one of my favorites in the world of colors. Who knew that there were so many different colors in the family of green itself?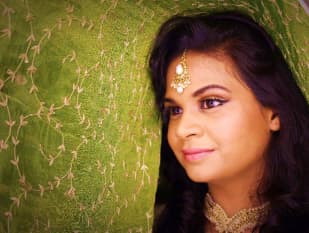 Hence I explored and wanted to share my pure intimacy with green. Green is the best way to use especially when you need to apply colors like pinks, nudes, beiges, or browns for that matter.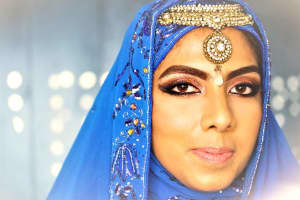 Brides, emphasize your eyes
This season, brides could go opt for red, orange or golds. I also suggest blues for our brides. The makeup can be kept soft and natural with more emphasis on the eyes. Bigger fuller eyes are definitely in this year, with a set of thicker eyebrows.
Read Also similar: Beauty to Behold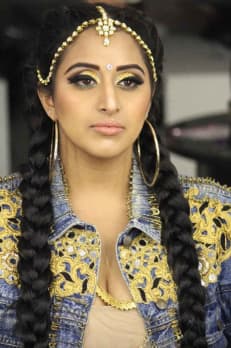 Shape the Eyes
This season's favorite all the way through 2018 is all about glitz and glamor. Bring out your golds, glitter, high lighter and a stark-black eyeliner.
Black eyeliner is taking a dramatic turn in 2018. Trace it thick around both the lash lines, wing it out at a dramatic angle, or create graphics shapes with it. Just don't trace a thin line above your lashes and call it a day. Invest in a good-proof liquid liner that makes creating sharp flicks and wings easy. Bullet lipsticks are making a comeback in 2018. So, liquid lipsticks are out, and creamy luscious and uber luxurious bullet lippies are in, in matte finish colors with a velvety touch.
Jewelled Eyes
Glitter will have gone supersize in 2018 if the runways are any indication. Rhinestones, gems, and sequins are the new way to wear the sparkly stuff, adhered on your eyelids and around your eyes using lash glue. It takes a little patience, but the statement-making payoff is worth it.
– Rita Verma, Creative Director of SMA International Makeup Academy