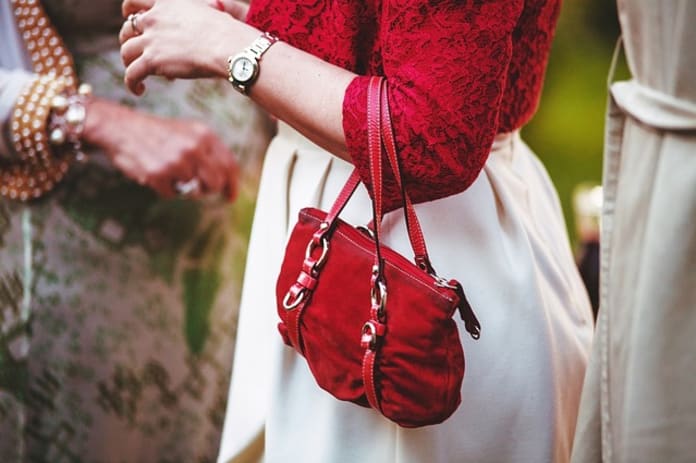 The idea to tote your world in your handbag fascinates you more than a rainbow and thrills the shopper in you, wherever your roots are!
In a split second your decision to buy or skip a handbag can change the way you exhibit your aura. There is something uncanny about it! Let us scour the fog and know the truth about carrying.
7 Handbags we know you surely would keep ruminating!
Michael Kors 'The Millennial Heartbeat' 
There are a whole plethora of bags to be gaped at and we strongly adhere to this one. Michael Kors has evolved as one of the heartbeats of the millennials. If you look to buy affordable, high street designer label then this is it. The range takes you from keychains to handbags of various types of totes, slings, hobos etc. It is indeed difficult to keep the wolf from the door.
2. 'Chanel' The Bible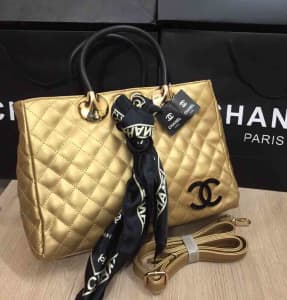 We swear by Chanel, the Bible to fashion! There is a prepossessing glamour we frisk out here. You will be lovestruck by timeless handbags with the ever-fresh quilted textures and signature totes and wallets. One look at the flamboyantly lit store at a street in Milan capriciously takes your control. If you are in a mood to splurge, it cannot get more beauteous!
3. Gucci 'The Show Stopper'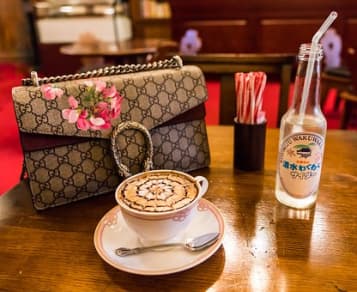 The timeless Gucci archetype has had heads turning for ages now! We are in sheer awe of this signature fashion spell. There is not a single inch of affection we have lost for this one. The Gucci collection plays safe with one such beautiful sling bag, a wardrobe integral. The coffee date just cannot go wrong with this show stopper!
4. 'Dior' The sweltering truth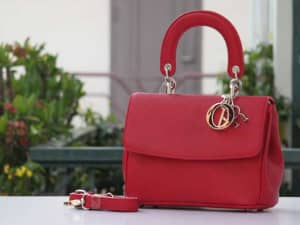 You will be dumbfounded by Dior handbag as they never fail to charm you! The comely collection lands safely with signature fonts and brilliant colors. A Red Dior bag in the closet is a cunning reason d'être!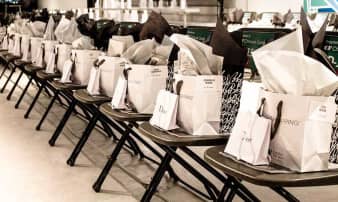 5. Prada 'The penance cracker'
The Italian duo founded this fashion house in 1913, and are still leading the runway. What drives us close to buying a Prada is the bohemian style it exudes. There is an extravaganza hard to explain in their collection. The idea to have one of Prada bags is no less than a penance cracking for a sage of fashion!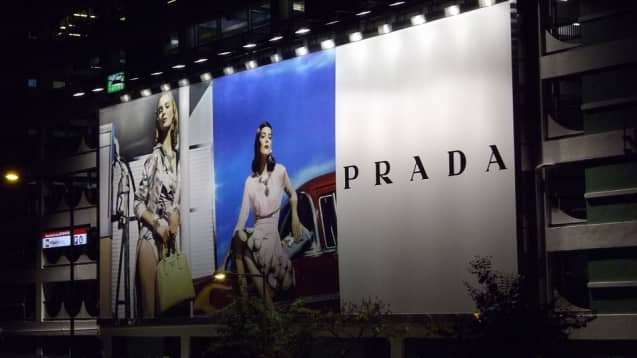 6. Burberry 'All Milk and Honey'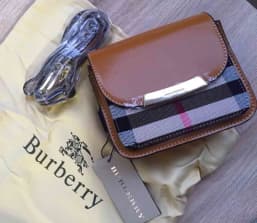 The redundant ardor of London is what Burberry capsules utmost. The chequered prints, the latte shades the brand is in a perennial mood of and the luxury is spot on. You cannot possibly ignore a Burberry tote bag that makes a great airport ensemble! The maddening collection flashes scarves, handbags, duffle bags and so much more. It is safe to buy this one without any fancy analytics.
These designer handbags will give you shopping goals unfalteringly! Let your hair loose, sneak out money from your savings and conduct a fearless buy. We know they will never let you down. May the force be with you!