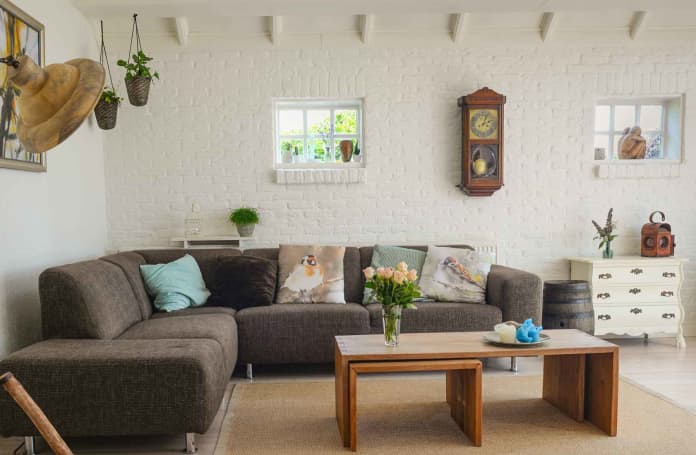 Home is where the Heart is!
An apartment is not called a home unless it is encouraged by the love and some healthy home decor trends! You desire to bask in a place that legitimately describes you. The curtains, the minor console of hardwood in the corner or be it the vase on your coffee table, everything exudes your psyche. In that case, you need to pull out all the stops to aesthetically do up your home and let it talk on your behalf.
When you are walking on this path of trial and error, we are here to bear the torchlight and point out some great ideas about home decor trends! Let us explore it together and learn what 2018 beholds in its interiors.
Wood is Good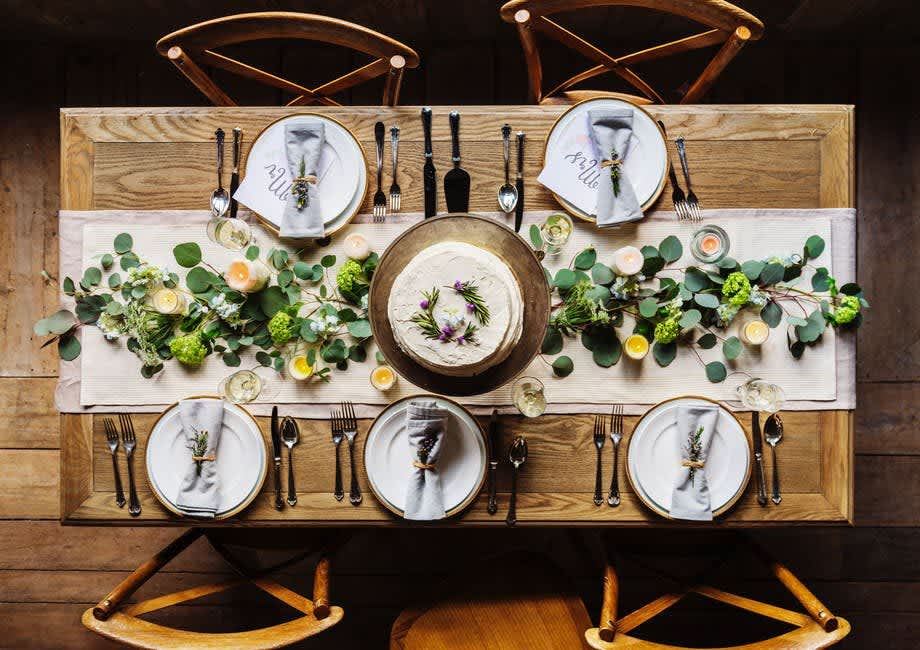 The wooden center tables or side consoles or even dining tables are winning hearts this season. The trend also mentions organic wood and neutral shades of wood for various tables in the house. The light palettes are here to linger, and we eye a buy!
2. Geometry is Back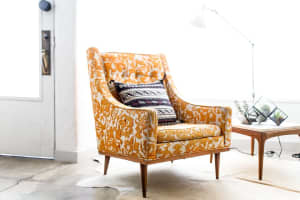 The geometric fabrics are back with a bang! There is a lot being seen on cushion covers, tribal mats for the table and even tablecloths. A grant of fresh is what this trend brings. You can even test this Home Decor trend with mugs in your kitchen, curtains in your bedroom etc. We know you never loved geometry as a subject, but the prints are already throbbing hearts!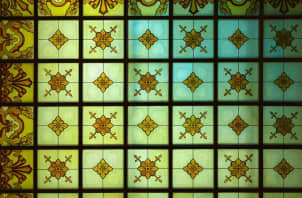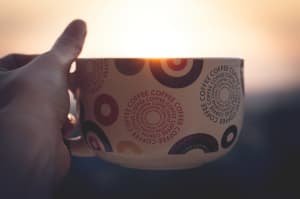 3. Metallic wins hands down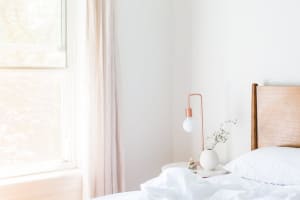 The metallic finish is here to not finish any sooner! There is a serious opulence hard to avoid when it comes to metal. The rose gold bathroom fittings or any metallic table or even a mini vase is gathering plenty mettle. Let us take this trend deeper into our home decor trends list and settle down for something not less than exquisite.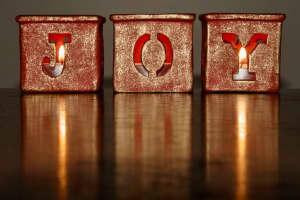 The rose gold lamp is so magnetizing in the world of white!
Candle holders look gorgeous with a metallic finish and this is a simple trick you can use to glam up your personal space.
4. Boho About it
We are gung-ho with the Bohemian trend that has let our stereotypical mindsets absconding! The nomad cushion covers for your living room or walls that depict flower power to hint vintage, we want it all! You know buying online is also a good option when home decor trends need the creative overflow!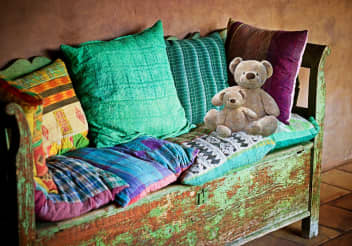 Check out these cushions that flaunt so much color, these are great mood repair techniques!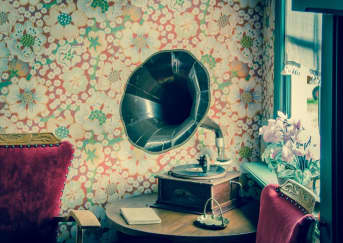 The wall in the picture with a Bohemian style adds glory to that accent on the table and promotes the charm one level up!
Read Also: In the comfort of your Home
5. Animal Hides Open Up
We know the non-essential part of your dream does constitute a huge living room with a grand animal hide. The slouchy hides need not lay down, you can find out fun ways of draping them as well. A good idea is to top up your living room racks with reindeer horns, just to complete the picture.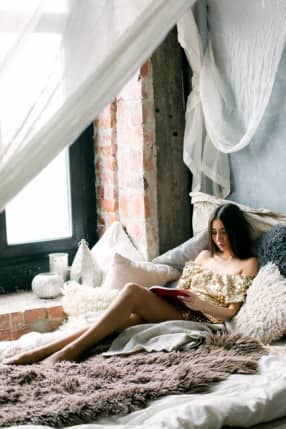 The way you can drape a couch with the hide does seek the artist in you! Bring your creative juices to try something with home decor trends like this.
6. Bolder, not Older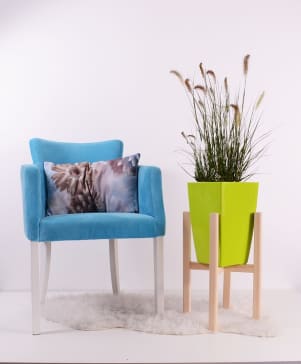 The bold shades like Royal blue or undisturbed orange make a great comeback. We are lusting for the luster that they tag along. Enchant your space with accent chairs or couches that are sewn bright to tease the neutrals!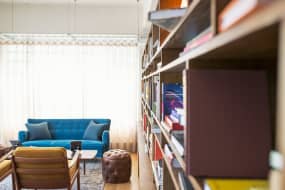 The tranquil blue sofa calms us and adds a splash of hue to the neutral living room.
The eye to find 'I' in the Home Decor business is a theory you need to fraternize with. The ball is now in your court and we know you have planned your move. You know your personal space ahead of the pack, it is indeed your hygiene!