There were times when people would refrain from cooking something other than the conventional while having a soirée at home. Reach of Media has...
Pune, 1st April 2023: Solitario, a leading luxury brand that offers the finest lab-grown diamonds of superior quality, has recently opened its latest store...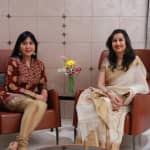 The soul's journey is an inward journey. It is a journey where one develops a higher state of awareness and conciousness, and intuition. It...
It was the first time that I was meeting her. Dr. Suruchi Mohta a PhD in music and I had spoken a few times...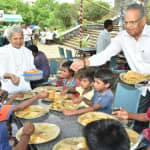 The word Punya means Sacred, Pure, Virutuous, Meritorous, Holy. And this is exactly the mission that Punya Dham Ashram has embarked on. Punya Dham...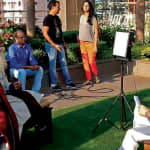 Mickey Mehta has made it his mission to bring about a spiritual revolution. Calling him a spiritual guru would be befitting… a beacon of...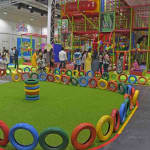 The paradox in the following visual frame was one that got me thinking. A month ago, I walked into a living room where my...
Holi-a festival that is celebrated with colors; however, has a deeper significance to it. 2nd February 2018 was a day when all added color to their...