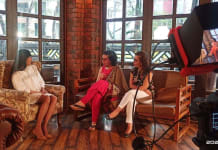 I needn't say much as I have already in my last article introduced Dr. Manish Pande the internationally acclaimed Graphologist, a PhD in Graphology....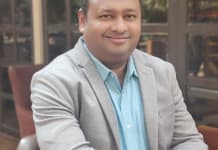 https://www.youtube.com/watch?v=JyDAa8MA5ZsIt must have been fate that I by chance met Dr. Manish Pande! But they say nothing is by chance. No coincidences in life....
 'Madame Me'In this chilly weather, go grab some stunning designer winter wear. Preity Mody will be hosting an exhibition 'Madame Me' which will showcase...