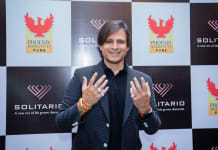 Pune, 1st April 2023: Solitario, a leading luxury brand that offers the finest lab-grown diamonds of superior quality, has recently opened its latest store...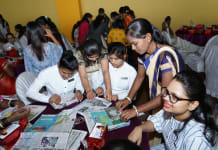 The Orchid Hotel, Pune set sail this women's day with yet an another noble initiative comprising re-useable environment friendly paper bags, adding to an...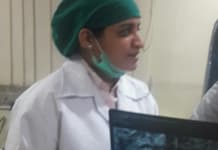 Service unto mankind is the motto that Dr. Bhakti Datar believes in strongly. There are people, who have the talent, then those who have the...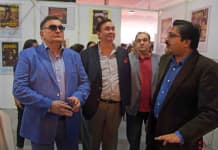 The 16th Pune International Film Festival (PIFF) started on a great note, yesterday As some mesmerizing romantic songs started playing in the audiovisual on the...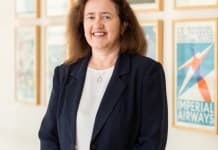 Oliver Sanderson Group PLC was formed in 2011 by Natasha Makhijani, from a one bedroomed flat to where it is today, an Executive Search...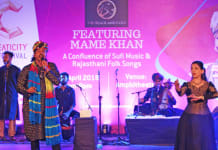 The ongoing Creaticity Festival includes a plethora of concerts, workshops and other activities related to music, dance, fine arts, and more. On April 15,...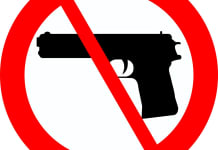 Florida, Parkland, USA Gun Shooting Gun shootings in schools in the US have risen alarmingly. The recent one in Florida, Parkland USA almost made our...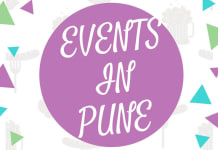 Listing of Upcoming Events in Pune: related to art, culture, and more. The highlight being Euriska's Santorini Afterglow. Upcoming Events in Pune: AundhLost The Plot's...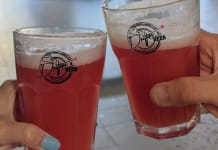 Make Spirits Bright this Holiday Season with Drifters Breweries' Special Christmas Beer - Raspberry Vanilla Milkshake Sour Ale The winter breeze has set in and...
Bask in extravagance, this weekend, for Aalmari Season 3 is back in town, at Hyatt Regency Pune, Viman Nagar. Aalmari Fashion & Lifestyle Exhibition...
Heard of ARTAS Hair Transplant Robot? Dr. Anjali Shere, a Dermatologist, MD, tells us more about it… One of the things that most men seem...
Listing of Events in Pune for the weekGaya3 Art Workshops Retreat is hosting a Stained Glass Mosaic Workshop, facilitated by artist Durga Tilak. In the workshop...
 Avahan …it dawned on me that Sandeep Sinha the Pune based brilliant artist known for his abstract paintings had named his exhibition with great...