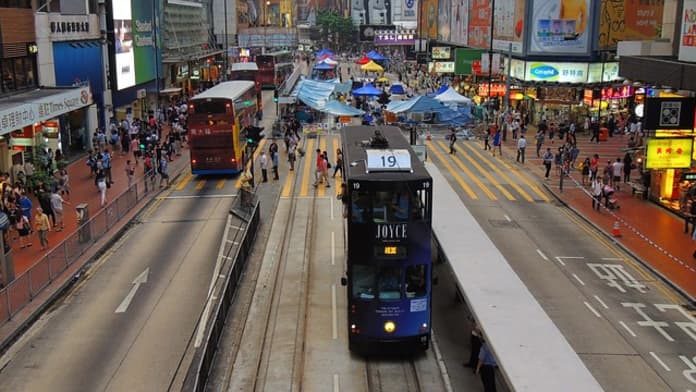 Duplication at its best
A land of duplication as many call it and a world of chopsticks and tiny eyes as some labeled it by far, China is such a different story. We traversed through this place of dual meanings, pickled traditions, and myriad scenes. The travelers and the less traveled abroad know the sweet and bitter nuances about it of course, for example – when you land at the airport, before adjusting your watch according to the destination's time zone, you start comparing India with the place you are at.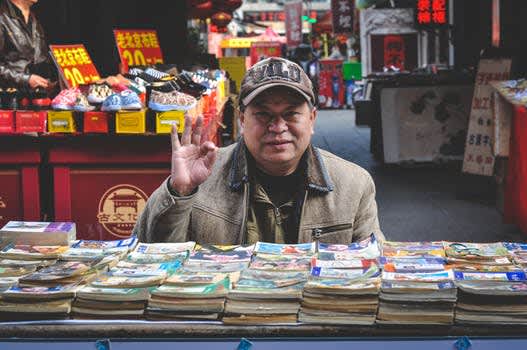 It starts with weather, poverty, politics, and God alone knows when it tears the sky! This is just going to be what I saw with naked eyes – I am still contemplating about having the traveler's eye though!
 Repetition Helps
'Hongkong' is a place to be.  Be ready to deal with the cluster of people accompanying you to cross the road. Be ready to repeat sentences in English about 3 times to be rather precise in a single conversation. And not feel bad about people ignoring you when they cannot decode whatever you speak and a lot of language barriers taller than the much-famed wall!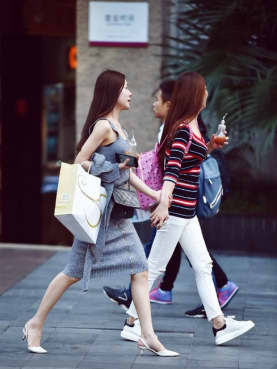 Closer to India
This land of chopsticks and slimy noodles is full of people, serious culture, blazing with lights peeping out from the tallest buildings ever. This country does not have arrogance; all it has is dumplings of automation and works of tradition. Unlike the UK, or the US nobody kisses in public, or on the escalators and so India feels close when you are strolling around Hong Kong vibes.
 Make it to fake it
The world is beyond chopsticks, dim sums, and billboards that read in. Seriously, first copies of the world's topmost brands sell like 'fish and chips' on streets and gradually they blur you so much that you fail to distinguish between the real and fake. You might feel dizzy looking at the crowd and a little tipsy considering those sunken eyes around, making you save a lot of the cocktails!
Weird as it can be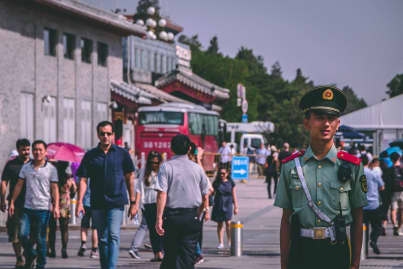 While you walk across a typical Chinese street be ready to train your nose to smell the weirdest smells on this planet and taking a magnified glimpse at the whole of aquatic life that ever exists. Indian restaurants serve good food. So you don't really have a reason to be scared and lose weight while on the trip.
Pleasing to the Eye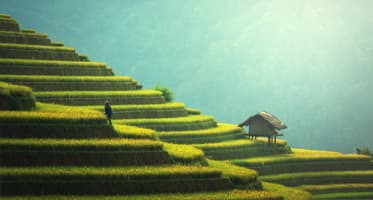 The greener part of Hong Kong vibes is Pnongping Islands where rice terraces gape you with their lustrous green shades. You can take a cable car up here and spend some good time snapping these green paddy fields. The people here are extremely hard working and live in huts. You will love these locals who serve Chinese tea and some savories at small shops garnished with pure warmth. 
Sky High
When you shop, bargaining is going to be tough, even though you might lose your head glaring at the rocketing prices. Comfort yourself with some Chinese tea provided you like experimenting with the taste. We recommend hopping into malls, boutiques, stores by the streets and they all are the same as over the world.
The Key to Tranquillity
Buddhism is a key religion people follow and so visiting a monastery. Traditional Hong Kong vibes calm and tranquil like you see in the short films, buzzing with people and their own prayers will get your mind detoxed. The Vegetarian food only- reads a cafe board inside the Big Buddha monastery.  An English-speaking Chinese tour guide took us around. The first prayer of the language barrier was however answered, and we developed and felt therapeutic.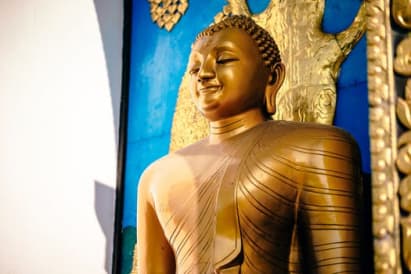 Incense burns, Chinese writings, gold pillars and people dipped in beliefs about the Buddha. It feels beautiful within, and after trying salty and sweet rice savories at the cafe you move on. A lot of use of the red color around brings vibrancy. And it settles down the monster inside one's body, disturbed and much troubled by the daily chores and city roar.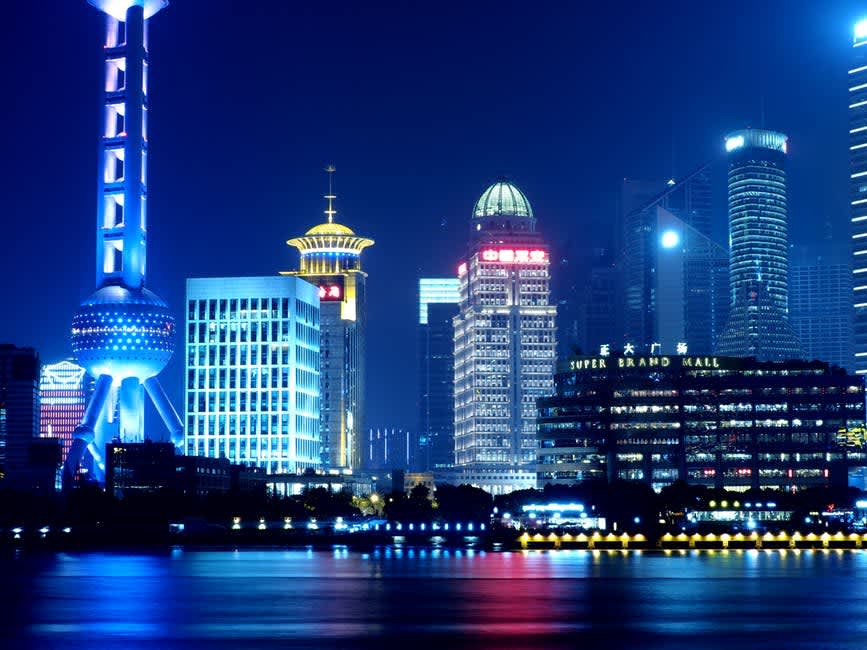 The Proposal
The city of Hong Kong looks undisputedly beautiful as the sun goes down on its knees to propose to the stars in the sky. We loved the Hong Kong vibes for gleaming skyline, the street food stir- fry flashes and the modest lashes around!