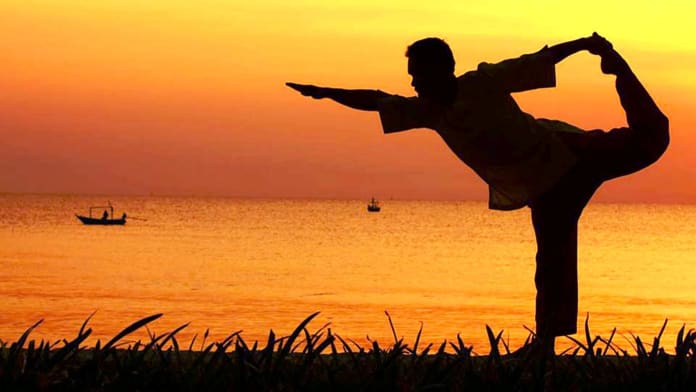 It was in 2014 when PM Modi gave a speech at the UN General Assembly that he suggested we have a World Yoga Day, and the June 21 was designated as the day when people would gather and practice Yoga. Thus spreading the importance of Yoga.
This June 21 Hyatt Pune is celebrating World Yoga Day. An invigorating 60 min session at the Pool from 7.30 a.m. to 8.30 a.m.
The meaning of Yoga as it has been propogated all along is the Union of mind and body. Yoga is the Union of body and consciousness.  It is through the practice of yoga…both asanas and scientific breathing methods that we can become whole. We are facing a huge crisis of stress and depression.
Yoga is the only method by which we can attain that peace we all are seeking for. Yoga can help us find meaning and security in life.
PM Modi recently tweeted about the benefits of meditation and pranayama.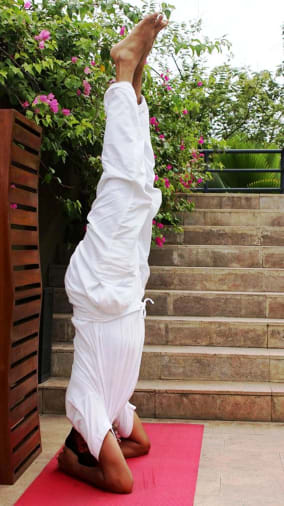 Hyatt Pune, Kalyani Nagar is hosting a special soul-gratifying yoga session for its guests in the morning while taking advantage of the longest day of the year.  Yoga enthusiasts will be taken on a spiritual journey of one hour at the hotel's poolside garden.
Yoga brings in a beautiful mix of styles from many different yoga systems – Hatha, Vinyasa Flow, Ashtanga, Pranayama, Meditation, etc. Led by in-house trained professional – Dr. Kedar Joshi. This special session will comprise of 60 minutes of deep yoga practice, where attendees will be served with the offerings of detox juices and healthy food post yoga session.
If the PM can specially travel to Ranchi to perform yoga with 18,000 participants, you could travel to Hyatt Pune for a 1 hour session. It's the best way to destress! and live a life of equanimity.
Date: Friday, 21st June
Time: 7:30am – 8:30am (60 minutes)
Venue: Poolside at Hyatt Pune Kalyani Nagar
Entry: INR 900 + taxes for Yoga followed by Pool usage for the day