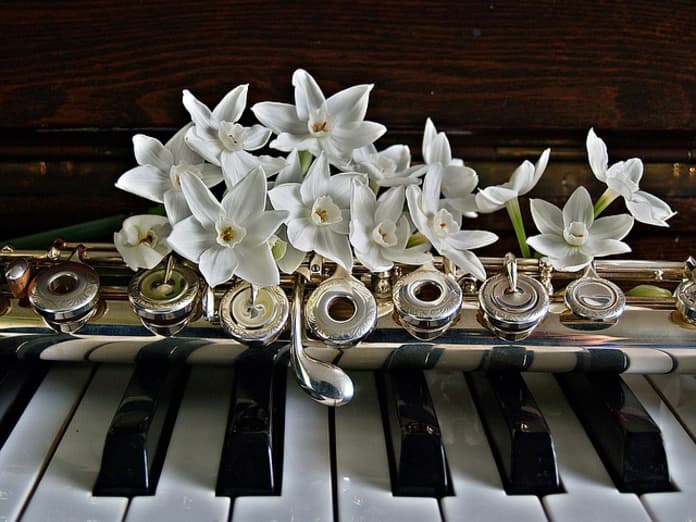 Wrapped in fragrances that lure
A perfume is the most exciting spirit wrapped gently in layers of serious affection one will pine for! Every individual who breathes and lives in an undying world of scents will identify with this one and develop a strong appetite to delve deeper. However, scents are much like saints who don't believe in age, sex or creed bars and lousily settle down to give the wearer a lot more than he or she anticipates! You know you are a scent beau or an admirer in disguise when you find it implausible to admit the virginity of neroli or narrate chronicles of an oakmoss swab to someone on the other side of your territory.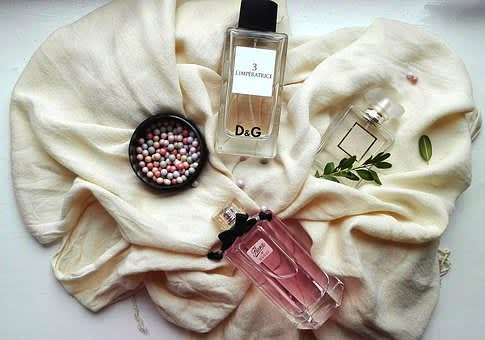 Play safe with these ageless scents without having to worry about parental guidance!
1.Shalimar by Guerlain
An emperor built a tomb, an object of affection for his wife and the garden surrounding that became the talk of the town. This inspired the Indian rooted fragrance Guerlain's Shalimar that goes soft on its notes and doesn't smell old at all. You wear it every time, there is a sense of urbanity that the top note of bergamot brings in abundance, cooling it down with the grey amber bottom to linger. The vanilla and Tonka bean middle tones lend a lovely piquancy to the fable!

2. Miss Dior
An enchanting lady dressed in her favorite couture label and beguiling a thousand hearts without a slight tinge of scoff is what textures Miss Dior faithfully. The bright floral top notes will generously grant you fresh and the smoky patchouli tassels at the end complete the classic outfit. There is no age, no trend that blocks this timeless accent, you can wear it the way you want and get swallowed up by resplendence.
3. Tomford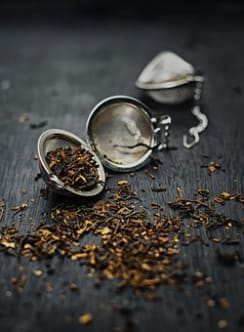 When citrus, spice, and tobacco get intimate for an irresistible trilogy, it must be every man's delusion! There is absolutely no need to recommend this classic; one whiff says it all. This one is a compulsive legend and fearless use will only cause phenomenal accidents! The oakmoss and vetiver base sprawls what they say, 'pie in the sky'! There is no other way than Tomford and it is safer than any armor.
5. Chanel no. 5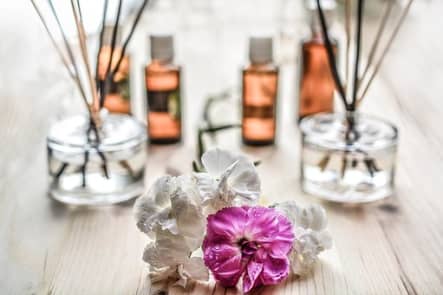 Coco Chanel's first ever bottled prodigy is Chanel No 5. A sheer unisex fragrance that woes men and women both. It all begins with white flowers and lilacs. Reaches out to rarely found soft middle notes concluding the triangle with echoes of sandalwood. We don't know how to get over this enslavement and would allegedly propose you a buy!
6. L'Eau Issey Miyake
If you wish to keep it simple with a complex and intimidating fragrance, Issey Miyake is your godfather! We love the hints of floral notes like cyclamen, lotus, lilies and the ambry conclusions that have won accolades straight from our hearts. The musk in the bottom note roars loud and clear.  The suggestive aquatic floral top takes that manly plunge you have been waiting for! The linen white shirt and the light washed blue denim is waiting to be washed with this mythical thrill.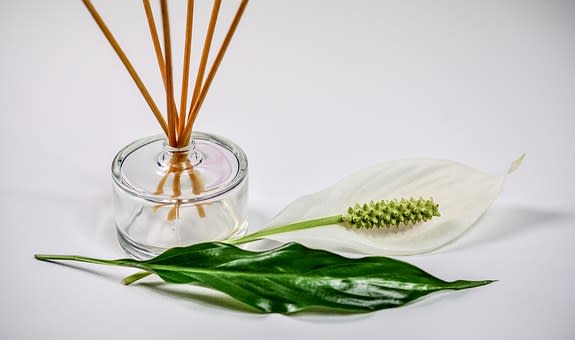 There is not a single moment of boredom when you are revisiting these classics and there is an endless incantation about them. We walked through the lane of these scents, smelled a couple of ambers, felt the vetiver on the slates of our minds and traveled with flowers of spring along with the breeze. You can trust us, without a what they famously say 'a scintilla of doubt'!