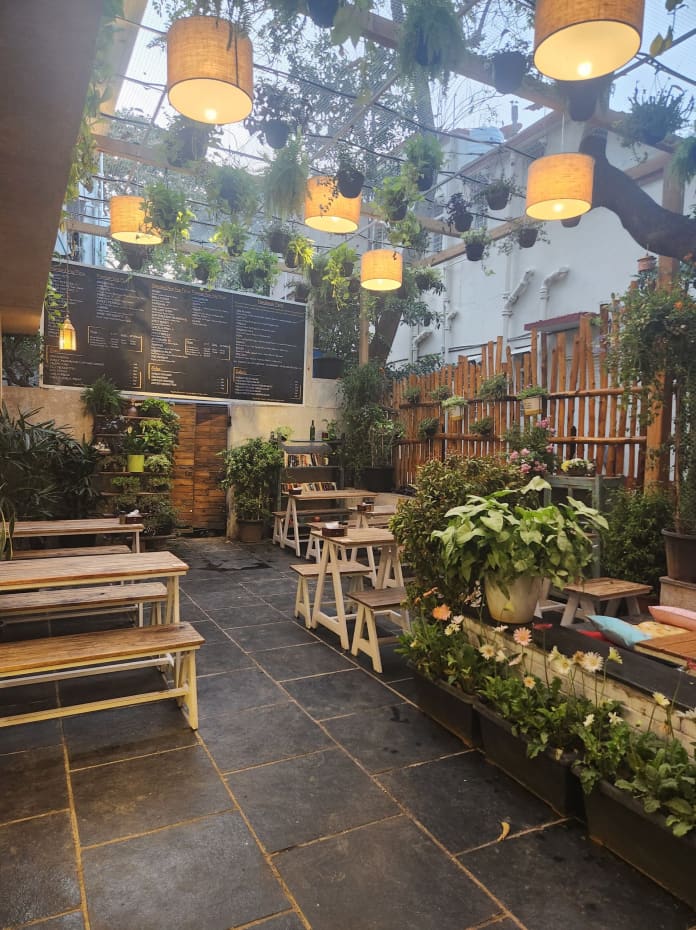 Pune's most sought after Largo Pizzeria has opened its sixth outlet on Prabhat Road. Bringing to its patrons a pizza experience, this new outlet will not only deliver on the finest hand-crafted thin crust pizzas, but will also be serving artisanal salads, with some delish add ons.
From one small outlet the brand has grown exponentially and currently Largo Pizzeria is in its ninth year of operations. Known for its exceptional taste and dining experience, the new Prabhat Road outlet is already garnering loads of love.
Crunchy Munchy
Tucked in a quiet by-lane, the experience of being able to dive into the rich cheese and crunchy bits of a pizza is quite unparalleled. Adding to this a whole new range of delectable pastas and you have for yourself a perfect brunch or dinner date setup.
A Perfect Menu- Just for you at Largo Pizzeria
A menu curated to spell perfection for you at Largo Pizzeria, the artisanal salads at Largo Pizzeria the new outlet can be relished with glee. From Garden Fresh Zucchini to Cold Macaroni, Watermelon Grilled Cheese and Couscous Citrus Basil salad, the experience and taste are both elevated. It's the perfect way to beat this scorching summer heat too.
They can also be complemented with mouth-watering side dishes like that of mozzarella sticks, chicken tenders and barbecue sausages, all working in tandem to enhance your culinary experience.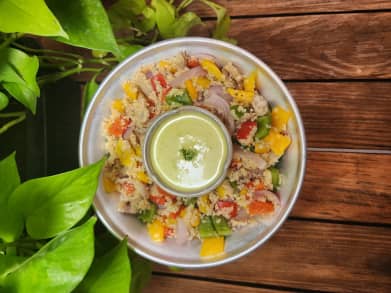 Ninfa the Co-founder- Quote
Ninfa Chacko, co-founder of Largo Pizzeria said, "Salads can be both filling and light depending on your pick. This unique characteristic, coupled with its ability to leave you refreshed has pushed it to become a local favorite and there's always a demand for them. When the right flavors and seasonings are mixed, salads are a great meal any day of the week. This was why we decided to introduce it at the Prabhat Road outlet."
She added, "Tossed to perfection, the salads, just like the pizzas, promise to deliver an exquisite and memorable taste, ensuring that we provide you a meal worth remembering."
Love for Good Food – The Driving Force
The journey of creating gourmet thin crust pizzas began with the love and passion for good food that founders Ninfa Chacko and Girish Nair harbored. They personally curated the recipes and the menu, peppering it with their experience and love for high-quality, flavorful food. All of their ingredients are locally sourced and it's their unique blend of flavors that maintains and grows their loyal customer base.
The Scent of Flowers
Just like the food, the vibe of the new Prabhat Road outlet is gasp-worthy. A raspberry pink scooter welcomes one to walk through a rain tree shaded corridor, gradually opening into an open air alcove, where you feel like you have stepped into a quaint courtyard of a Neapolitan villa. You are immediately welcomed by wild roses, ferns, African daisies and bougainvillea, all imprinting on you a sense of calm.