Nostalgic things about handwritten letters
There was once a time when writing letters were the only mode of communication until technology took over like a tyrant ruler and changed the whole scenario. However, the magic of handwritten letters was phenomenal.  Today in this chain of emails and WhatsApp somewhere the charisma has disappeared!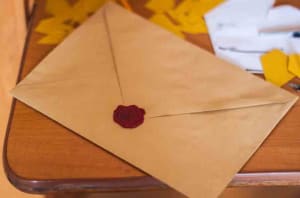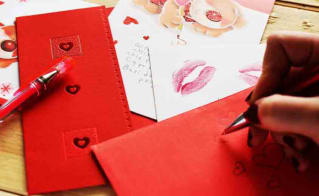 Let us have a look at 4 things about handwritten letters we miss like churchgoing!
Paper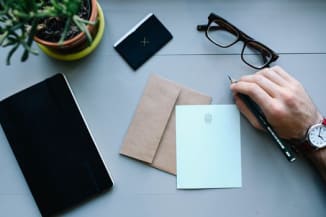 The texture of paper of handwritten letters is something today an email lacks. And even though an email travels faster than fire it cannot beat the happiness a feel of paper brings. The touch of paper and experiencing the fact that some close pal or a special someone has written to you bring incredible happiness. If you are lucky enough to get handwritten letters in today's date, you have some really awesome karma in stock!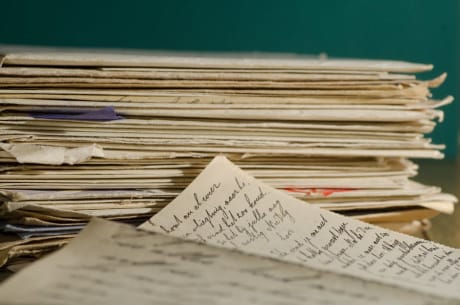 Read more articles: Mastering the Extempore
The Smell of Ink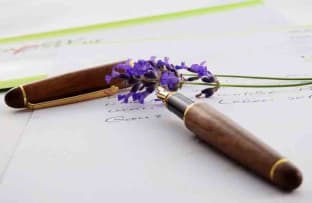 The smell of ink rising out of handwritten letters is absolute nostalgia and brings back a thousand memories. There is a sweet bitter nuance which only you as a reading experience. As you run your fingers on each line you feel as if the conversation is a face to face one. Ink as a subject has gradually slipped into the vintage box and is lying all cozy. Until someone rustles with some news and feels like writing a letter to someone so distant in this electronically close world.
Decoding the handwriting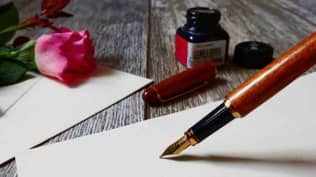 There is so much fun in trying to decipher what's written. The crooked writing, or sometimes words are written like pearls in a string. Many a time wrong punctuations bring a smile on your face and make you imagine, how hilarious the situation is. Today with a crazy number of fonts such humor takes a back seat.
The Signature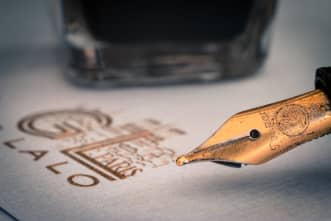 The sign at the end by the one who has written a letter is so evocative. The most emotional part of a letter is the signature at the end! This might sound funny, but the sign makes the piece so personal as if it has been composed especially for you. Signatures crafted with hands leave more of an impact than the digital ones.
Styles might fade, fashion might wear newer outfits' every day. However, the poise and beauty of handwritten letters will stay forever in the archive of our minds. Somebody truly said, "I Love You" written in ink sounds more real and feels more real than "I Love You" in Arial size 10.