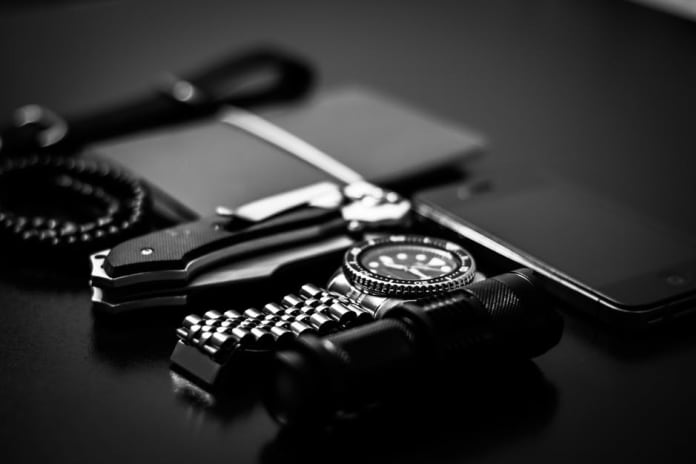 6 Luxury Watches every man should mission about
'There are a few truths only time will tell', and in this cunning universe, you often have these moments of epiphany. The watchmaking industry has always spoilt you with swanky picks and we have chalked out a few names that are a spitting image of luxury!
1. Fighter Breitling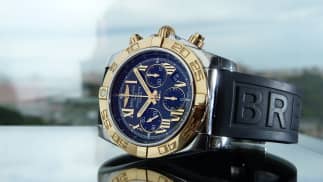 A torrid choice for many pilots with its extensive features is Breitling founded in 1884. This is a watch brand that comes with unapologetic finesse and dexterity. The features in their watches are used by fighter pilots and is an adept choice. You must nail this one. Check out the prices for the same along with the tremendous range that they have.
2. Chivalrous Omega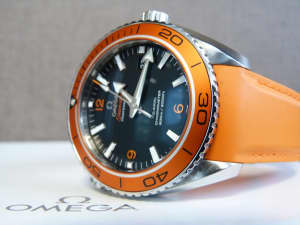 You cannot wrap up your collection of watches without 'Omega'. A Swiss luxury watch brand founded in Bienne is not the only reason Omega is known for. The British Royal Flying Corps had elected the watches as timekeepers. They gave official orders to Omega and then in 1917 this was reiterated by the American troops. The brand then emerged as a luxury timepiece brand by embellishing its collection with sophistication and futuristic designs. We are impressed by the chivalry attached here and strongly wave a green flag!
Read Also: Verve Rally – In the seat of Luxury
3. Engineered Maurice Lacroix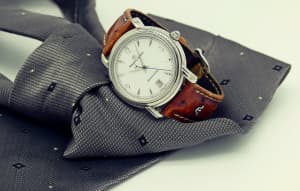 The scrupulous techniques amalgamated with new age technology is what Maurice Lacroix openly feels like. The skillful engineering drives us crazy and the obvious swiss character takes up a prodigious place in our heart. We love the idea of wearing it to your important boardroom meeting and playing the thermostat totally!
4. Ageless Rolex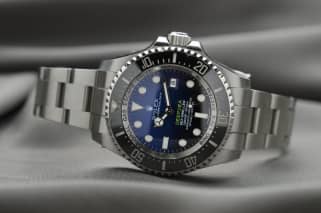 A pre-eminent pick is what the ageless 'Rolex' has always been. This heart stealer is 113-year-old and was founded in 1905 in the United Kingdom, London. The owner named it Rolex as he thought the word "Rolex' sounds like a watch is being fine-tuned. Rolex was the first company to get approval for a marine chronometer. The company has since then done sincere clockwork and has carved its way to becoming a status symbol. You don't easily get a Rolex, you earn one! We are possessed by this one and the rest is history.
5. Magnetic Panerai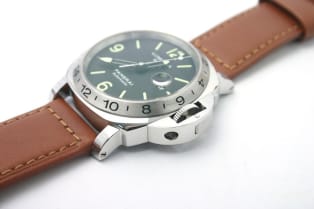 A luxury Italian watchmaker who has their headquarters in the city of Florence has made tremendous decibels. We love their style of Luminor and Radiomir watches and the fact that they were of utmost use in World War too. The exclusivity of their dials that skim through different themes like history, contemporary, manufactural and special editions managed to magnetize us. We know this is an unexplored territory for you and dearly echo a conspicuous purchase.!
6. Epitome Cartier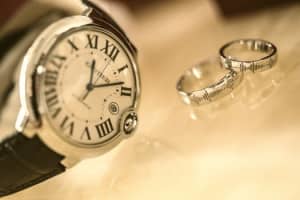 The timepiece maker 'Cartier' is one of the most stupendous brands ever known. We all know it and we are all awestruck by its precision. Founded in 1847 in France, Paris, Cartier galvanized a million minds with its roman numbered dial. The jewelry and watches are epitomes of luxury, and Cartier has always been a mother of all. We know the preposterous straps and the phenomenal outcome of the charisma the watch lends is hard to explain. There is not a minute we want to waste and vouch for this one. If you are saving up money to 'change your time' this is your ostentation.
The watchdog in you will surely bark at these masterpieces! We know the splurge factor that comes in with the ambition of buying these timepieces. After all, time does fly but watches last forever. You know what your mission is!