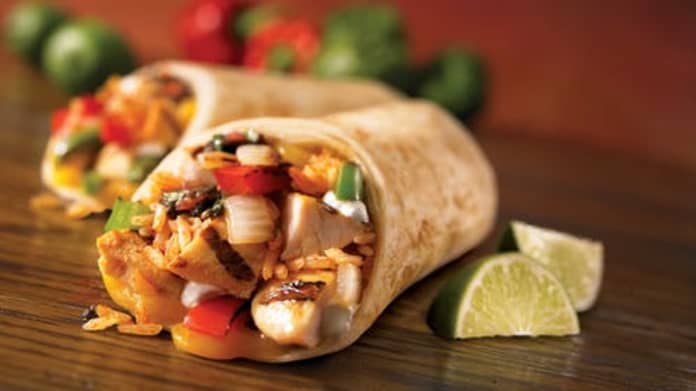 A week long Mexican Food Carnival- 'Ala- Mexicana' has begun at  Radisson Blu Pune Hinjawadi. Mexican cuisine is popular with diners across the globe and is particularly known for its intense and diverse flavours, colorful presentation, variety of spices and most importantly its chickpea flour. Food connoisseurs will be in for a lavish treat as the carnival offers an assortment of authentic Mexican culinary delicacies.
Guests will be welcomed by a refreshing Margarita which will transcend you to the Mexican soil setting a perfect mood to savour delightful Mexican dishes. As guests indulge in the exotic spread, a concoction of traditional and contemporary Mexican fare that includes Burritos, Enchilada's, Quesadilla's, Tlayudas, Chipotle counters and an array of Mexican salads will be offered to them.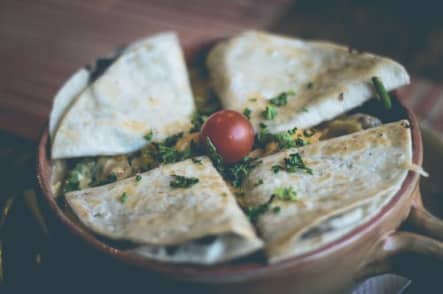 To accentuate the Mexican flavours further and embark on its culinary marathon, the carnival also hosts live counters bringing the best of Mexico to our land. The scrumptious spread will be accompanied by unlimited appetizers, beverages and delicious desserts.
Relish this week long festival at Radisson Blu Pune Hinjawadi that promises you delicious and a combination of varied dishes with pleasant fun time with your friends and family.
When: March14- March 20 -2019
Where: Café Blu- Radisson Blu Pune Hinjawadi
Price: Rs 999/- + taxes for adults, 399/- for kids
—