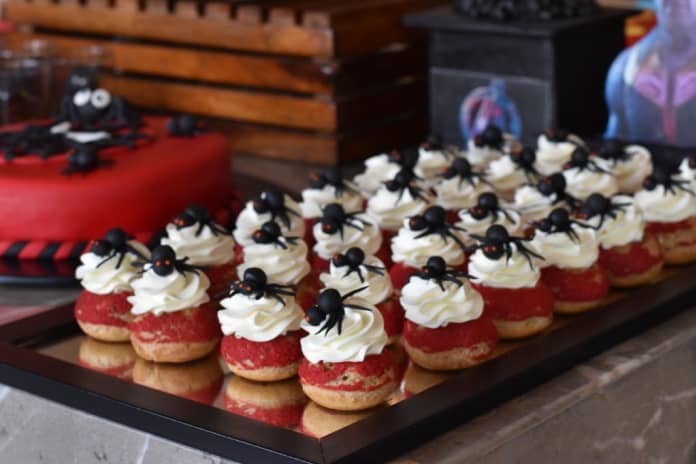 'Come embrace me once more..keep me safe and secure.' She is the hero of all. She is our Mother! Mother's day is celebrated on different dates and days depending  in which country it is being celebrated. It is usually celebrated on the second Sunday of May.
Westin Pune has in store treats for the Mother's who have toiled and spoiled and loved unconditionally their little ones. A child will always be the little one for a mother.
Nothing says love like a good, hearty meal, and this time The Westin Pune Koregaon Park has got you covered for your special Mother's Day plans! Mother's Day- the Mother of all hero's is on a Sunday this year and if you're planning a special date with your mom, make sure you don't forget to check out the brunch at the Daily Treats.
Westin Pune is all set to make it a memorable one. They have surprising gifts for all the mothers who dine at the Daily treats that day! Munch on appetizing multi-cuisine meals and catch all the Superheroes in the form of pastries, cupcakes, cakes and much more! Right from the Hulk, to Captain America, Spider-man, and many more! You can stuff your face with these delectable treats in the most creative form.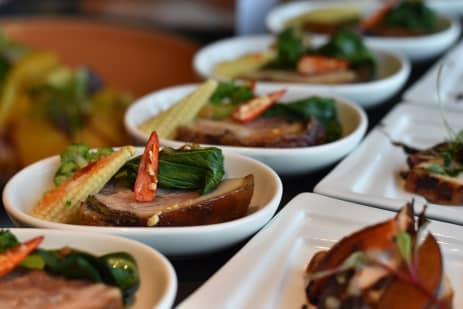 Cosy ambiance, delicious food and basking in the company of your favorite person, the celebrations can't get any better! Head to the Daily Treats to make your Mother's Day a memorable one!
Date: Sunday, May 12, 2019
Time: 12:30 pm- 3:30 pm
Venue: Daily Treats, The Westin Pune Koregaon Park